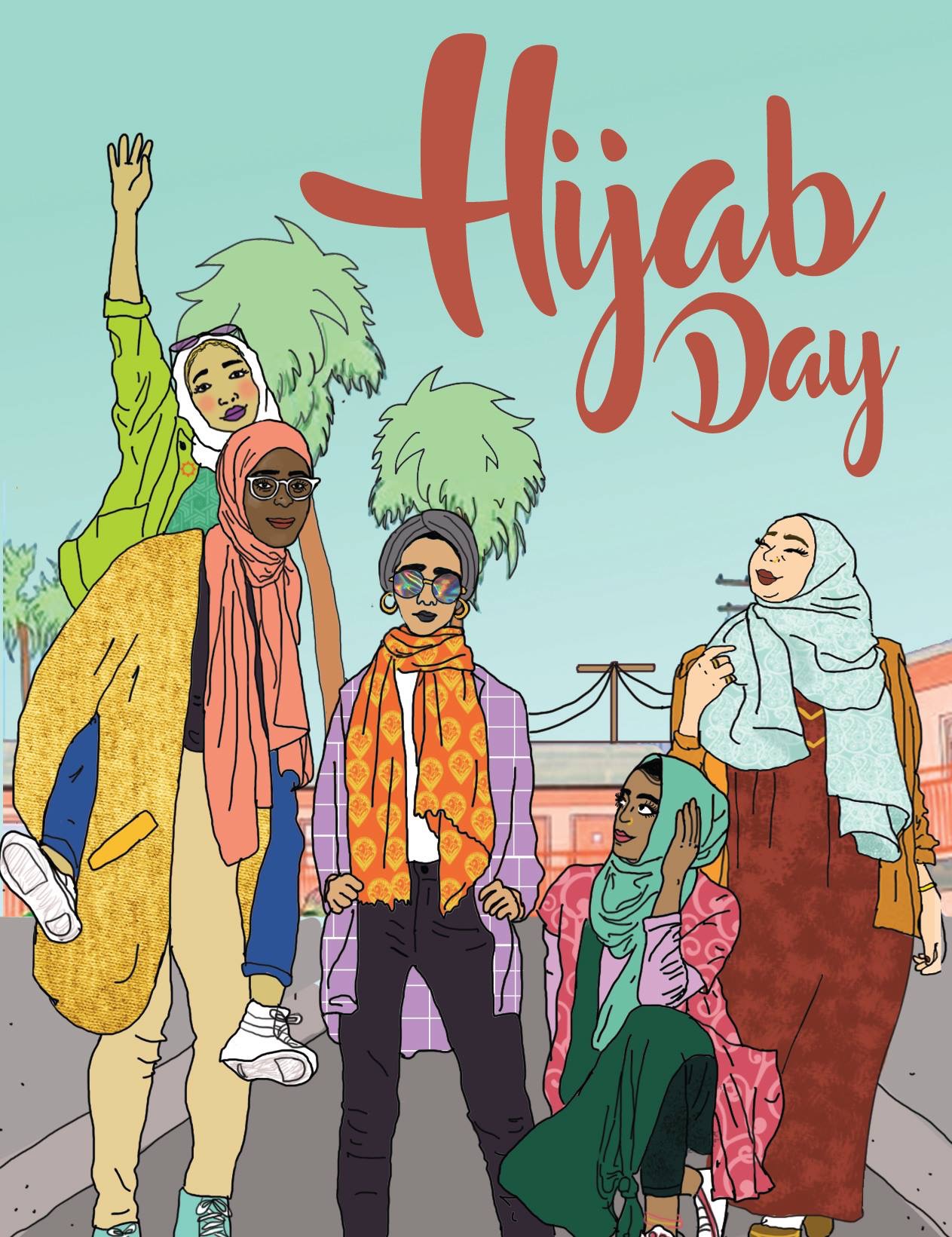 "For Hijab Day we just want people to stand in solidarity with our Muslim sisters."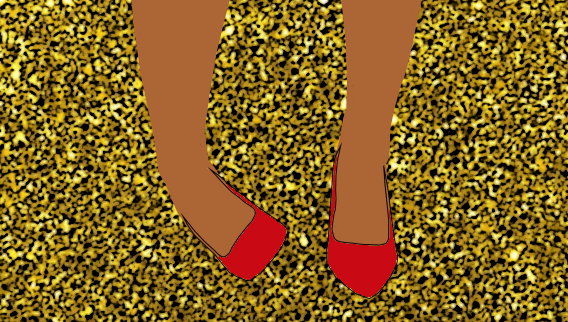 Fashion magazines play a heavy role in influencing American standards of beauty, so yellowfaced, whitewashed photo shoots like Kloss' are particularly damaging. In order to uphold fashion's legacy as an artistic form of empowerment, Vogue and magazines like it need accurately portray diverse models with whom all American women can identify.

FEM's Winter print issue is finally out! Here's how you can get your copy.