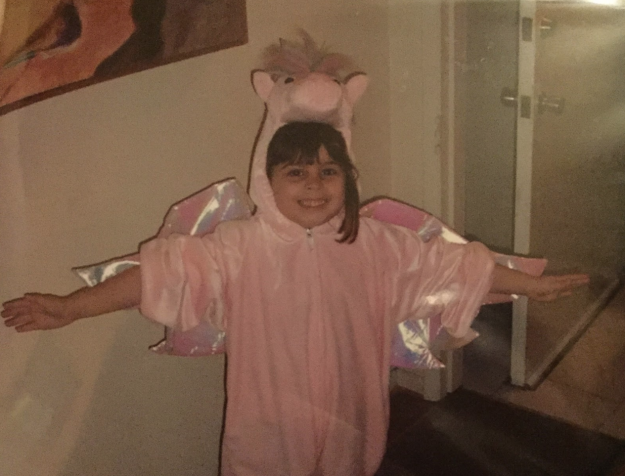 Bring me back to when
Stars held wishes
Watermelon seeds grew in bellies
Tooth fairies tipped generously.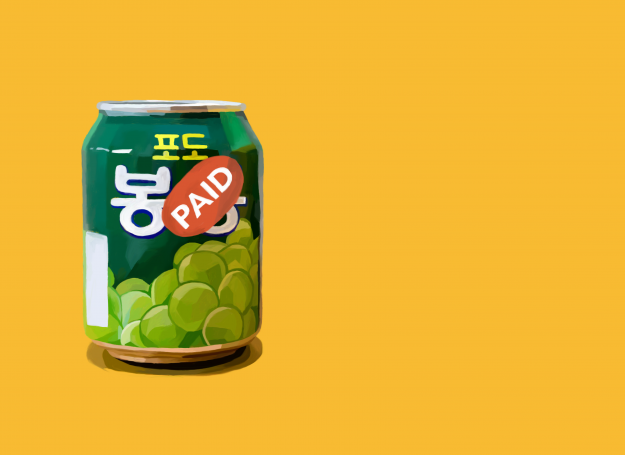 My Halmuni liked to cook, so she went to the market more often than just on the weekends. She would take me, so I could learn where to find the ingredients for family recipes, because they weren't sold at American stores. It was an effort on her part, to bridge the gap between me and a country that I will only ever remember through pictures.