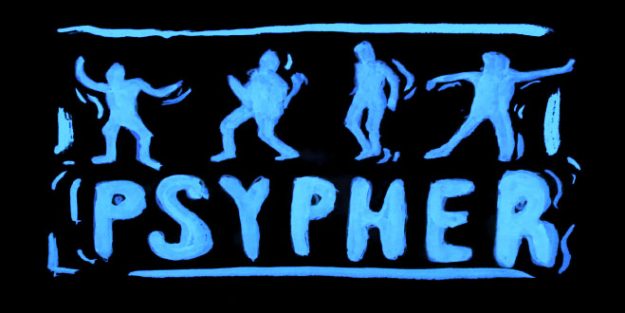 "We started Psypher to create a space for dancers where they wouldn't have to focus on looking perfect."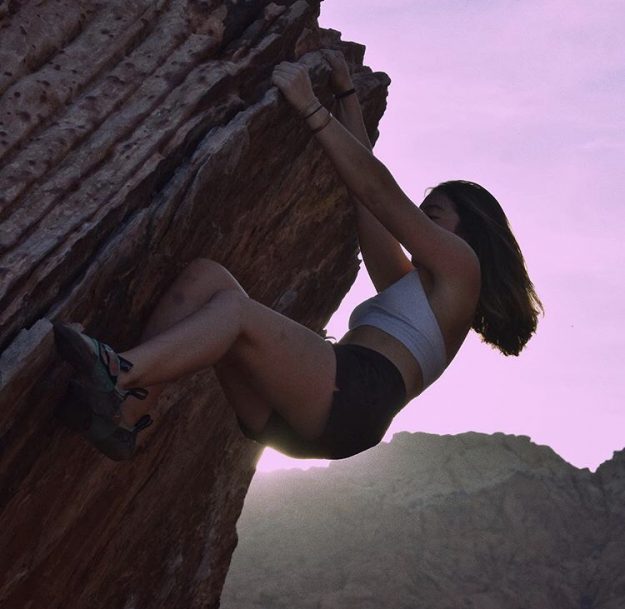 Women climbers quickly learn how to navigate sexism in the climbing gym in order to create a space that feels like their own.
Due to voter suppression tactics and white women again refusing the call to action, the midterm elections were disappointing. While there were definitely some major successes for women and the LGBTQIA+ community that deserve to be celebrated, there is still a lot of work to do. Overall, the midterm election results provide some hope for the future, but reveal the many issues minorities face while voting and the impact of those issues on elections.