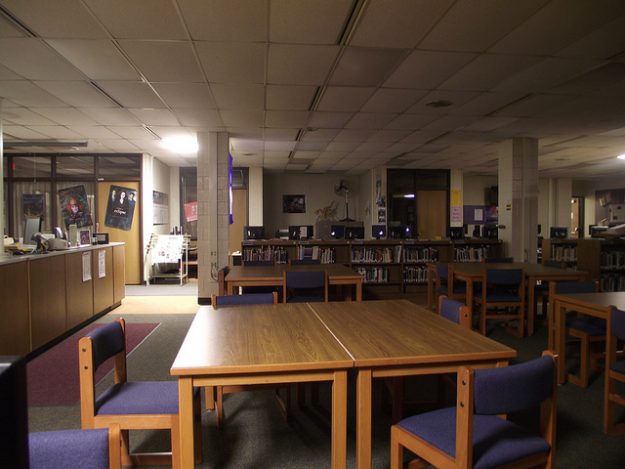 The alienation that we experience as students isn't just a "personal issue"; it's a consequence of our overbearing social structures.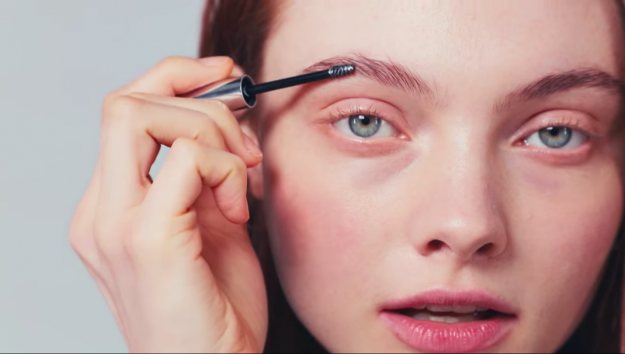 On one hand, makeup is one of the few art forms historically dominated by women, and I do appreciate its versatility and personal variety. But at its core, makeup constitutes an enormous industry fueled by patriarchal manipulation and capitalistic greed.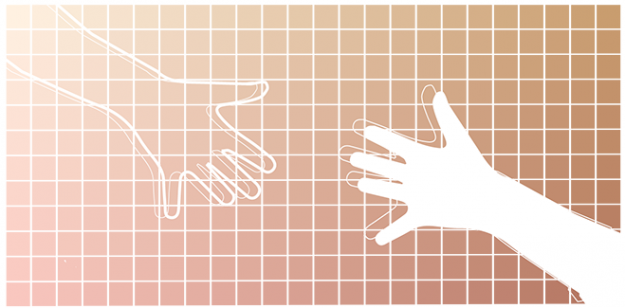 White passing privilege is the additional privilege some people of color (POC) are afforded when their features, such as skin color or hair texture, cause them to be mistaken as white.