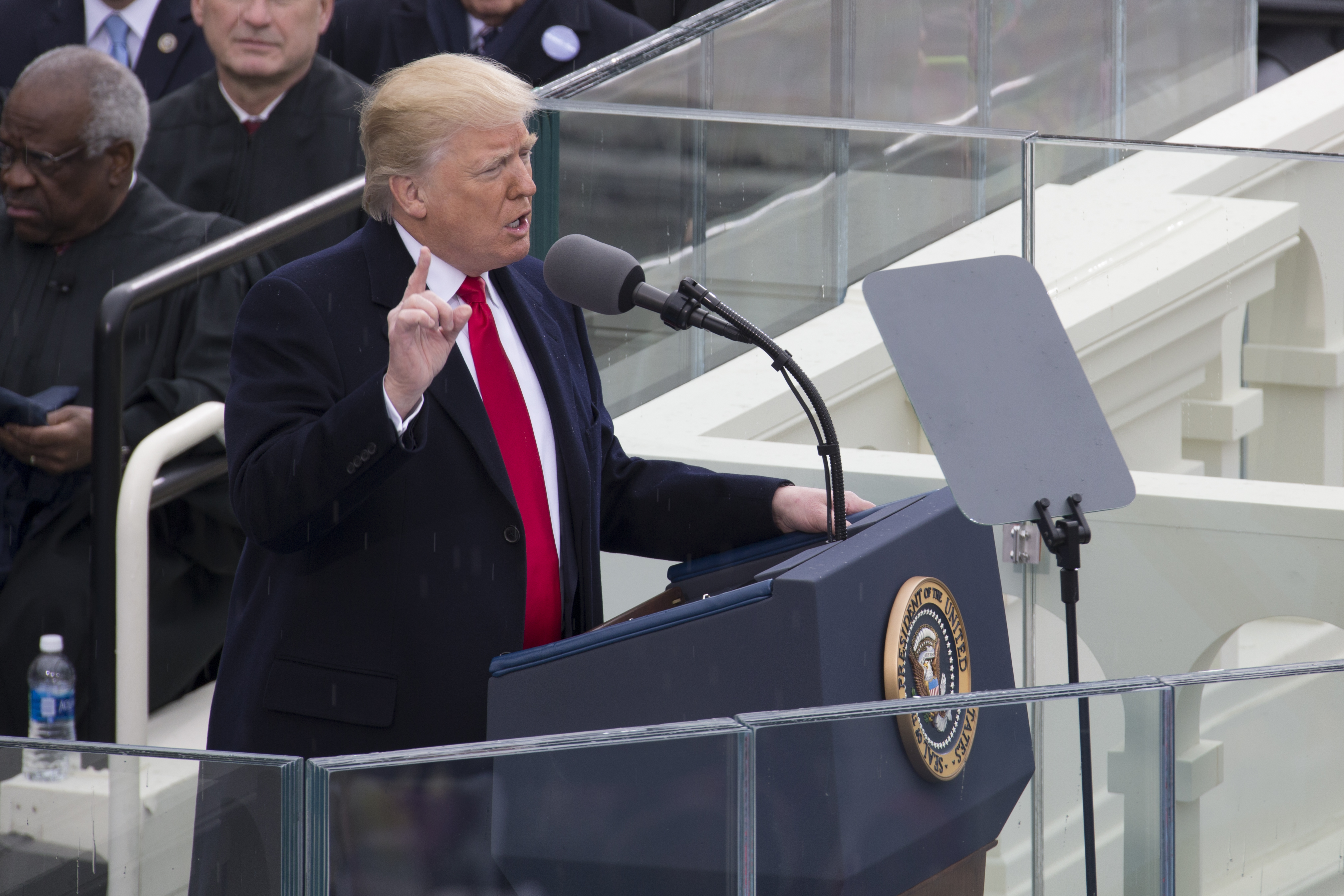 Rather than join in the name game of is-or-is-not fascist, stay focused on what is at stake regardless: democracy.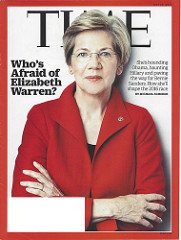 Remember, the first stage of dismantling harmful privilege is to listen.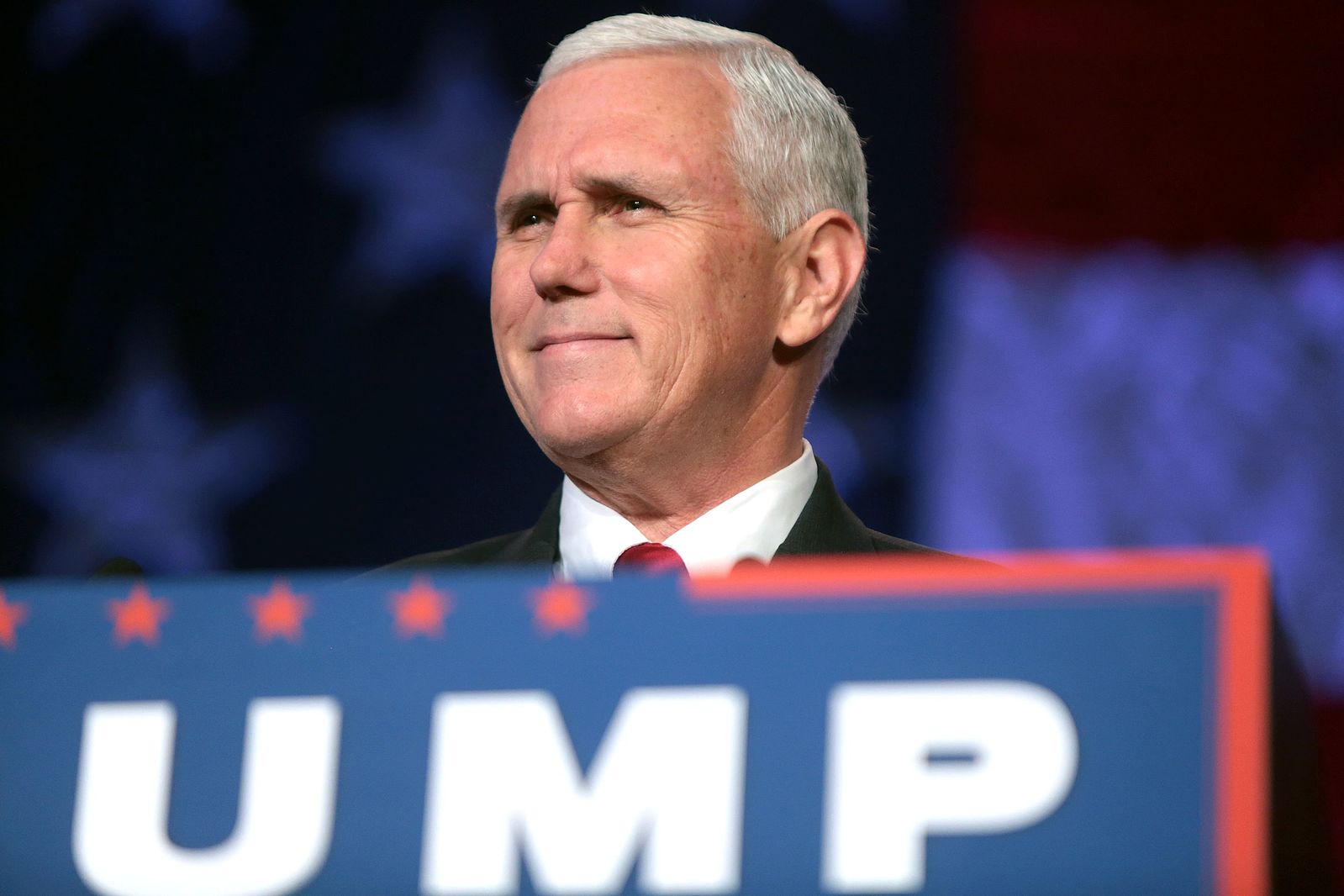 Rather than form vague, generalized, and often spurious solidarities, in the face of the new administration, it is essential that we shy away from deceptive progressivism and be forthright about our objectives.