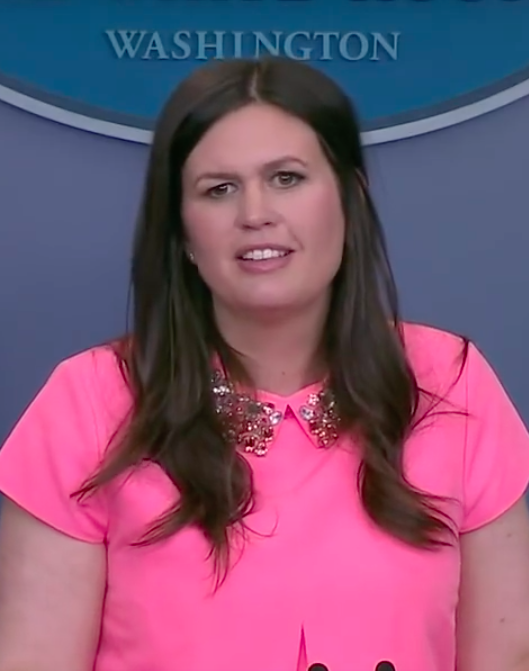 Huckabee Sanders, a competent and experienced professional, has buckled under the pressure of her new position.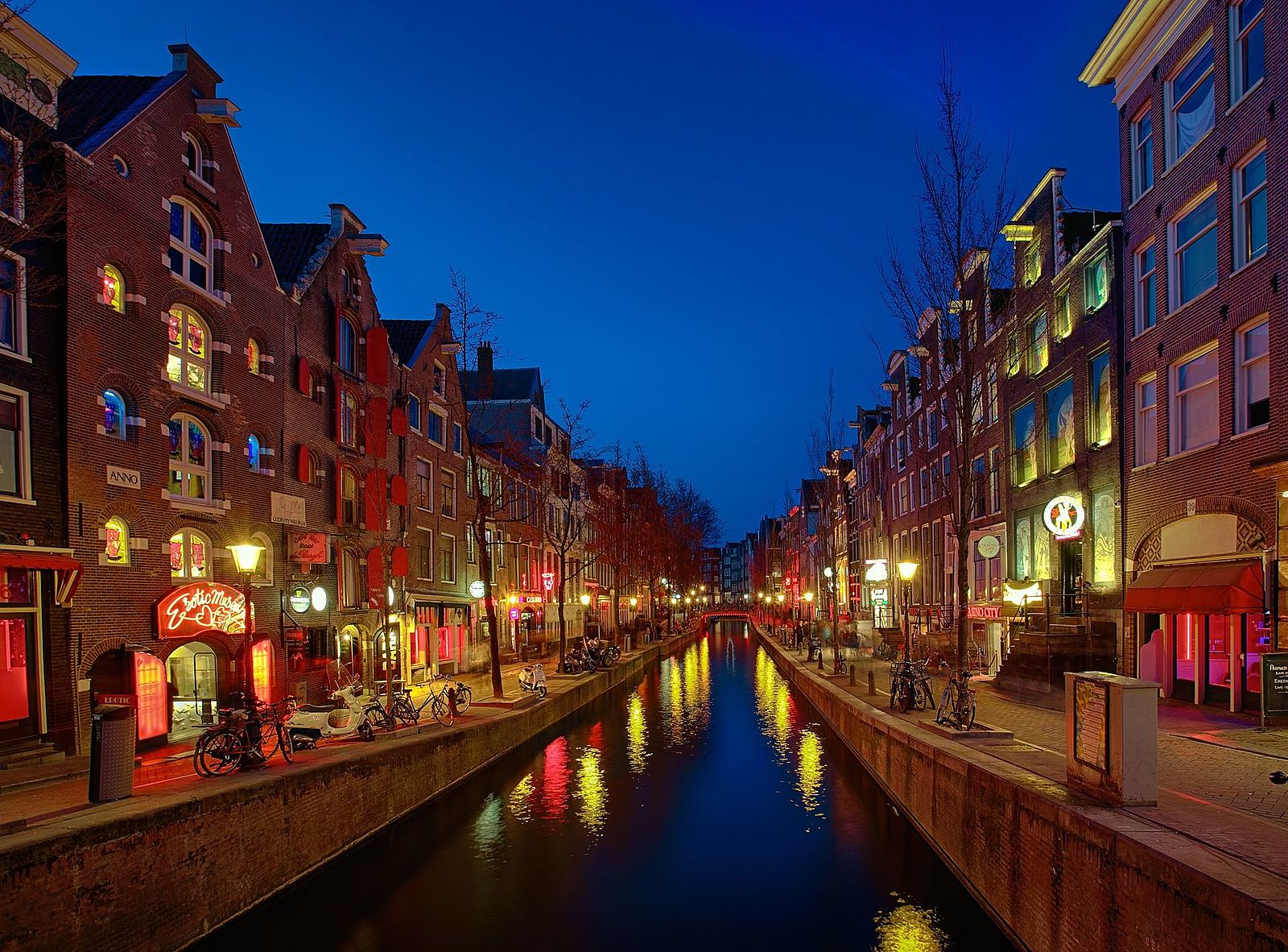 Amsterdam opens a brothel allegedly run by sex workers in their latest attempt to improve the sex industry.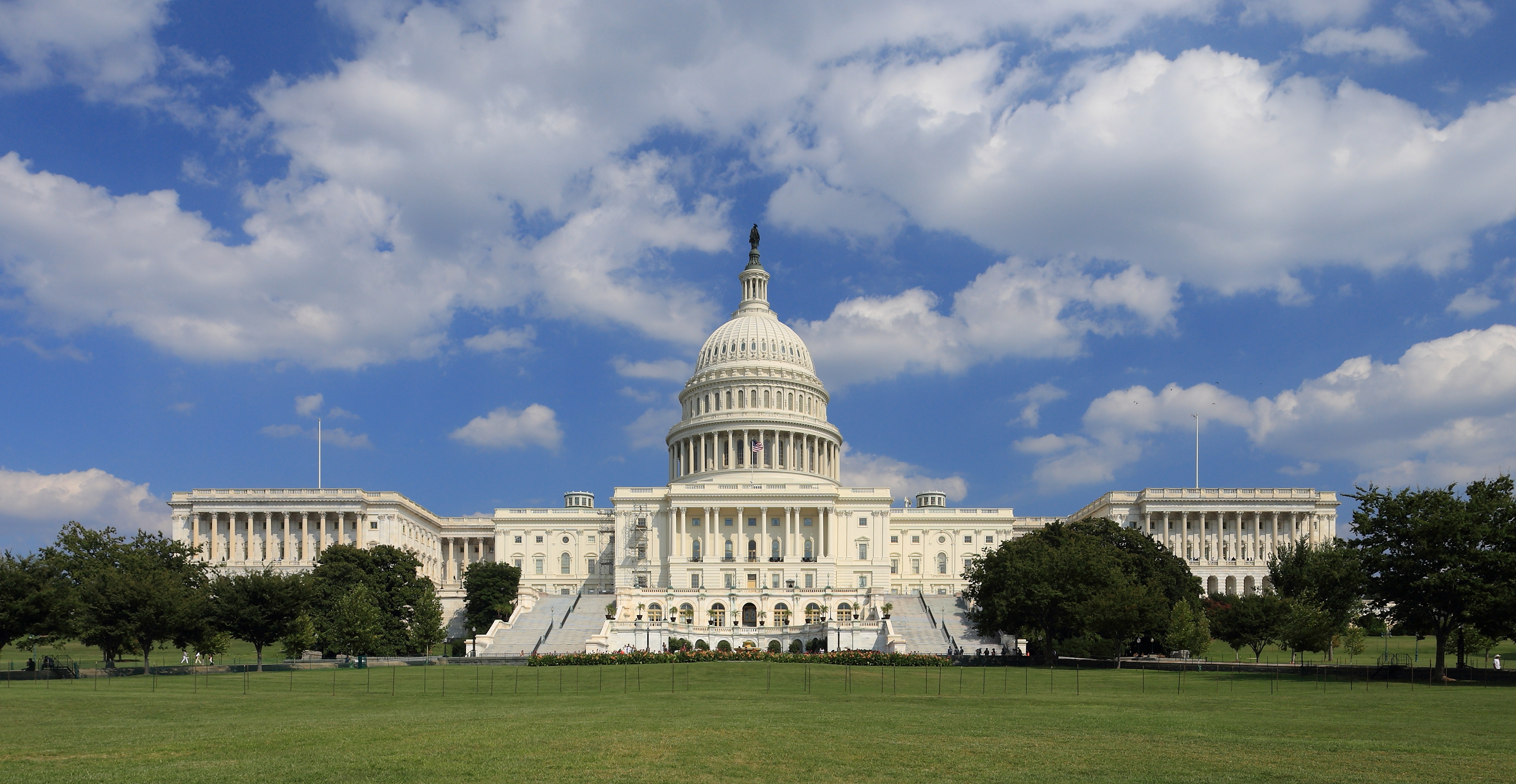 Unlike his predecessors, Trump is not forging the proper relationships with those in the legislative branch of the federal government. Trump has much learning left to do on how to lead our country and properly assume the responsibilities of the presidency.