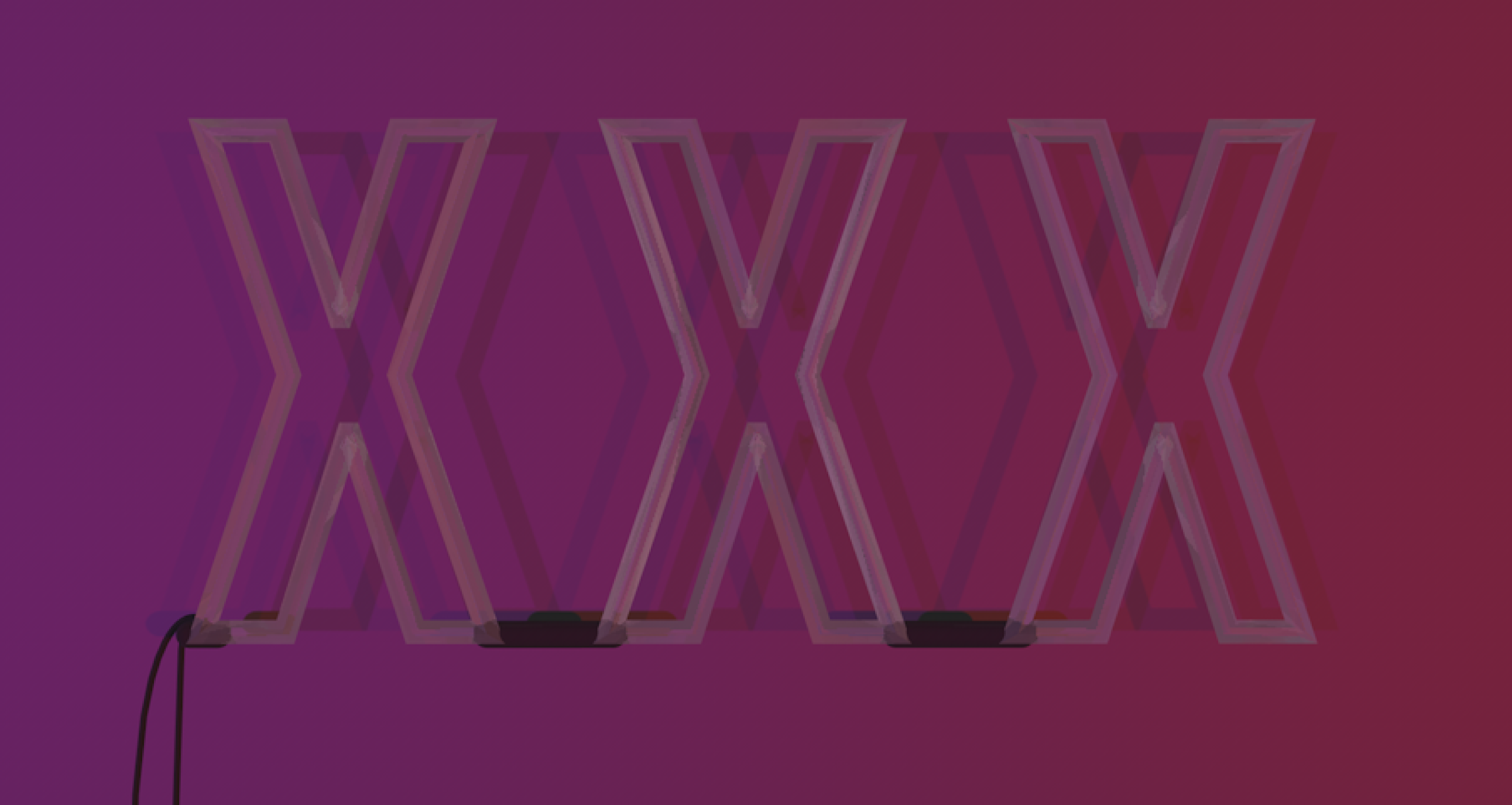 Image: Illustration by Sara Haas
As a marginalized group, sex workers' stories are often told by someone else for them, or they are swept under the rug entirely. Without hearing their stories directly from them, we lose their perspective and their humanity. We can't pretend that sex workers don't exist, or that they are all being coerced and that they need to be "saved." Too often, sex workers are stereotyped as working class women being tricked by pimps. Although there are victims dealing with these awful situations, some sex workers find themselves in a very different position.
Meet Jamison, a teenage boy who grew up free of pressure to enter sex work but found it to be a great part time job. There are a whole host of websites where you can make yourself a profile to go on dates for money. Although it is in fact illegal for minors to be on these sites, Jamison voluntarily did this and has not had his consent or wishes violated by any of his clients. Here is the result of our interview via text.
Q: Why did you become a sugar baby?
Jamison*: I became a sugar baby because the money sounded good, and I wasn't too opposed to the idea of using my looks to my advantage.
Q: What do you think it means to be a sex worker?
Jamison: I see any sex worker simply as someone that rocks what they got to make money off the people who have more to give.
Q: How would it change your life for all kinds of sex work to be legalized?
Jamison: If all kinds of sex work were legalized, I think I'd see more people going into the business without hating themselves too much. Can't let ridiculous laws that were set up decades ago by angry old white men hold you back.
Q: Does engaging in this kind of work affect how you think of yourself?
Jamison: I don't think of myself any worse after doing this work. I actually feel quite satisfied knowing I made 33 times more money in an hour than I would have with any other shit job. It only makes me a little sad that I have to keep these things to myself because of the worry that my friends or family would think of me in a negative light.
Q: How do people in your life feel about it?
Jamison: Not many people know I do what I do. My partner is very supportive. However, I have not told friends or family.
Q: What is the hardest part of being a sugar baby?
Jamison: There is not a lot of trouble that comes with being a sugar baby. When others make a big deal about it, then there is some negativity, but that's not coming from the line of work; it stems from years of ignorance and closed minded thinking.
Q: Would you ever consider any other kind of sex work?
Jamison: Would def [sic] consider web camming, prolly [sic] not stripping, but if I had a [sic] super tan and immaculate abs, it would be pretty fun to be those dudes who dress up super skinny for girl parties and have fun with the girlies lol [sic].
Jamison is appalled at the disparity of wealth in America. In these tough economic times, he sees a lot of people turning to sex work out of necessity. He acknowledges that the emotional burden of selling your companionship can be overwhelming and unhealthy for some people, so he doesn't necessarily recommend this line of work. Jamison encourages everyone to frequently get tested for STIs and to never feel bad about yourself for the kind of work you do.
*name has been changed to keep identity private