Consent Week: Yoga as Healing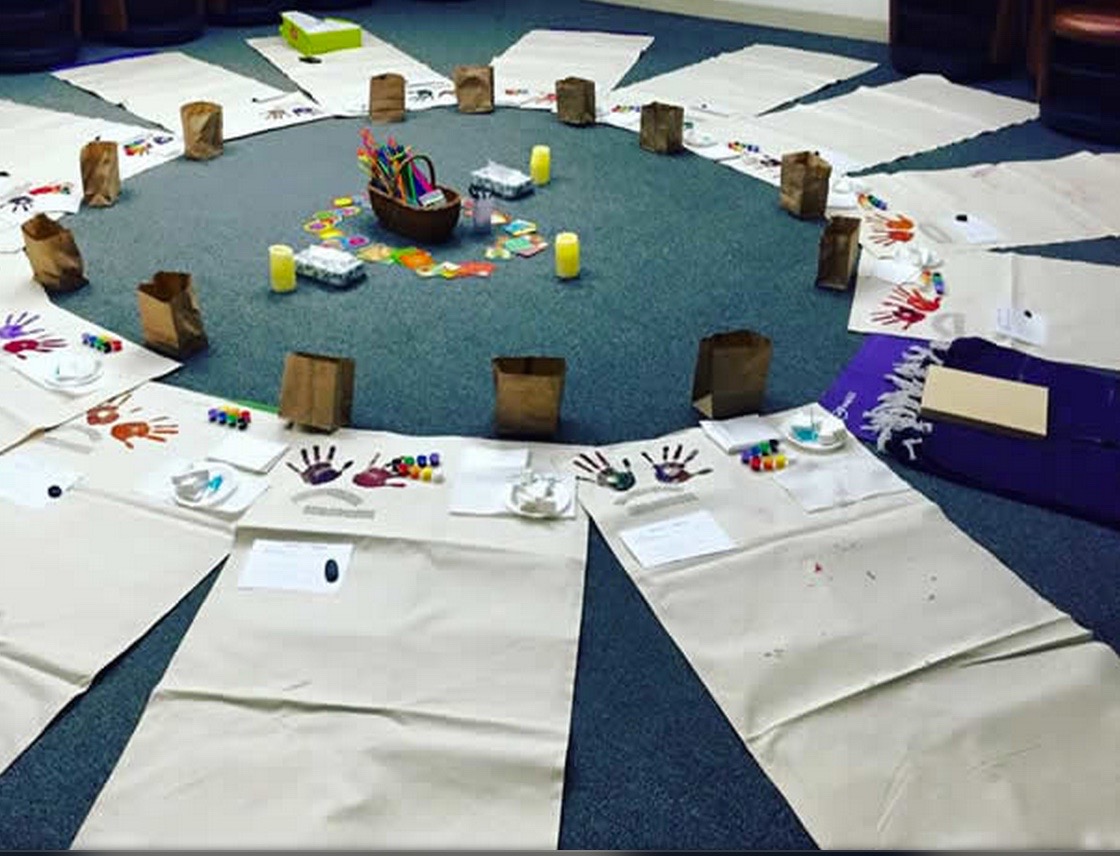 Image courtesy of Zabie Yamasaki
On Jan. 20, 2017 Bruin Consent Coalition's fourth annual Consent Week concluded with "Yoga as Healing," an event led by Zabie Yamasaki, the assistant director of Campus Assault Resources and Education (CARE) at UCLA. The event was followed by a discussion about our new president and ways he may affect our future as survivors. "Yoga as Healing" is an eight-week long restorative course taught by Yamasaki. The course aims to help survivors of sexual assault work through their trauma using yoga as a medium, and a variety of other modalities.
While talking about trauma is a possibility for some, others cannot or do not feel comfortable doing so. Through her course, Yamasaki aims to reach those people, claiming that "so much of [a survivor's] trauma lives in their body." This inspired her to create a healing practice that speaks to and honors the "language of the body."
Throughout the practice, Yamasaki taught a variety of positions, encouraging us to do what felt comfortable. She emphasized that we have a choice in how we move our bodies, and how we feel in our bodies – that our bodies are our own. Even the language was important, as Zabie says she makes a point to use invitational and choice-based language, allowing survivors to see their bodies as their own and to participate in the ways they feel they are able to.
As we begin the new year, many of us are anxious about the new president and how he will affect our lives as survivors. Resources such as Yamasaki's "Yoga as Healing" are always necessary. However, now more than ever these spaces are imperative to remind survivors what Yamasaki reminds her students of at the end of every session – "this is your body, this is and always will be your practice."