National Coming Out Week with Queer Alliance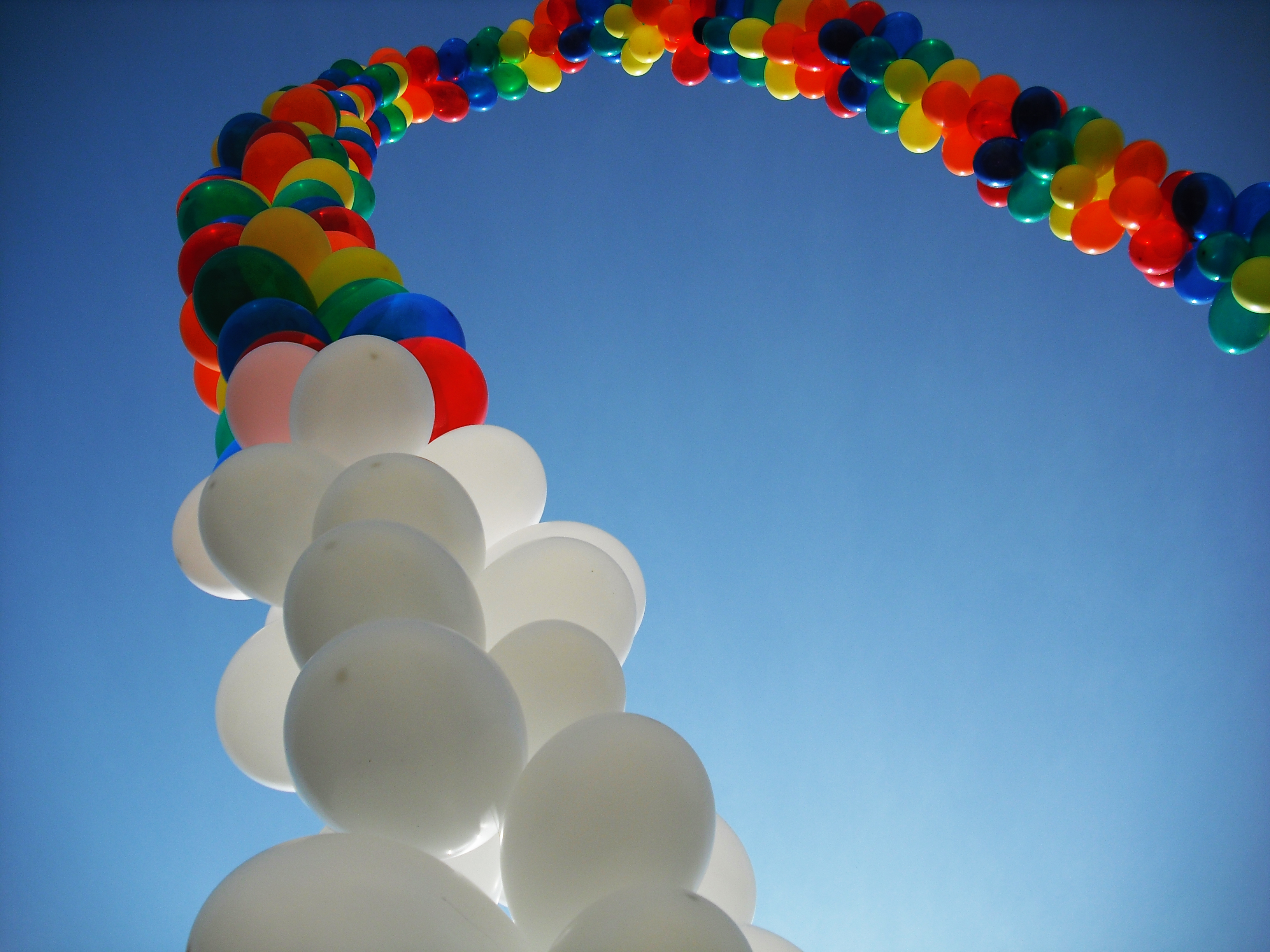 Photo by Carl Simmons via CreativeCommons
Wednesday Oct. 11  is National Coming Out Day! This holiday was founded in 1988, on the anniversary of the National March on Washington for Lesbian and Gay Rights. The idea was grounded in the belief that the personal is political and coming out rejects a culture of silence and ignorance. Stories of coming out can be very powerful to individuals in the LGBTQ+ community.
To celebrate National Coming Out Day the Queer Alliance has organized an unofficial National Coming Out Week, from Monday, Oct. 9 to Thursday, Oct. 12, which includes numerous events celebrating LGBTQ+ heroes, history, representation, and education.
Monday showcased Jewel's Catch One, a film that documents the oldest African-American owned disco in America. The documentary also establishes the legacy of Jewel Thais Williams, a businesswoman, activist, and healer who stood up against hate and discrimination. The screening was followed by a discussion with UCLA student leaders from Blaque, a group that focuses on issues within the African-American LGBTQ+ community. This was an important celebration of LGBTQ+ history and heroes. These accomplishments, especially those made by members of the community, often don't receive the recognition they deserve.
On Tuesday, Queer Alliance screened the film Pariah, the story of a young lesbian, Alike, who wonders how much she can truly confide in her family. Later in the evening, La Familia de UCLA, a student organization that advocates for LGBTQ+ Latinxs, held Loteria Joteria at UCLA's LGBT Campus Resource Center.  Loteria Joteria is a reflection of Mexico's LGBTQ+ community in Loteria style, a Mexican card game that is cherished part of the culture.
Wednesday, Oct. 11, highlights the Queer Activist Alumni Panel which will be held at De Neve Auditorium from 6 p.m. to 8 p.m. The panel will include the original founders of Lambda Alumni, a founder of Queer alliance, the first openly queer man to ever serve as the President of USAC, and a former Director of Queer Alliance. They will explore the intersections between queer identities, coming out, and being a LGBTQ+ student and professional.
Coming Out Week will end on Thursday, Oct. 12, with the Sex Education by the Pleasure Chest at Carnesale Commons Hermosa Rooms from 6 p.m. to 8 p.m. Public sex education is very heteronormative, which causes the LGBTQ+ community to take on the responsibility of teaching each other about safe sex. This event is focused on answering any questions about sex education which will be followed by an educational workshop.
To learn more about Coming Out Week, including event, dates, and locations, check out the Queer Alliance Facebook page.