UCLA Pride Week 2019: Events for LGBTQ+ Students and Allies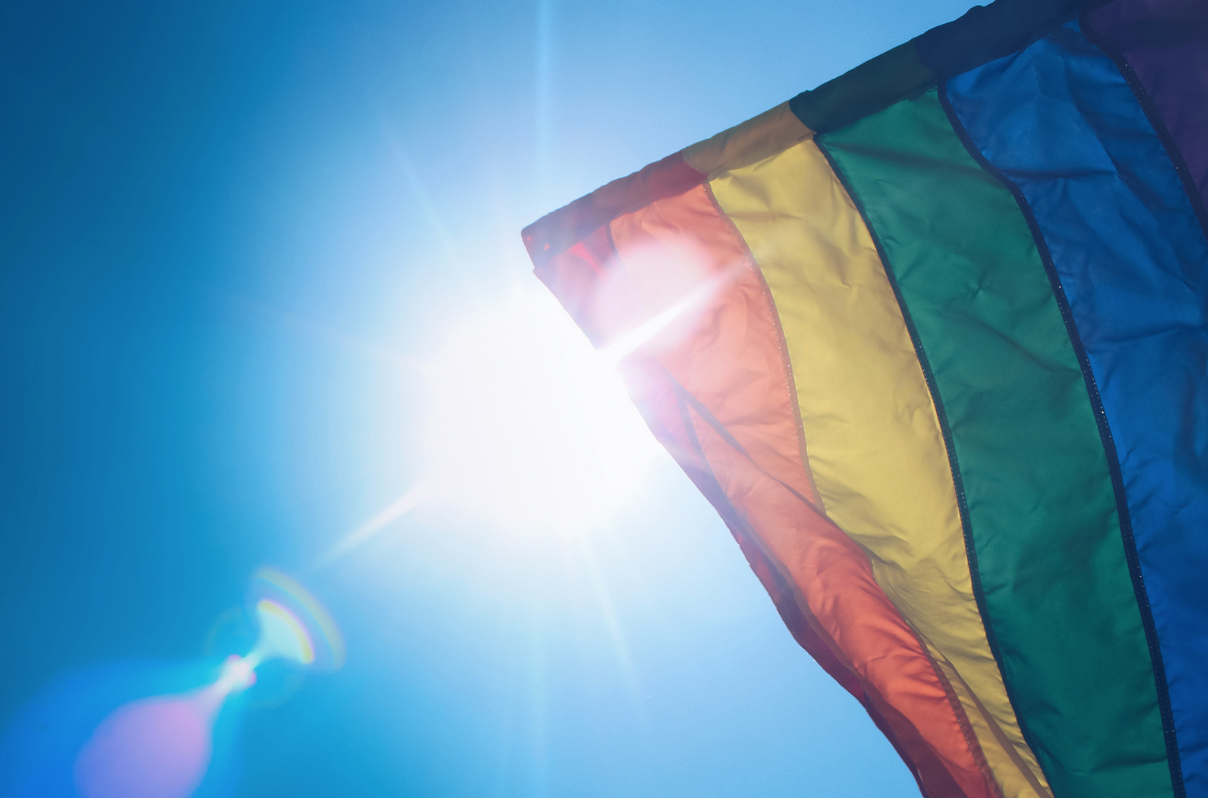 Photo by Stock Catalog via CreativeCommons
Queer Alliance in collaboration with other campus organizations such as Sexperts, Student Wellness Commission, and the Gender, Sexuality, and Society Living Learning Community is hosting its second annual Pride Week starting Monday, Feb. 11, with events spanning throughout Feb. 24. A variety of events are being held throughout the week, offering LGBTQ+ students and allies a safe space for socializing, networking, entertainment, and workshops. Here is a quick guide to all of the events to look forward to!
Monday, Feb. 11, 5 p.m.
"Navigating Queerness: A Dialogue For Those Who Are Questioning"
A dialogue hosted by Intergroup Relations of UCLA, focused on "navigating queerness and coming out experiences."
The event will be held at the UCLA LGBT Campus Resource Center
Tuesday, Feb. 12, 12 p.m.
"Queer Daytime Dance Party"
A dance celebration of UCLA's queer community; a live DJ, performances, and free t-shirts provided at the event!
The Dance Party will be taking place in Bruin Plaza
Wednesday, Feb. 13, 6:30 p.m.
"Queer Career Night"
An opportunity for networking and to meet queer professionals; guests will come from law, business, medical, education, and entertainment fields.
The event will be held at the Career Center and it is advised to bring a resume and dress business casual.
Thursday, Feb. 14, 6 p.m.
"Queer Cafe 2019"
An evening of student performances, dinner, and "speed friending activities".
The location for this event is UCLA Pauley Pavilion.
Friday, Feb. 15, 7 p.m.
"MasQUEERade: Queer Prom"
A fun night of dancing and food for LGBTQ+ students and allies! The dress code is semi-formal and "come as you are."
The third annual Queer Prom is being held in the De Neve Plaza Rooms.
Other events to be included throughout the week are "Writing Queer Centered Sex Scenes with Lily R. Mason" on Wednesday and the "Annual Gamma Rho Lambda Fundraiser" on Thursday. Happening all week is HCAT Rapid HIV Testing in KH130 from Monday-Friday 5 p.m. –  8 p.m. and on Friday 11 a.m.-1 p.m.
All events and RSVP forms can be found on the official UCLA Pride Week's Facebook page.