A Behind-the-Scenes Look at "LIPS"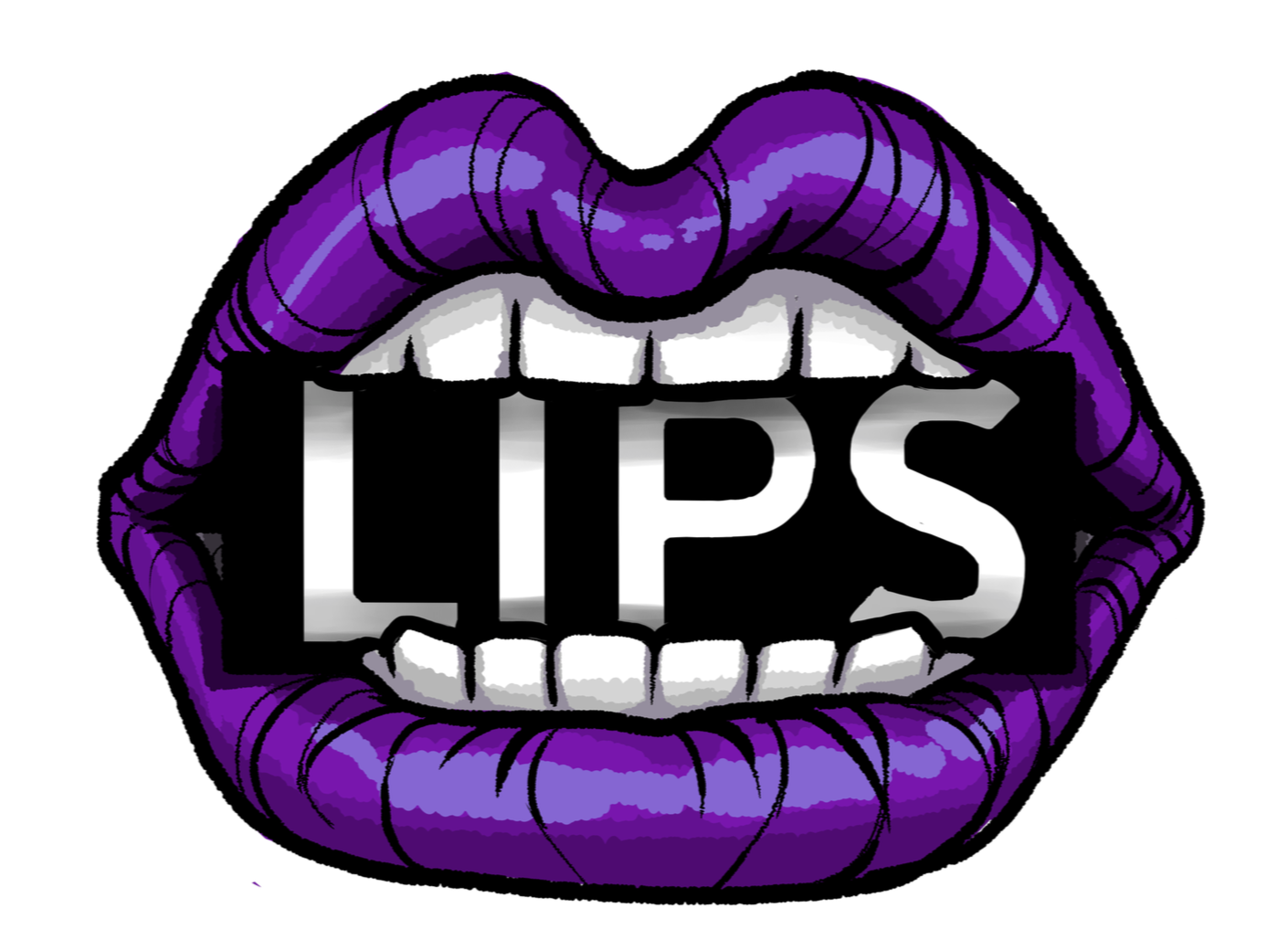 Image courtesy of V-Day Coalition
I'm going to be honest here — when I first auditioned for "LIPS," I had no idea what I was getting myself into. I had gone to a couple of other auditions that same week hoping that I would get at least one additional role to add to my resume. Little did I know, I was about to join a project that would be more than just another acting credit.
For a while now, the V-Day Coalition at UCLA has been putting on their very popular annual production of "The Vagina Monologues" by Eve Ensler. However, according to Laura Savage, the artistic director of the V-Day Coalition, it has been criticized for alienating transgender, transexual, and non-binary women. As a result of the criticisms, and in an attempt to be more inclusive, this year the coalition has decided to go out on a limb and try something different and more relatable. "LIPS" is a play that features monologues and scenes written by different UCLA students with topics based off of their own personal experiences. "We wanted to create an artistic space that isn't isolating for any womxn," Savage explains. "It's super important to us that people feel that they're represented onstage."
Although "LIPS" still has plenty of monologues involving vaginas, the play makes it a point to acknowledge that a vagina and its basic functions aren't the only pathway to womanhood. This play exemplifies the idea that being a woman is to first and foremost be a human being, and that experiences (not just genitalia) largely shape perceptions of what it means to be one. Many of the people represented in this play create their own definitions of womanhood rather than conform to societal expectations. Their experiences often deviate from the heteronormative expectations of femininity, and many of the pieces reflect a diversity in identities. People who identify as lesbian, bisexual and non-binary are included; people of different ethnic backgrounds have a voice; people with diverse life experiences open up and express their stories in the inclusive environment of this play. UCLA is a diverse campus, and "LIPS" does a fantastic job at representing that onstage.
For some of the pieces, those that wrote them will get a chance to perform them. Vivi Le, who wrote and will be acting in "The Most Beautiful Day of My Life," a moving and very personal piece about her Asian-American heritage, describes her experience as both an author and an actor in "LIPS" as something to be proud of. "It's something I didn't spend too much time on but it was really honest, and I really like it," she explains. Le had done "The Vagina Monologues" once, so she originally didn't audition for "LIPS" since those who had already acted in "The Vagina Monologues" could only do so once. However, since "LIPS" is a completely different production, the V-Day Coalition eventually reached out to cast her in her own monologue: "They thought that someone with an Asian identity was essential to the play and I'm also a theatre major, so it worked out perfectly to do my own monologue!"
The material of "LIPS" is raw, dealing with issues such as sexual harassment and domestic violence, and we are grateful to the authors for being so honest and open about their experiences. This production would never have come about if the writers hadn't been able to trust the cast and crew with such sensitive and personal information. Working with these heavy topics could've easily been an obstacle, but it has only brought us all together. "Because it's a new play, we've gotten to develop our characters through our monologue. We put a lot of trust in the other cast members to do their role and put a lot of heart and effort into the production," says Kayla Samuels, a second-year student who performs "Naked and Afraid," a piece about a woman who isn't in a rush to lose her virginity.
"All the pieces were written by UCLA students, and we feel the monologues in 'LIPS' best represent our community," says Joy McCreary, executive director of the V-Day Coalition. "In spring quarter, we hope to perform the play at a women's shelter in Los Angeles."
I sincerely hope that "LIPS" will become as big of a legacy on this campus as The Vagina Monologues were. "This isn't a one-time-thing," says Savage. "We plan to keep this going for years to come and to constantly be improving!"
I've never met a more easygoing, accepting, and honest group of people before now. As a first-year transfer student who didn't know too many people at this school, I am fortunate to have been able to be a part of this unique little family and I can't wait to see what the V-Day Coalition will come up with next year.
"LIPS" is playing Feb. 10-12 at the Northwest Auditorium. The tickets are free, but must be reserved on Eventbrite. Doors open at 7:00 p.m.