Art in L.A.: October 23-November 3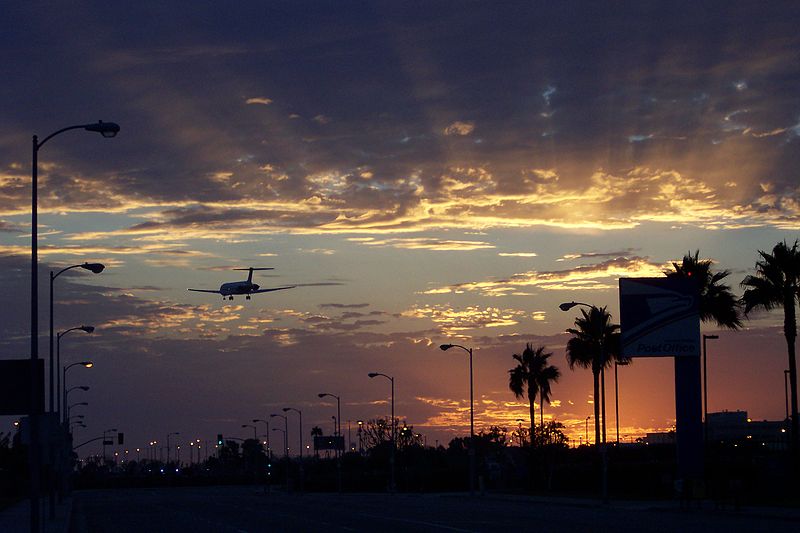 Check out the events FEM's Arts and Creative staff is looking forward to in the next two weeks:
This documentary tells the story of Mexican immigrant mothers who were forcibly or unknowingly sterilized while giving birth at the Los Angeles County-USC Medical Center during the 1960s and 1970s. Represented by a young Chicana lawyer, the mothers stood up to injustice by suing the county, state, and US government. A Q&A with the director follows.
Where: Hammer Museum, 10899 Wilshire Blvd, Los Angeles
When: 7:30 pm
Admission: Free
Watch the Mexican silent film El Automóvil Gris (The Grey Automobile, 1919), and be mesmerized by a live performance from the world-renowned Mexican band Troker. Considered one of the most important cinematic works in silent film history, El Automóvil Gris is a tale of cops and robbers. In this special engagement, the escapades of the Grey Automobile Gang, who once terrorized the streets of Mexico City, come to life with Troker's score, an innovative fusion of jazz, funk, prog rock, DJ scratching, and traditional mariachi.
Where: Skirball Cultural Center, 2701 N. Sepulveda Blvd, Los Angeles
When: 8 pm
Admission: $25 general, $15 for students
Pacific Standard Time exhibits available for viewing from 6:30-8:00
Tour We Wanted a Revolution: Black Radical Women, 1965–85 with co-curators Catherine Morris, Sackler Family Senior Curator for the Elizabeth A. Sackler Center for Feminist Art, Brooklyn Museum, and Rujeko Hockley, assistant curator of contemporary art at the Whitney Museum of American Art. Together they will offer an in-depth look at the exhibition, which features forty artists working during the emergence of second-wave feminism. Our opening celebration, Can't Stop, Won't Stop, follows.
Where: California African American Museum, 600 State Dr, Los Angeles
When: 6:00 PM – 7:00 PM
Admission: Free (RSVP)
Pedagogies, Methodologies, and Practices of Feminist Humor: An Evening of Performance and Discussion with Ali Liebegott, Bridget McManus, and Jibz Cameron. Moderated Q&A to follow.
Where: Crystal Cove Auditorium, 4113 Pereira Dr., Los Angeles
When: 5:00 PM-7:00 PM
Admission: Free
Ayer Es Hoy (Yesterday Is Today) celebrates the richness of Latin American sounds of the past and present. Sotomayor, the electronic music project of a Mexico City–based sibling duo, blends Andean rhythms, Afro beat, and cumbia with avant-garde beats. South Los Angeles band Sin Color blends indie pop with bossa nova, cumbia, and disco. Chulita Vinyl Clubreturns to spin throughout the night.
Where: Hammer Museum, 10899 Wilshire Blvd, Los Angeles
When: 7:30pm
Admission: Free