Arts in L.A.: November 19-December 1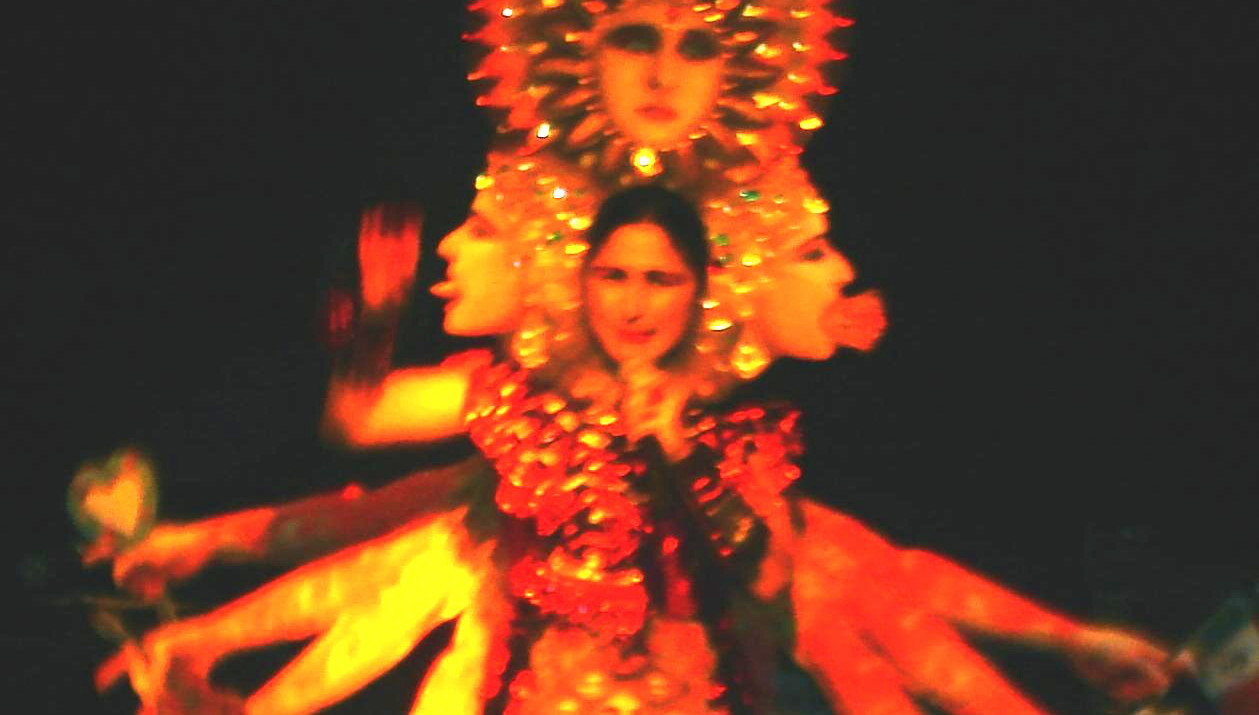 Wikimedia Commons / CC BY-SA 3.0
Check out these exciting feminist events coming soon!
Fisher and Hutchinson's new book, F*cked: Being Sexually Explorative and Self-Confident in a World That's Screwed, is an extension of their sex-positive philosophy, with chapters that cover everything from romance and breakups to anal sex and abortion. For the first date of their book tour, the two will be joined by guests, read excerpts and perform stand-up.
Where: The Comedy Store, 8433 W. Sunset Blvd. Los Angeles
When: 8:30pm
Admission: $25
November 19-April 15 – "

Tattoo"
Tattoo is an exhibition 5,000 years in the making. The art of marking skin with ink spans cultures, continents, and has evolved over time. We find ourselves with a mysterious fascination with both ancient and modern tattoo practices.
Where: Natural History Museum, 900 W Exposition Blvd, Los Angeles
When: see museum hours
Admission: $24
…offering a visual journey into the reverse perspective of European colonialism—the journey of a captive Indian into the Spanish court.
Where: 631 W. Second St., Los Angeles
When: 8:30pm
Admission: $12
In this provocative performance-lecture, beloved Mexican artist Astrid Hadad explore the relationship between her work and Mexican culture and politics.
Where: The Hammer Museum, 10899 Wilshire Blvd, Los Angeles
When: 7:30pm
Admission: Free
Alana's first solo hosting Drunk Ed show in LA was originally going to be about masculinity… but given the events of the past few weeks, now it's about the toxic kind. Join us for a night of discussion on the worst things about men and how to avoid them.
Where: The Virgil, 4519 Santa Monica Blvd., Los Angeles
When: 7:30pm
Admission: $5