Athletic Department Campaign for $50 million: A Questionable Priority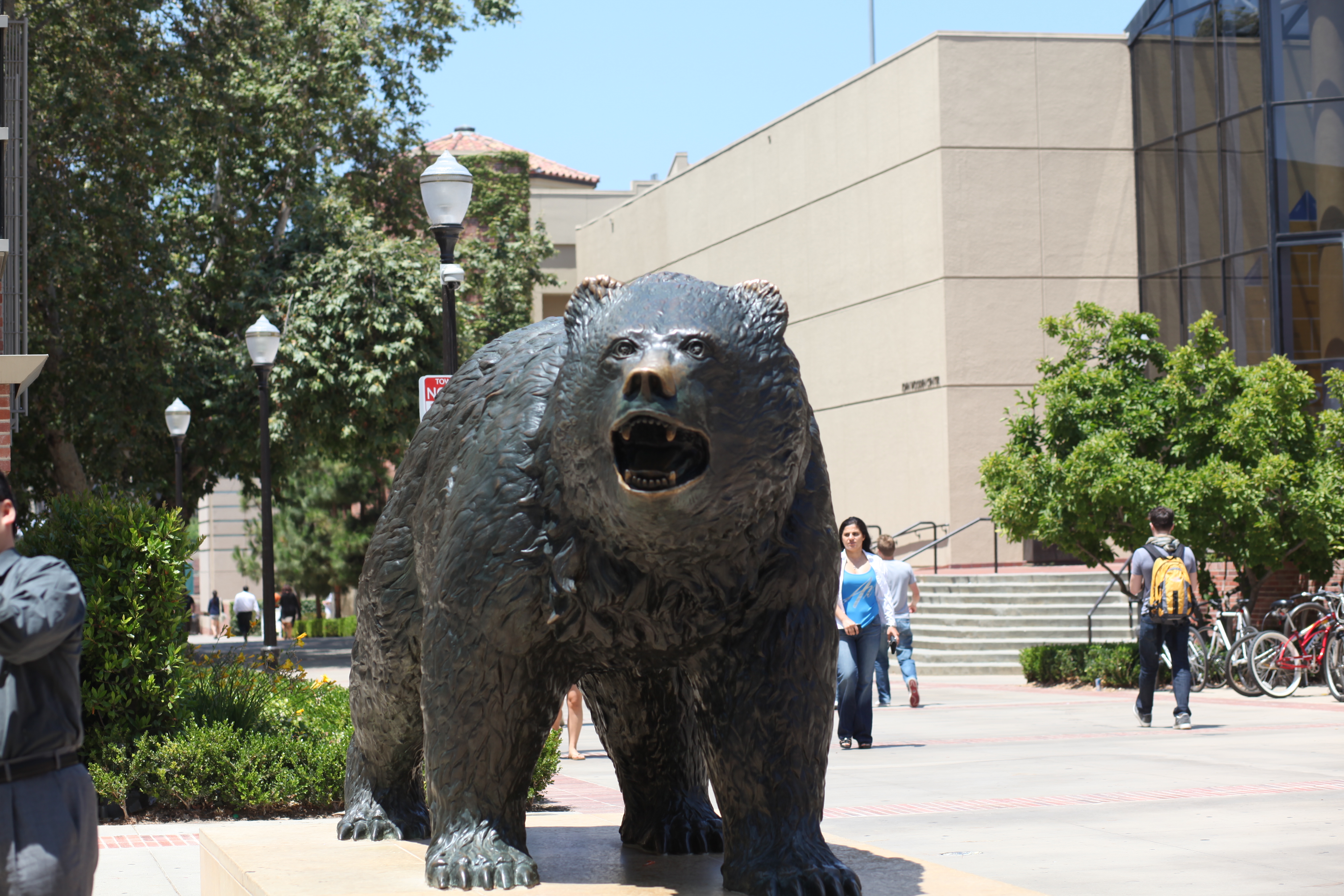 Photo by Vitor Pamplona via CreativeCommons
Last week, UCLA Athletics announced a plan to build a brand new academic facility on campus to be named the Mo Ostin Academic Center for Student-Athletes following a donation of $15 million from Morris "Mo" Ostin. The university's athletic department is now asking for another $35 million in private donations as part of its campaign to fundraise money for the construction of the building.
In the Official UCLA Athletics press release, the proposed facility is described as including "both individual and group study spaces, individual and group tutorial areas, state-of-the-art technology labs, and offices for UCLA Athletics' Academic and Student Services staff … and will feature a new Hall of Champions entry."
The athletic department described this goal as part of their "signature Centennial Campaign objectives" to accept monetary donations "that will provide the necessary flexibility in supporting our students' academic and athletic activities."
While the university seems to have no issue with promoting this campaign and asking for monetary donations towards its $50 million goal, one can't help but wonder: if UCLA can confidently advocate for a small population of 700 student-athletes, why isn't the same advocacy being promoted for projects to assist issues underrepresented students face across campus?
One such issue is the ongoing student–homelessness crisis occurring on our very own campus.
According to data from the U.S Department of Housing and Urban Development, Los Angeles is ranked as a city with one of the highest rates of homelessness, and UCLA students are no strangers to these statistics. When asked on a survey conducted across all University of California campuses if students had experienced homelessness "during a student's time on campus," 5 percent of people responded 'yes'.
Another issue impacting the student population is food insecurity; in fact, a survey from 10 University of California campuses reveals that across the state, 48 percent of undergraduate students are experiencing food insecurity. While there are certain organizations at UCLA such as Bruin Shelter, targeted at assisting homeless students, and CPO, targeted at assisting food insecure students, some of the organizations, like the athletic department, don't receive funding from the university (through the state of California), and instead must rely on private donations. The university's disparity between their efforts to eradicate homelessness on the one hand, and willingness to raise funds for athletic centers on the other hand, is alarming and questionable.
While there is no doubt that UCLA students are in fact experiencing issues associated with poverty, homelessness, and food insecurity, the university feels justified in asking for money which will be put to use for a private tutoring facility for student athletes. And while it is true that the money received by the university from private donations can and should be used for whatever the donor has requested, it calls into question what and who the university advocates for. The issue at hand is not necessarily the construction of the building itself, but rather the implications behind the campaign and what can be said then about privilege on our campus and ignorance to marginalized groups. Although expenditures from the athletic department are justified due to the high level of donor interest brought upon the athletic program from student-athletes, does this mean that advocacy for certain student demographics should be based solely on popularity and demand?
The university's choice in funding this project is questionable, as they choose the issues in which they are likely to generate donor support and financial gain while many underrepresented groups remain in a struggling state, both financial and academically.