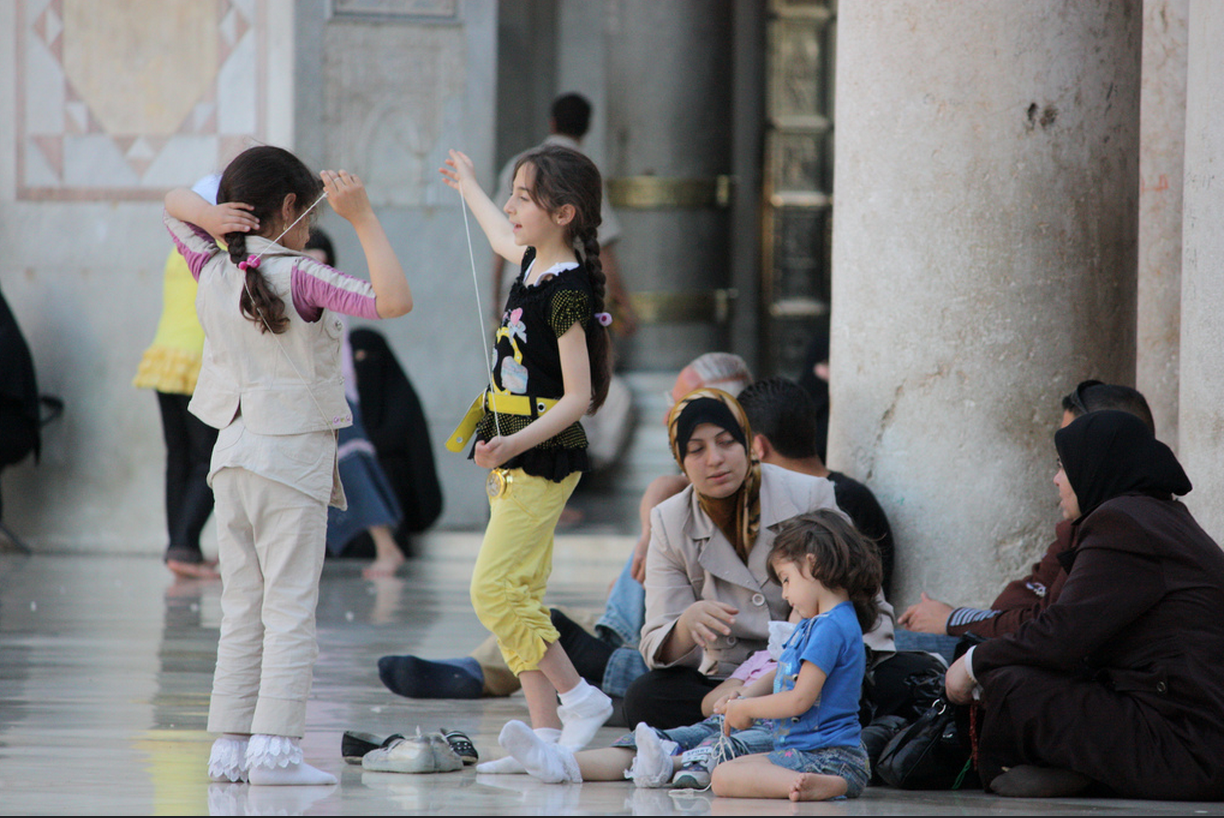 Photo by Arian Zwegers via CreativeCommons
On Tuesday, May 15, the United Afghan Club at UCLA and Students Organize 4 Syria hosted Syrian-American director Elias Matar for a screening of his film "Children of Beqaa," a documentary about the Syrian refugee crisis.
"Children of Beqaa" tells the story of director Elias Matar's journey to work with Salam LADC in the Beqaa valley in Lebanon, a region where millions of refugees have made their temporary home while fleeing the war. The film's striking images and poignant narrative help illuminate the devastating but hopeful story of refugees fighting for their lives in the midst of losing nearly everything they have.
The film is Matar's third in a documentary trilogy about the refugee crisis, including "Flight of the Refugees" and "Exodus," which highlight the arrival of refugees on the island of Chios, Greece and their journeys into Europe and beyond. While the first two films focus on the historic, unprecedented migration westward, "Children of Beqaa" tells the story of stagnation, of a seeping permanence replacing the promise of temporary living conditions. The film introduces us to faces who don't make it on the news—the people who have largely been left behind. From children who have never seen a world beyond the refugee camps to families longing for a chance to get away or ultimately, to return home, even to a country that they might no longer recognize, the film is a powerful reminder of both the darkness and resilience of the human spirit.
The evening began with an introduction by a member of Tiyya, an Orange County-based organization that provides community support to refugees, immigrants, and displaced Americans. The hosts passed out fresh baklava and welcomed in the viewers, and the film began. Following the screening, a representative from Students Organize 4 Syria spoke, and Matar took questions from the audience. Folks asked about his work abroad, tips for helping locally, and the challenges of humanitarian work in the face of ongoing violence.  Matar shared his insights on showing up for the work and the power of giving back to his community. In a setting where many international volunteers offer their support in English, his connection to Syria and ability to speak Arabic allowed relationships to unfold and inspired him to provide a visual platform for those who took the time to share their stories.
Overall, the event was a reminder of this ongoing crisis and the need for mobilization and support in the face of waning international momentum. Matar's nonprofit, Lighthouse Peace Initiative Corp, is doing very important work, and his website is a great place to check out ways to get involved. The time to act is now, and every little bit can help.