Coloniality of the US/Mexico Border: Book Talk with Roberto D. Hernández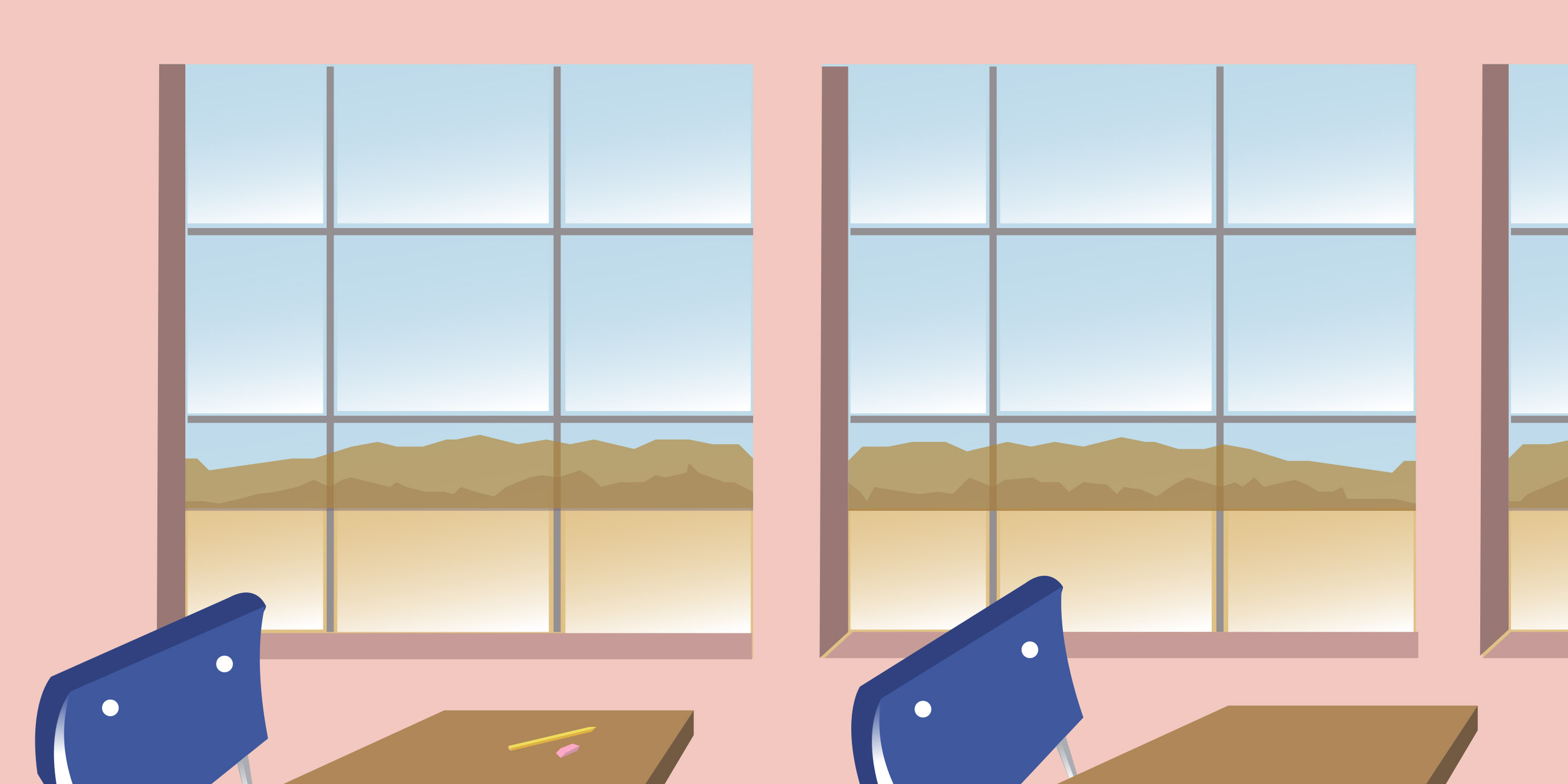 Design by Shannon Boland
On Thursday, Jan. 17 the UCLA Chicano Studies Research Center Library co-sponsored a book talk featuring Roberto D. Hernández, Associate Professor of Chicano and Chicana Studies at San Diego State University. In an event organized by the Eagle and the Condor Liberation Front, Hernández spoke about his new book, "Coloniality of the U.S./Mexico Border: Power, Violence, and the Decolonial Imperative," in which he argues borders and border violence are manifestations of racialized and gendered violence.
In his presentation, Hernández spoke about his background and reflected on how it sparked his interest in the violence at the U.S./Mexico border. He was born in Guadalajara, Mexico, but grew up in San Ysidro, a neighborhood in San Diego blocks away from the Mexican border. Throughout his formative years, Hernández looked outside school windows and constantly saw Border Patrol Agents chase down young men who looked just like him. As he would leave school, he would be harassed by Border Patrol Agents who would question him and his intentions. From a young age, he saw the consequences of borders and border violence.
In his book, Hernández looked at San Ysidro as a border community and considered it within the larger context of San Diego, and examined whether or not San Diego itself is a border city. He suggested that despite its proximity to the border, San Diego is an exception to the term "border city," due to the communities present. Hernández argued there was an annexation of immigrating brown and low-income communities in order to keep the white populace from fleeing. Such an example of prejudice lends itself to Hernández's argument that borders inspire racialized violence.
One example of such violence explored in his book was the rampant killing of women in Ciudad Juarez, a border city near El Paso, Texas. The women were predominantly indigenous and working-class. Hernández explained people tried to situate the murders as a result of maquilas, or foreign companies who built factories in Mexico to exploit cheap labor. He described how leftist writers tried to blame capitalism and the notion that the women didn't know how to cope with fast-paced life in an urban city. However, Hernández argued Juarez's status as a border city meant the killings were a continuation of anti-Indigenous violence, with the Mexican victims acting as a proxy to anti-Indigenous violence.
Another example of racialized violence among the border in Hernández's book was the 1984 McDonald's massacre. In the 1980s, many factory jobs were shipped off to Mexico for cheaper labor. One person affected was James Oliver Huberty, a welder in Ohio whose factory was shut down and relocated. In response to losing his job, he relocated his family to Tijuana in an attempt to find his old factory. However, when this failed, he moved them to San Ysidro and worked odd jobs to pay the bills. On July 18, 1984, Huberty told his wife he was going "hunting" before he went to a nearby McDonald's and opened fire, ultimately killing 21 people and injuring 19. This shooting came to be known as the McDonald's massacre, and claimed the life of one of Hernández's childhood friends.
Many mainstream news outlets considered it to be the first major "random massacre," but Hernández suggested that the attack was targeted, with an intention to kill Mexican people. While news outlets like the New York Times printed headlines such as, "Coast Man Kills 20," he said that such an association with the coast was strange due to San Ysidro's association with the borders. He also argued it obfuscated how the massacre was a targeted border killing. Huberty's actions after getting fired from his job, such as moving to Tijuana to find his old factory and his distaste for Mexicans, suggest the attack was targeted and racially driven by him blaming the workers instead of the owners of his old factory.
As the discussion continued, Hernández went on to explore modern issues such as the caravan, and how the operation on the U.S./Mexico border in response to the caravan resemble a war zone. He showed a clip of the operations to shut down the border, including helicopters and a loud booming voice trying to deter trespassers. He then showed two images side by side: one of protests at Standing Rock in 2016, and one of caravan members in Tijuana in 2018. Both images represented the violence each group endured as they respectively fought for the betterment of their lives. In fact, Hernández noted that supplies left over from Standing Rock were donated to the caravan, showcasing how indigenous communities were extending open arms despite occupying opposite ends of a border.
After his presentation, one of the attendees asked how coloniality affected people in the U.S. who attacked migrants but have the same indigenous ancestors as those experiencing border violence. The attendee suggested these people suffer from an "amnesia" towards the history of their own ancestors crossing the same border. Hernández pointed once again to the caravan, as it consists of Hondurans making their way through Mexico. He remarked how the caravan was mostly welcomed with open arms until they arrived in Tijuana, where they experienced a serious pushback. He argued that much of the pushback was U.S.-based, such as the anti-immigration activist and dual Mexican-American citizen "Paloma for Trump" who claimed to fight the caravan in defense of Mexico.
Hernández noted that he didn't want to dismiss the righteous anger of those in Tijuana. However, he argued the anger was misinformed and misdirected. He cited a concern that the Mexican government gave supplies and help to the caravan instead of its own people. In reality, local Mexican officials showed support while state officials had mixed reactions. For example, the state officials of Jalisco bussed caravan members as far as their gas tanks would take them, kicking them off as soon as the bus ran out of gas.
At the end of the talk, Hernández read the first paragraph of his book's conclusion. The paragraph described his experience flying to different countries and over them, such as the Amazon and the Equator. However, in his conclusion he never mentioned the names of nation-states and never mentioned borders or boundaries. His conclusion laid out the type of work that needed to be done to fix the focus away from borders and national identities, as they only contribute to the power coloniality has over how we perceive ourselves and the human beings on the other side of the border.