FEM Newsmagazine Presents: "After Tiller" Screening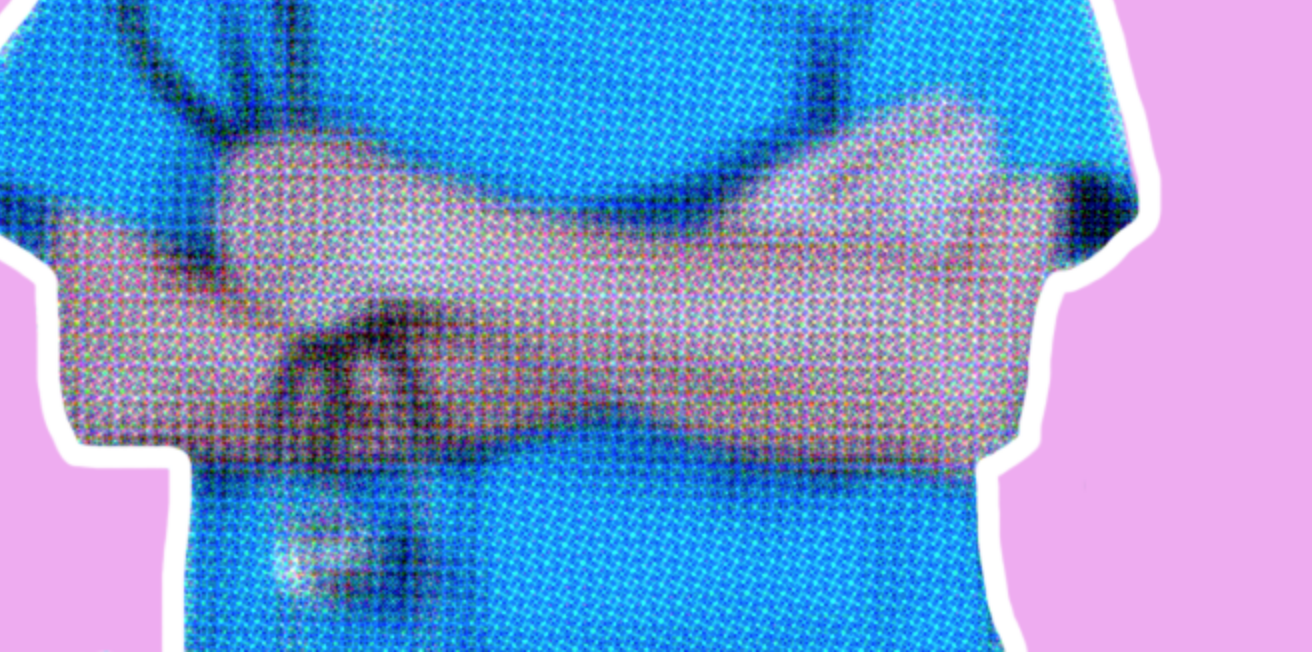 Design by Jenny Dodge
FEM Newsmagazine will be screening "After Tiller" from 6:30 p.m. to 8:30 p.m. on Thursday, Dec. 6 in the Malibu Room of Carnesale Commons.
"After Tiller" follows the only four doctors in America who openly provide late-term abortions after the murder of George Tiller. Tiller, who also performed late-term abortions, was killed by an anti-abortion extremist in 2009.
Anti-abortionists have historically opposed late-term abortions because they believe that the fetus will feel pain during the procedure; however, research has not concluded whether or not this is true. Many women choose to have abortions during the third trimester because they have discovered that their baby has a fatal condition or that carrying the baby to full term will result in the death of both baby and mother.
The doctors shown in "After Tiller" perform their work despite intense backlash and death threats from anti-abortionists who believe that they are committing murder. The documentary focuses on the women who receive third-trimester abortions and additionally presents each of their reasons with honesty and compassion.
"After Tiller" received positive reviews, with critics saying that the film was as partisan as expected from a movie about abortion. For example, A. O. Scott of the New York Times wrote in his review, "'After Tiller' is impressive because it honestly presents the views of supporters of legal abortion, and is thus a valuable contribution to a public argument that is unlikely to end anytime soon."
Duane Byrge of the Hollywood Reporter writes in her review, "Whether one is pro-life, pro-choice or without an opinion on the issue, 'After Tiller' provides personal insight into a heart-wrenching, complex reality. The film does not pretend to be an answer to the abortion controversy but rather a presentation of the people who are demonized, correctly or incorrectly, for their actions."
The documentary was produced and directed by Martha Shane and Lana Wilson, and premiered at Sundance Film Festival in 2013. It received the Candescent Award and was nominated for the Sundance Film Festival's Grand Jury Prize for a Documentary, four Cinema Eye Honors Awards, a Satellite Award, Indiewire Critics' Poll Award, Film Independent Spirit Award for Best Documentary, and Alliance of Women Film Journalists EDA award for Best Documentary Feature Film. The documentary was also named one of the Top Five Documentaries of 2013 by the National Board of Review. The number of accolades the documentary has received reflects its ability to offer a nuanced view on late-term abortion to everyone regardless of their political opinions.
Monica Day, who serves as FEM's finance director, and who organized the screening, explained that film "[reveals] the challenges women and medical practitioners still face when attempting to exercise their legal rights."
Day said that the documentary combats the shaming of women's reproductive choices, and dispels myths surrounding the legality of late-term abortion "…by presenting the narratives of doctors who perform late-term abortions in a multifaceted way and hopefully encourage participants in the event to question their own assumptions."