Femicide Happens in Our Backyard, Too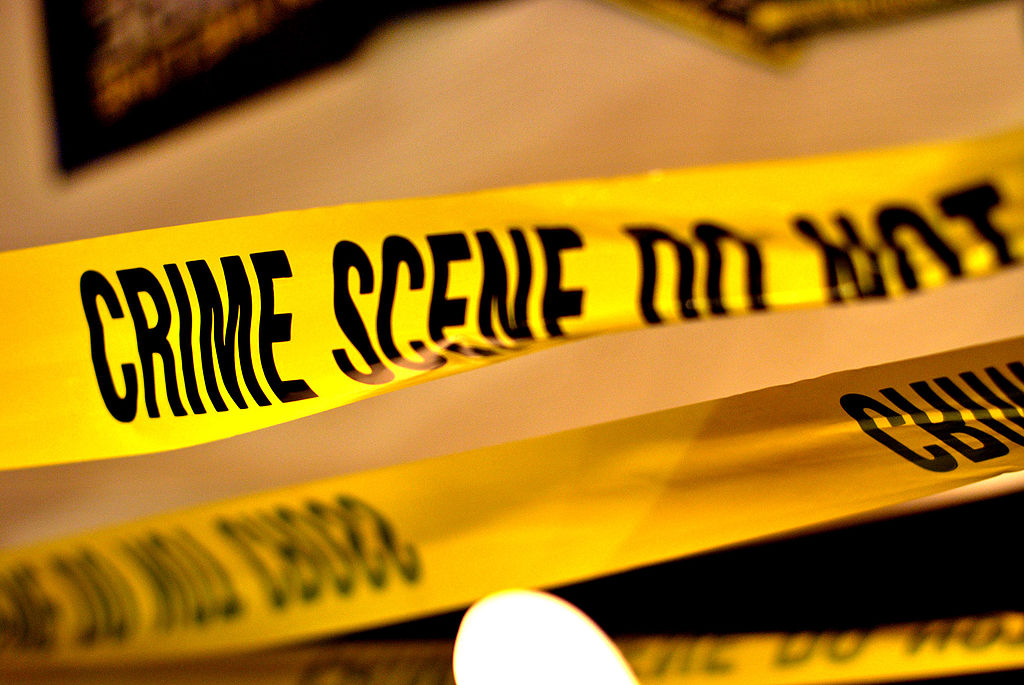 Image: CRIME SCENE DO NOT CROSS / @CSI?cafe by Yumi Kimura via Wiki Commons
Local women activists are seeking justice following the unresolved murder of two young women from Northeast LA last week.
Justice for My Sister Collective, a non-profit devoted to helping marginalized communities heal from violence against women and one of the leading organizers for the movement to find the murderer(s), put together a #AllViolenceIsPublic Community Forum to guide a therapeutic discussion in a community aspiring for safer neighborhoods. The event is scheduled for November 9, 2015 from 6pm-9pm, and will be held at the Boyle Heights City Hall.
The Justice for My Sister Collective Facebook page states, "In response to a recent incidents of abuse, assault, and murder of young women in our community on the Eastside, Justice for My Sister Collective is convening [to] find solutions to prevent and thus end violence against women, queer, trans, and gender non-conforming folks in the public and private spheres."
The bodies were found when a woman was peacefully walking her dog on the morning of October 28th at Ernest E. Debs Regional Park in Montecito Heights. She shockingly found two bodies of Gabriela J. Cazada, 19, and Briana Nicole Gallegos, 17 on the side of a popular hiking trail.
Although there is not much difference in the number of incidents across racial/ethnic groups, 63% of Latinas are victims of violence compared to 24% of all women nationwide.  
The Los Angeles Police Department reported that the bodies both suffered from blunt force trauma, but a gunshot wound was also found on Cazada's head. Although the causes of death have not been determined, it is clear that their attacker lacked sympathy for the young, unarmed girls.  
The motive for the murders remains unknown, but the recurring theme of misogynist violence is one that overshadows the details. Violence committed against women has dangerously increased in the United States, according to the Human Rights Watch, putting our already-vulnerable population at greater risk. The danger is even greater for women in marginalized communities.
It is because of repeated atrocities like these that activists like those at Justice for My Sister Collective came together and formed the Eastside Mujeres Network to demand the safety of women and other gender non-conforming individuals in public spheres that they deserve.
The Eastside Mujeres Network focuses on crimes committed against women in the East Los Angeles and Boyle Heights. The Network includes groups such as Mujeres de Maiz, The Guadalupe Homeless Project, East Los Angeles Women's Center, Phillips & Urias, LLP, Community Centered Emergency Room Project, and The School of Ecological Consciousness and Action.
If you would like to help lift some of the financial burden off the Cazada family, please donate at the GoFundMe memorial fund that was put up by a family friend.