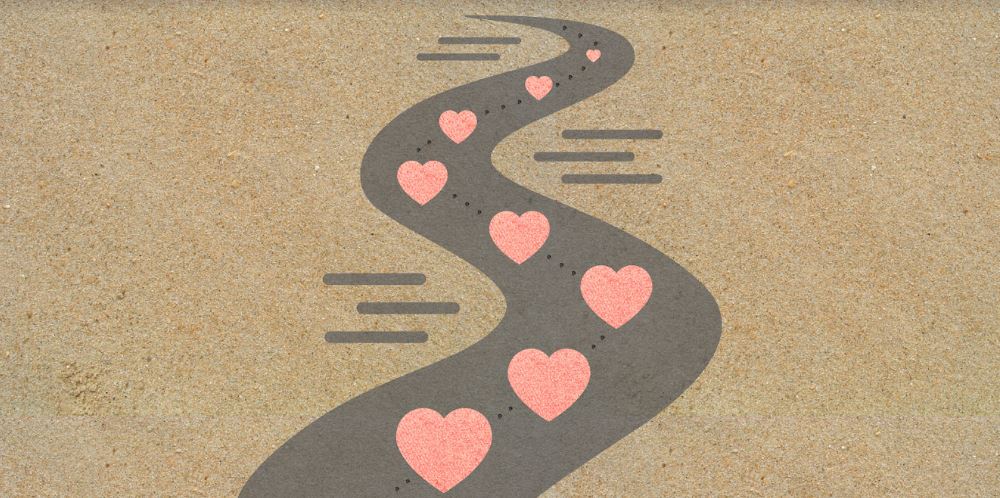 Image by Maya Sol Levy.
On Wednesday, April 25, the American Association of University Women at UCLA (AAUW) hosted the first ever Festival of Healing for survivors of sexual assault. This event was co-programmed with Reslife and PAVE, a national nonprofit. It was part of a larger week of events called "Declare Your Feminism," put on by USAC Office of the President with the intent of destigmatizing the word "feminism" and looking at all aspects of the feminist movement.
The Festival of Healing event was held in the De Neve Plaza Room from 6 p.m. to 9 p.m., free to all students. The night was divided into 30-minute sessions of various forms of healing: trauma-informed yoga, dance therapy, meditation, and tai-chi. There were also breaks in between each session to explore the various organizations that were in attendance such as AAUW, PAVE, The School of Martial Arts West LA, UCLA Martial Arts, and other organizations that provide services and educational materials for survivors and all students.
There were four main goals of the event, the first of which was to provide a space for survivors to heal and for allies to support. Since April is Sexual Assault Awareness month, this program helped to spread the multi-faceted message about sexual assault. Healing from sexual violence is just as important as preventing it; this event was a space for survivors to comfortably learn different ways that they can begin to heal from that sort of trauma. Though the event was geared towards survivors of sexual assault, all students were welcome to participate and learn the importance of healing from trauma.
The second goal of the event was to outline resources available on and off campus for survivors. Different organizations were in attendance in order to provide information on what services they offer to survivors of sexual assault. Pamphlets and literature from the Title IX Office, CARE, and the LGBTQ+ Center were available. Representatives from PAVE had a separate tables to discuss specific programs they offer. UCLA Martial Arts and The School of Martial Arts West LA attended and expanded on their self defense and healing courses. This event consolidated resources that are available to all students, making it easier to navigate the pathway to recovery.
The third goal of the event was to initiate conversation about sexual assault awareness for all students.  In the Fall, Daily Bruin reported on multiple accounts of sexual harassment on campus. Similarly, the Panhellenic Council just recently lifted an alcohol ban that was put into place early January because of a reported rape at a fraternity house. Not only are there survivors of sexual assault on campus, but a conversation about the recovery of these individuals and how every student can help is critical to this community. By promoting the welfare of and showing support for survivors, this program was just the beginning of a larger conversation at UCLA surrounding the way that students, faculty, and administrators treat survivors.
The final goal of this event was to fundraise money for Promoting Awareness | Victim Empowerment, also known as PAVE. This is a national nonprofit that aims to "shatter the silence of sexual violence." Angela Rose founded this organization at the University of Wisconsin-Madison after being abducted in shopping mall at the age of 17. PAVE has planned Festivals of Healing across the country but this is the first time that UCLA hosted. Though the event was free for UCLA students, all attendees were welcome to donate to PAVE. Yoga mats and Angela Rose's book, "Hope, Healing and Happiness: Going Inward to Transform Your Life," were available as gifts for donations.
This event was one-of-a-kind at UCLA because it combined education and application of many underrepresented forms of healing. It provided on-site healing while also equipping individuals with best-practices and methods for further recovery.