Homelessness Awareness Week at UCLA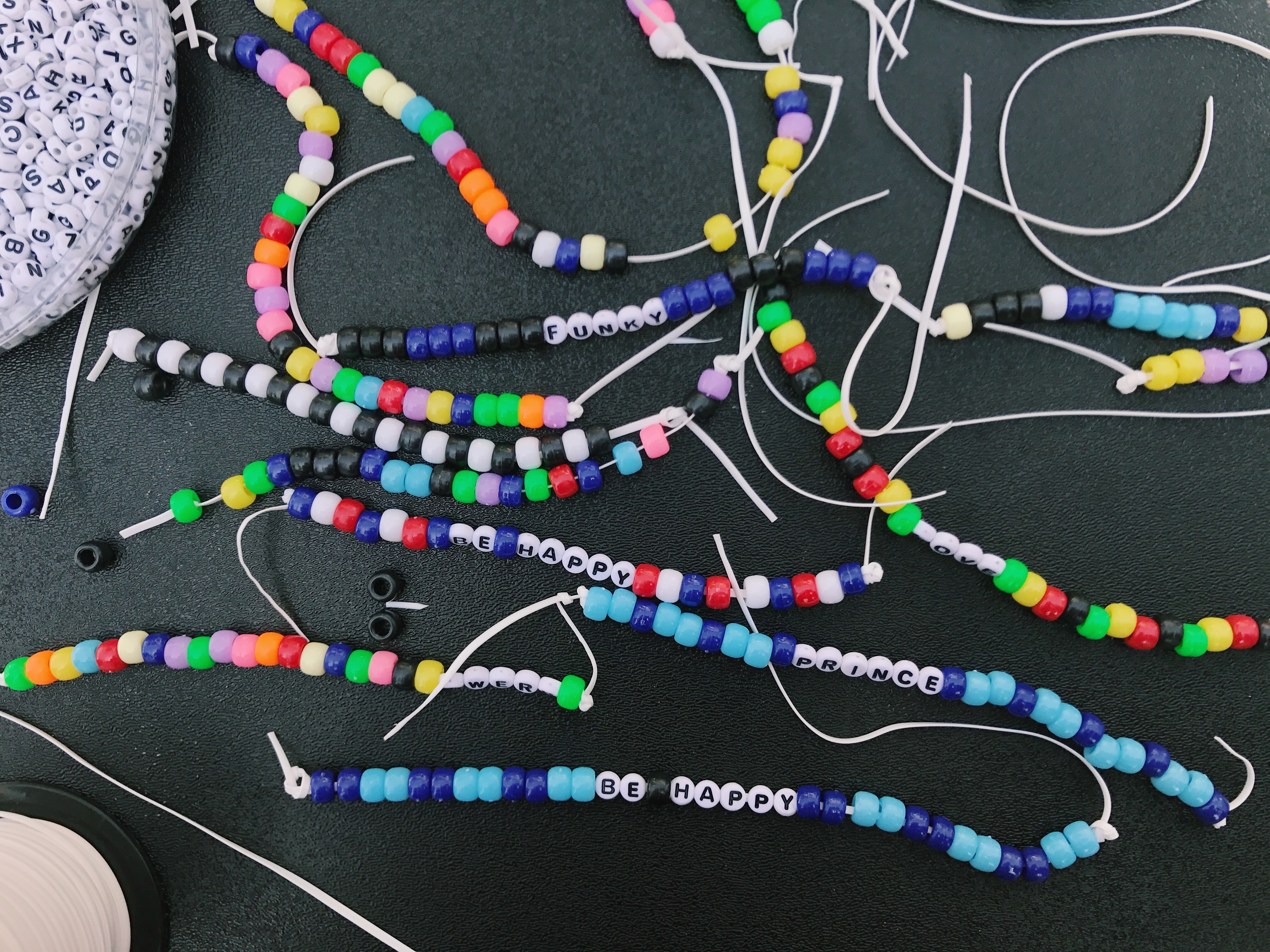 Photo by Julia Chen
From April 24-28, the Mobile Clinic Project, the Community Service Commission, Swipe Out Hunger, Bruin Shelter, and the Hunger Project collaborated to put on a series of events that address different aspects of homelessness. Health needs, homelessness among college students, and hunger were all issues that were represented at the Homelessness Awareness Fair in De Neve Plaza on Monday.
In Los Angeles County alone, an estimated 44,000 people will sleep on the streets every night — a number almost identical to the amount of students that attend UCLA. Homelessness Awareness Week is an event that aims to bridge the gap between homeless populations and students, an effort that will hopefully reduce the stigma that homeless individuals are confronted with every day.
At the fair, students had the opportunity to make health care packets filled with items such as razors, toothbrushes, floss, deodorant, and toothpaste, as well as friendship bracelets to trade with students who are facing homelessness. A photo campaign where students could take polaroid photos with signs promoting homelessness awareness was also present at the event.
Mason Lai, outreach chair of the Mobile Clinic Project, helped to organize the week-long event. One of Lai's main goals of the program is to provide resources and education for students that may feel distant from the issue. "There are lots of ways to help and lots of ways that people can get involved. There are a lot of different circumstances that cause people to fall into homelessness; it can happen to anybody," said Lai.
Upcoming events include a hands-on Hunger Banquet that will give students the opportunity to understand how it feels to be judged based on income level, and an exhibit filled with art pieces done by homeless individuals. Finally, the week will culminate in a Homelessness Awareness Concert, where there will be performances and appearances by various student groups and guest speakers.