I Researched USAC and Here is What I Found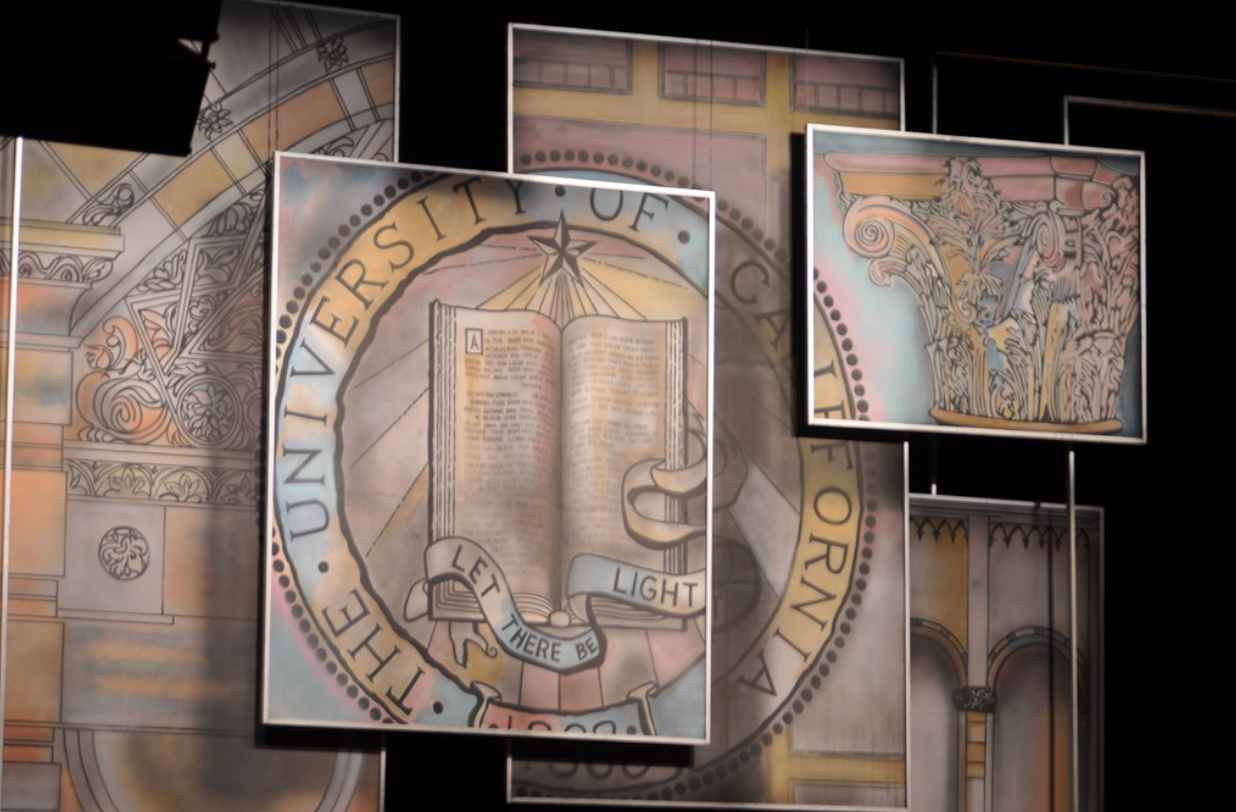 Photo by Ilya Haykinson via CreativeCommons
UCLA's Undergraduate Students Association Council (USAC) elections are here, beginning Monday of Week 5, April 29. If you are anything like me, then you probably have no idea what USAC even is! So, on behalf of all students who are just diving into the world of UCLA's undergraduate political system, join me on this journey of discovery in the inner-workings of our governing administrative body.

According to USAC's official website, they explain that their council is the leading body "whose membership is comprised of every UCLA undergraduate student." Technically speaking, the 14 elected commissioners and student officers are our representatives who vote on behalf of all 31,002 of undergraduate students in council decisions. In addition to the Undergraduate Students Association, the president is in charge of appointing 70+ undergraduates to "administrative committees" and the Academic Affairs Commissioner appoints "25 undergraduates to Academic Senate Committees."

After searching through USAC's website brimming with jargon and descriptions of different committees that I find only brief descriptions of, I decided to supplement my learning with research about the procedure for upcoming elections and the candidates. The link posted as a recommendation for further information and documentation — usacelectionboard.com — reads a "404 error" message. Perhaps this lack of effort put into the USAC website is a representation of the level of interest and involvement by the general student body, seeing as uninformed students don't even have a resource to go to should they wish to learn more. Furthermore, a simple click on the "Election Board" tab sends readers to a page comprised solely with the phrase "TBD." While USAC and individual candidates keep pushing students to become more involved in undergraduate government, there is not even an official site to find who is running. I was hard pressed to find any official information listing all of the candidates and their corresponding platforms/parties; however, if you are truly invested in this election, hopefully you attended the "Meet the Candidates" event promoted through Facebook (with a whopping three likes to boot!) that took place on April 24. After much research, that seems like it was the only potential method of being informed on the potential representatives.

The largest concern here — besides the fact that locating the elections roster seems almost impossible — is the declining interest in candidacy; reports from the Undergraduate Students Association Council election board state that the ballot this year contain only 17 candidates with 15 eligible positions — compared to the 39 candidates that ran for office in 2018. The Daily Bruin explains that USAC is lacking candidates for three positions in office. Perhaps it is the poor efforts in outreach that are to blame for the sharp decline in candidates; if USAC isn't put in much effort, why should the students?

If we continue to allow our representative political body here at UCLA to conduct elections like this, it perpetuates a system in which our representatives don't truly reflect the demands of the general population. The current conditions prevent people from participating by voting, and for those choosing to vote struggle with finding official information to inform themselves with. We consistently push the narrative that a smart voter is an informed voter, and shame those who don't put effort into educating themselves. But in this case, what is one to do when the lack of information and education is to blame from the governmental system itself? The sentiment across campus is that the majority of students are not familiar with USAC and it seems that these elections are catered towards those who know how the system works. So, happy voting bruins; don't forget to use the official hashtag #TrueBruinsVote while you are at it!