Lavender Health Alliance's MSM Deferral Petition and Blood Drive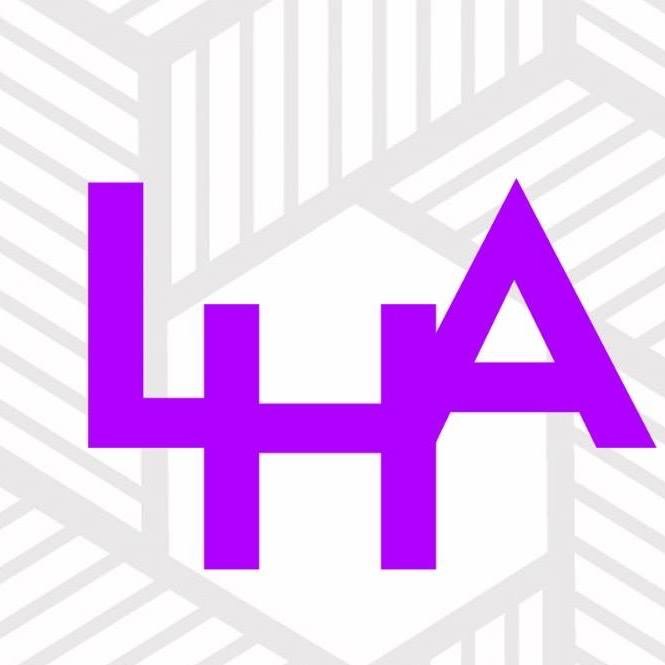 Image courtesy of the Lavender Health Alliance
The Lavender Health Alliance (LHA) is holding a blood drive at the UCLA Blood and Platelet Center in Ackerman Union this coming Friday, May 19. The drive is part of their campaign and petition against the U.S. Food and Drug Administration's (FDA) strict deferral of men who have sex with other men (MSMs) from donating blood a year after they have had sexual intercourse. The FDA defines an MSM as a man who has sex with other men, oral sex included. MSM deferral is a discriminatory practice as it does not lower the spread of HIV and AIDS to a significant degree and it blankets the LBGTQ+ community as all at-risk of HIV/AIDS.
The FDA's MSM deferral policy has had a long history, beginning with the AIDS epidemic in 1977 and leading to today's one-year long deferral. In 1985, due to high risk of unmonitored HIV spread from blood transfusions, the FDA instituted a lifelong ban from giving blood for any man who has had sex with another. In December 2015, this ban was amended to a yearlong deferral period from blood donation, starting from the last time an MSM had intercourse.
This policy, however, has many flaws in reasoning stemming from its failure to differentiate between MSMs with high- versus low-risk HIV transmittance. With the advancements in screening processes, safe-sex measures, and knowledge about HIV transmission to prevent the spread of sexually transmitted infections (STIs), the MSM deferral is unnecessarily blanketing.
LHA's petition seeks to implement more thorough donor screening within the donation process to determine whether an MSM's blood is at a low- or high-risk of being a HIV transmitter. According to LHA, though increased thoroughness in screening would lengthen the donation process, the number of possible donors would grow and be worth the extra time spent. These strategies outlined in the petition include screening questions about protected sex, monogamous relationships, and oral sex, all criteria which qualify an MSM as low-risk for HIV transmission. If enacted, these revisions to FDA regulations would enable more community members to give blood and destigmatize the LGBTQ+ population. Currently, the FDA's actions continue to other and alienate MSMs.
The LHA is UCLA's first healthcare organization for LGBTQ+ and allied students. LHA's goals and initiatives all center around a marginalized area of public health: LGBTQ+ health, safety and care.
According to Joey Narez, a first-year pre-human biology and society student and member of the LHA, the club helps undergraduate students get positions at the UCLA LGBT Resource Center's health clinic in addition to this petition and drive. These positions allow for clinical work shifts where students can help with HIV counseling and administering tests to patients.
Narez shared his thoughts on the campaign saying, "It's important to rectify some of the injustices that this FDA regulation imposes on the LGBT community, specifically men who have sex with other men. Also, [this regulation] is based on biological sex, so therefore trans women cannot donate blood if they've had sex with men of any sort." Narez raises another point about the unaccommodating measures imposed by the FDA as they never differentiate between gender, which is a spectrum, and biological sex. This is a crucial distinction when discussing HIV and AIDS and how it's spread, since people with penises are at a much higher risk of transmitting and contracting the infection. This risk has nothing to do with gender and everything to do with sex.
The blood drive and petition seek to raise awareness and help the local community in more ways than one. LHA, as a new organization, has outlined and is following through on its goals for the future: to raise awareness and advocate for the marginalized LGBTQ+ sector of the healthcare industry.