Liberating Hollywood: The Celebration of the Early Entrepreneurs of Modern Female Cinema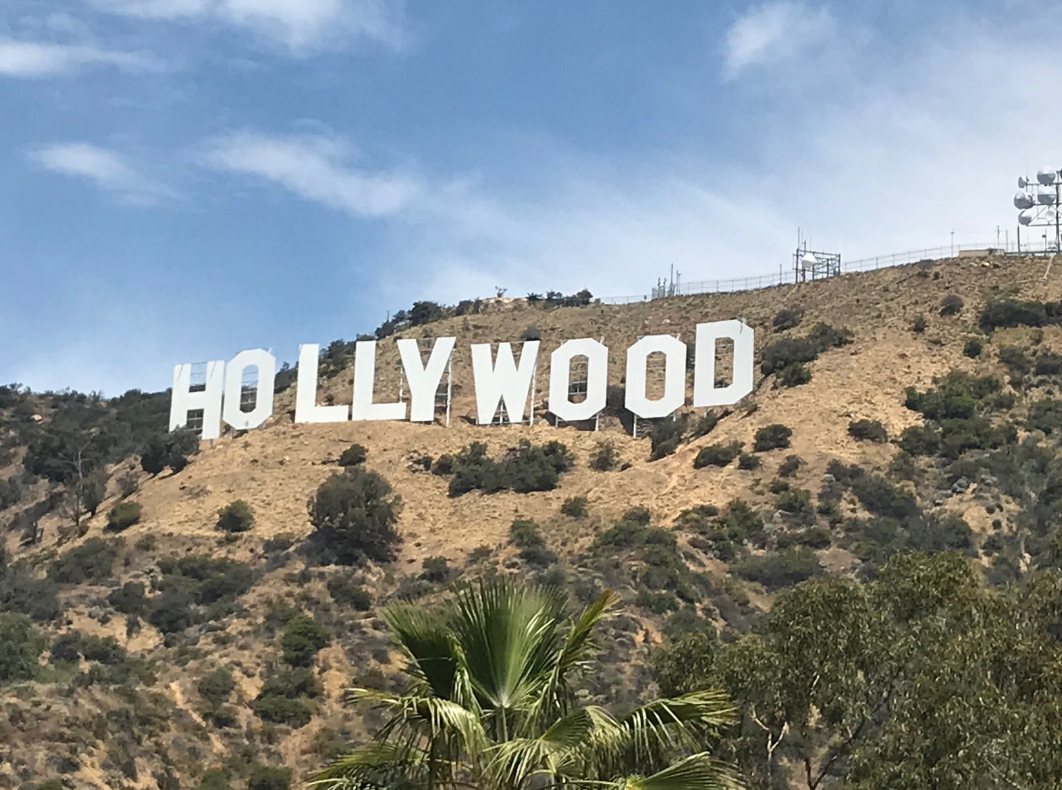 Photo by Topher via CreativeCommons
Directing — it's a man's world, and it has been for decades. Since the birth of the modern motion picture in the early 20th century, white men have dominated the filmmaking industry and continue to do so today. Of the top 100 grossing films of 2018, women accounted for only 4 percent of the directors, and they make up less than 20 percent of all other directing in Hollywood. Only five women have ever been nominated for "Best Director" at the Academy Awards, and only one has ever won. Although these numbers are less than ideal, it was much worse 50 years ago. Between the end of the Silent Era of Hollywood and through the 1960s, only two women, Dorothy Arzner and Ida Lupino, made a career directing commercial movies. Towards the end of the 1960s and through the 1970s, with Second-Wave Feminism taking off, more women gradually became involved with filmmaking.
As of the late 1970s, there were only 16 known female directors making full length feature films. These women produced films across a plethora of genres and broke barriers that had been placed on them for decades. To honor the role eight of these early entrepreneurs of modern female directing had in the film industry, the UCLA Film & Television Archive and the Hugh M. Hefner Classic American Film Program are screening a variety of their works in a series called "Liberating Hollywood" – running from Jan. 25 through Feb. 23 at the Billy Wilder Theater in Westwood.
This series stems from Maya Montañez Smukler's new book, "Liberating Hollywood: Women Directors and the Feminist Reform of 1970s American Cinema," which examines the 16 female directors in Hollywood during this crucial decade for film. Smukler focuses on how the political, social, and cultural changes through the 1960s and 1970s, like the Feminist and Civil Rights Movements, led to a shift in Hollywood — making a slight opening for women to gain some power. Many people think of the 1970s as a time when Hollywood really changed and young filmmakers came in and altered the previous norm of the industry; however, most of the new young filmmakers remembered were white men when so many others contributed to its reconstruction. Women filmmakers at this time started to broader the perspectives within movies to shift the focus. These women, shaped by the feminist movement, pushed the boundaries of Hollywood and entered into an industry still full of sexism and hostility aimed at them.
Smukler said, "What 'Liberating Hollywood' is interested in is this intersection between the shifting social, cultural, political landscape and how that intersected with the changing film industry. So, in that moment there was this opportunity for young filmmakers to enter the film industry that previous generations hadn't before, but the important note is that that access was predominately for white men. But, what started to stand out to me was that because of the influence of the feminist movement changing all areas of American social, political, and cultural life that there was actually a number of women for the first time in generations who were starting to make feature films. Who were those women? And why were they never talked about? And why were they not common place in this mythology about Hollywood in the 1970s? So, that's [whom] 'Liberating Hollywood' — the book and series — looks to celebrate."
However, it's important to not clump all of these women together just because of their gender. Yes, they were women, but they were just as much filmmakers and artists as the men were and should be recognized as that. With fluctuating film categories and financing, the women directors of the 1970s created movies of all varieties. Some were known for arthouse films, while others made low-budget exploitation films, and some even made studio films. Either way, their work contributed to the development of American Cinema and paved the way for the future generations of women directors.
The series opened on Jan. 25 with the screening of Joan Tewkesbury's 1979 independent film, "Old Boyfriends." This film was directed by Tewkesbury but was made from a screenplay by Leonard and Paul Shrader, and starred Talia Shire, Keith Carradine and John Belushi. In addition to Tewkesbury's film, the series shows JoanMicklin Silver's 1977 "Between the Lines," Jane Wagner's 1978 "Moment By Moment," and Elaine May's 1972 "The Heartbreak Kid."
Following the showing, Montañez Smuckler and Tewkesbury had a brief conversation and Q&A section to discuss being a woman director during this time in Hollywood and her experience. Tewkesbury said during the conversation, "It was hard. It was very difficult. Girls were not in the club yet."
Even though the 1970s was the beginning of modern female directing, it is also important to note that it was the beginning of white heteronormative women directing. Female directors of color, transgender, and queer directors make up an even smaller percentage of directors and are hardly portrayed on screen compared to cis-straight white men and women. Obviously, the entertainment industry has come a long way in the past 50 years and these women played a major part in leading a diversity initiative and should be celebrated for it. However, Hollywood also has a long way to go before they reach any sense of equality across the board of gender, race, and sexuality.