Local Action, Global Impact: UAEM and the Fight for Health Equity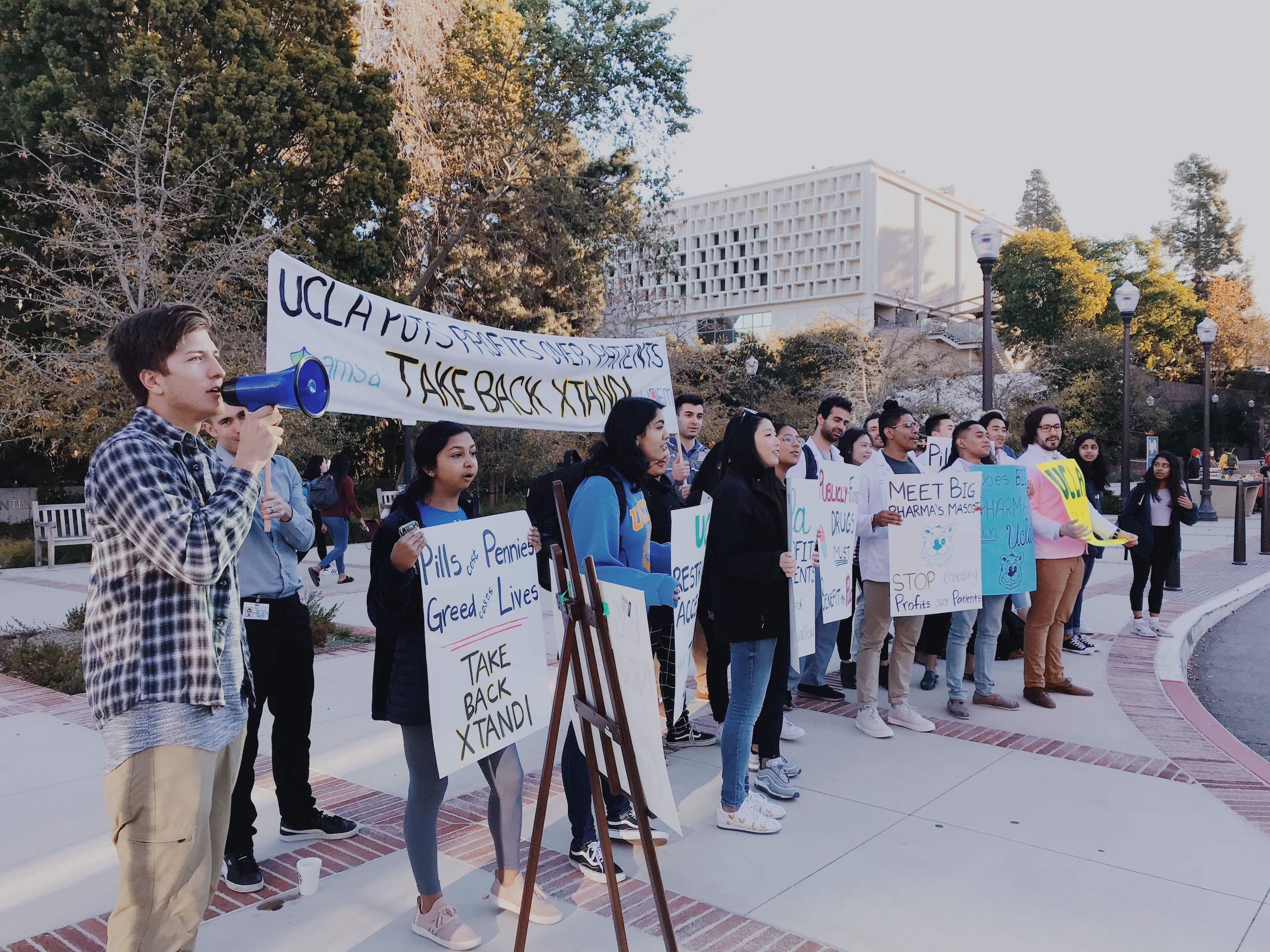 To assist in the fight for global health equity, UCLA started its own chapter of Universities Allied for Essential Medicines (UAEM). UAEM is a student-led global network of students who believe that universities have an ethical responsibility to improve access to and affordability of lifesaving medicines developed on university campuses. According to the campus chapter's website, "UAEMer's across the world are fighting to ensure that university medical research meets the needs of people worldwide, and to empower students to respond to the biomedical access and innovation crisis by advocating for the most promising global biomedical system that works for all."

This year, UAEM UCLA is holding the annual North American UAEM conference on campus at the Bruin Reception Room this upcoming weekend, Oct. 12-13. The keynote speaker is set to be Dolores Huerta, who co-founded the United Farm Workers of America with Cesar Chavez, and is the founder and president of the Dolores Huerta Foundation. She has advocated for labor rights and social justice for over 50 years, and will be attending the conference to speak about the disparities in public health.

Additionally, Lodz Joseph will be speaking at the annual conference. Joseph is a Black, Haitian nurse midwife with degrees from the University of Pittsburgh, Loma Linda University, and Columbia University. Joseph will be participating on a panel regarding critical issues about access to medicines in the USA, followed by a Q&A on working in rural health and highlighting any inequalities that rural communities face. There will also be amazing speakers from law schools and international nonprofit organizations who will be contributing to this critical conversation.

The theme this year for the conference is "Local Action, Global Justice: The Fight for Global Health Equity." For anyone interested in attending this free conference, the link to register can be found here.