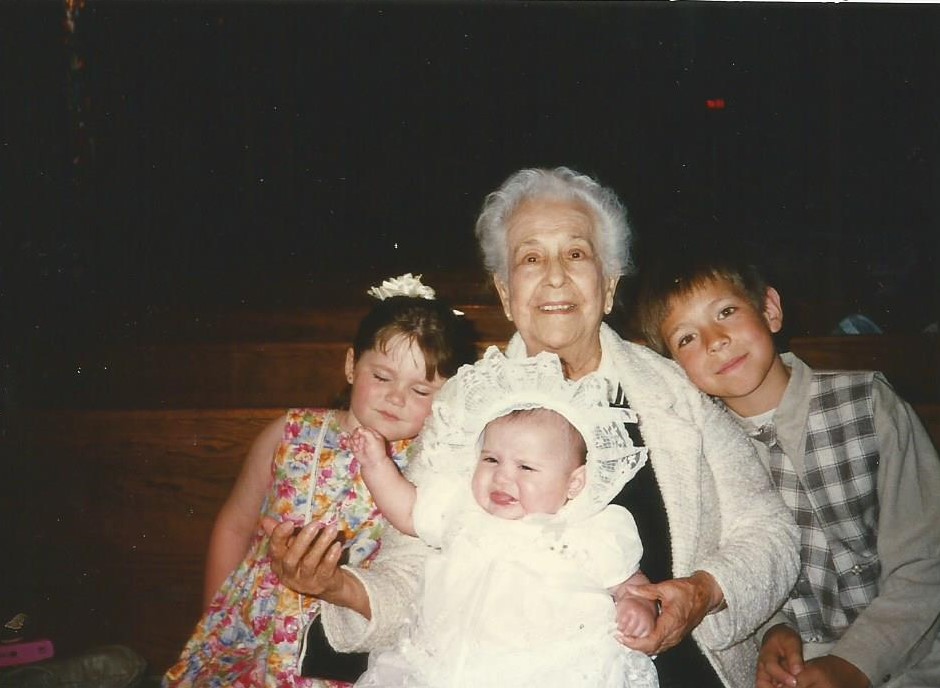 Image by Kate Caldwell
A word that brings comfort,
an overwhelming sense of home.
A word used to show love,
the only word that makes me feel like a lucky child.
An endearing pet name
that brings lush memories back to the surface.
A word that reminds me of my abuelita
as it does for others.
A word that only comes from a place of love.
Only comes from a sweet, hispanic woman.
A word I feel I don't deserve,
but greatly miss.