New Payroll System Leaves Student Workers Unpaid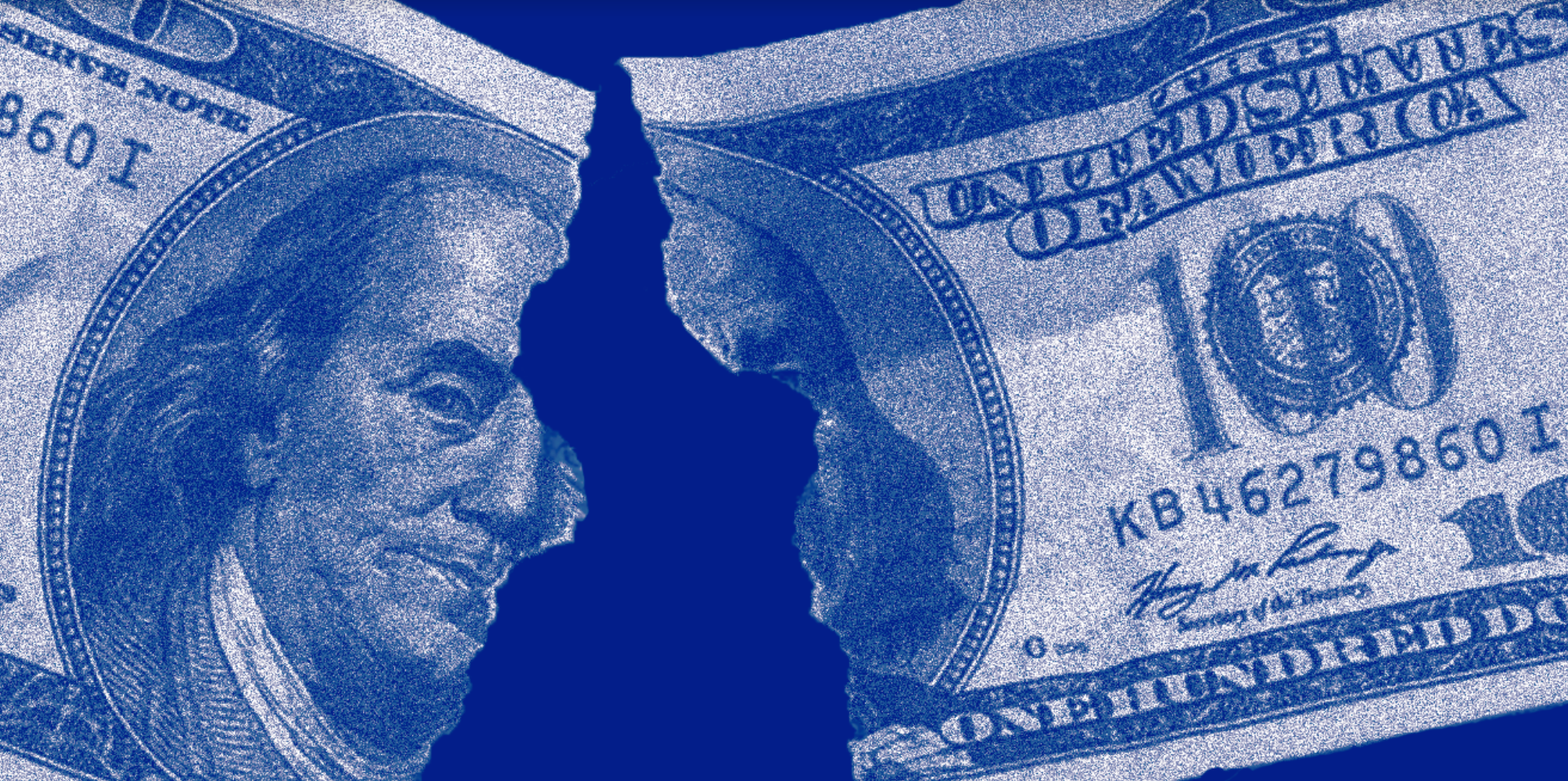 Design by Jenny Dodge
A third-year student who wished to remain anonymous has been working at UCLA as a Peer Learning Facilitator (PLF) for eight weeks, and has yet to receive a single paycheck. She is among many student workers who have not been paid since UCLA's transition to a new payroll system in September 2018. Hundreds of student employees, from PLFs to graduate students, reported receiving delayed or incorrect paychecks, with many still waiting to be paid at all.
The new payroll system, University of California Payroll, Academic Personnel, Timekeeping, and Human Resources (UCPath), aims to streamline the payroll and human resources process, creating a single technology system for all UC employees. UCPath was first implemented at the UC Office of the President (UCOP) in 2015, and will gradually be deployed across all UC campuses. However, the transition has been anything but smooth.
Employees at UCLA, UC Merced, UC Riverside, and UCSB have experienced countless issues with the new system, and face various financial repercussions due to the University of California's failure to pay them on time. Students across the four campuses have been struggling to pay rent, tuition, and other time-sensitive payments that would otherwise be taken care of with biweekly or monthly paychecks. Workers expressed their grievances with the rollout in a letter to UCOP, written collectively by the UC Student Association (UCSA). Demands included immediate correction of the new system, reimbursements for any late fees that students were forced to pay, and a halt to the full UCPath rollout until its issues can be completely remedied.
"I think the way UCLA and the UC system is handling this is very unfair to students," said one student, who also wished to remain anonymous. "Every time we ask about our pay, they tell us that the administration is still trying to figure out the system and that they need to 'fix issues' regarding the system. The UC system shouldn't have attempted to implement UCPath without knowing how it worked and how it would affect employees. Not paying students, yet expecting them to continue to show up to work, is completely unjust."
Disruptions in employees' pay schedules have placed undue financial burdens on students who depend on receiving biweekly or monthly paychecks. Many have had to forgo buying books, groceries, class payments, and parking passes, the effects of which have taken an immense toll on students' mental health.
"I've had to ask my parents for money a lot lately, which I don't like to do," said another student. "And one of my coworkers is getting really nervous because her rent is due soon and she still hasn't been paid."
Student workers have received emails from their bosses providing various food-related resources, such as the Santa Monica Food Bank, the CPO Food Closet, and how to apply for food stamps through CalFresh. "This was shocking to me," said the student. "There are many students that depend on these paychecks to buy food and these resources were all that they could offer." Another email offered a measly $100 reimbursement to certain students. So far, though, this is an empty promise, as no action has been taken, and students remain doubtful that reimbursements will be made at any time in the near future. No formal apology has been issued by UC.
"We'd like to voice our discontent with the way UC has handled this very sensitive issue," said a representative from the UCLA External Vice President's office. "UC should recognize that its inability to properly transition to UCPath is hurting students and we demand that reparations be made as soon as possible."
The failure to pay student workers on time is inexcusable. Expecting employees to come into work for two months without having received a single paycheck reveals a blatant disregard for their personal and financial wellbeing. It is unacceptable that student workers have been treated as test subjects for a new system which still clearly needs work. Ultimately, UCPath should not have been implemented without an explicit understanding of the effects its failures would have on student workers.
The UC Student Workers Union will be holding a protest on Nov. 30 at 3 p.m. to urge the University to recompense their workers immediately. In addition, the UCLA EVP Office will be meeting with the UCPath directors at the UC Regents meeting this week. If you are currently facing issues with UCPath, you can help them gather data here.