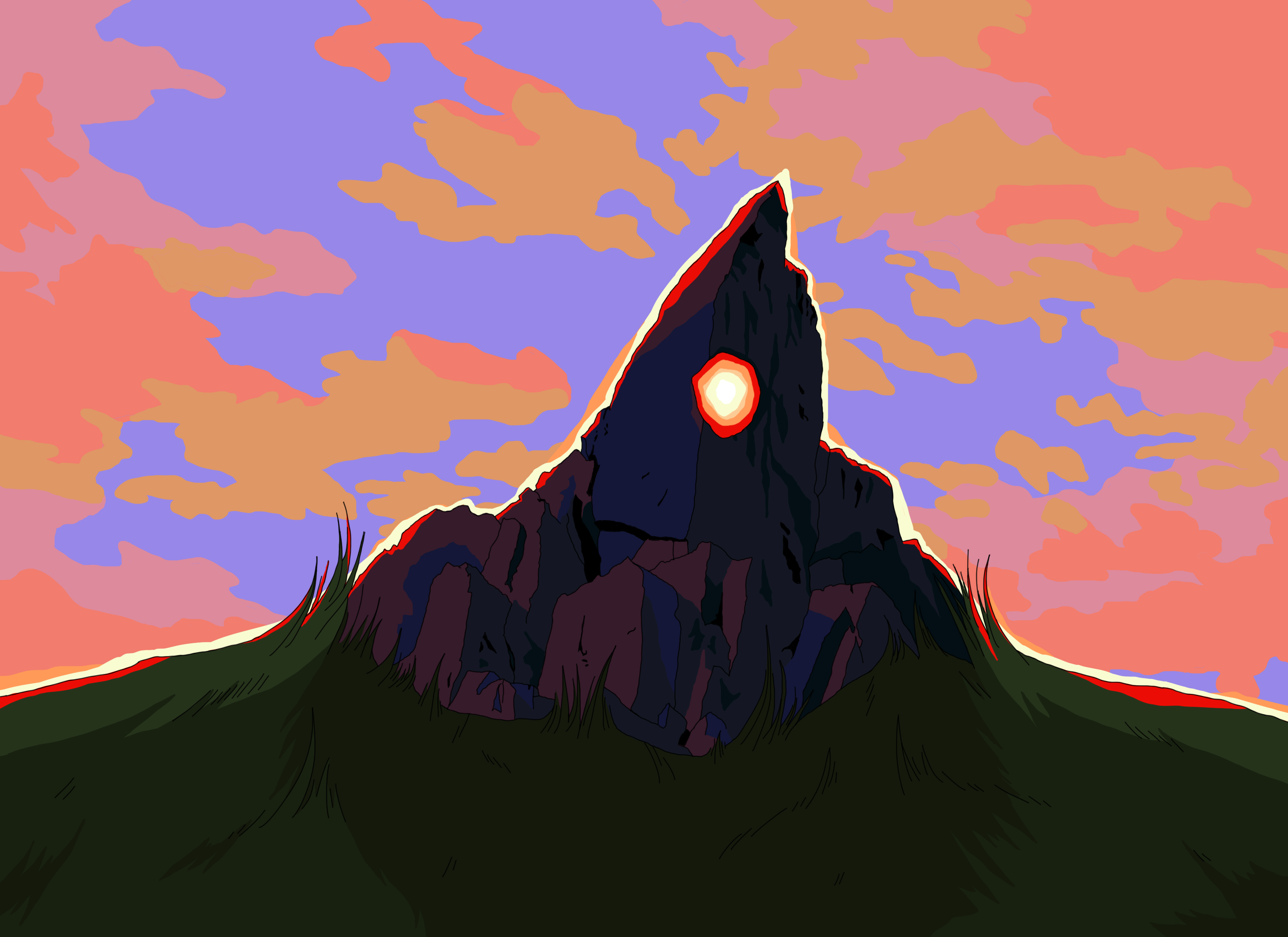 Image by Elliot Yu
Revere
my lamp; it can only communicate so much when it's on

but I've wired it to suggest: I'm home
(when seen from the street).

I didn't
really
want
a white light.
Actually, I was hoping
you'd feel it
across the country
and think

"warm."

And maybe try to buzz in
instead of scattering
like tadpoles
in murky water
or running away
like the anti-moth.
Maybe
just tonight
I'll turn it off
and
let it communicate too much. Just this once.

Let it be almost as expressive as eye contact, asking you to see through my soul in the dark.