Sacramento DA's Office Fails to Prosecute Officers in the Shooting of Unarmed Black Men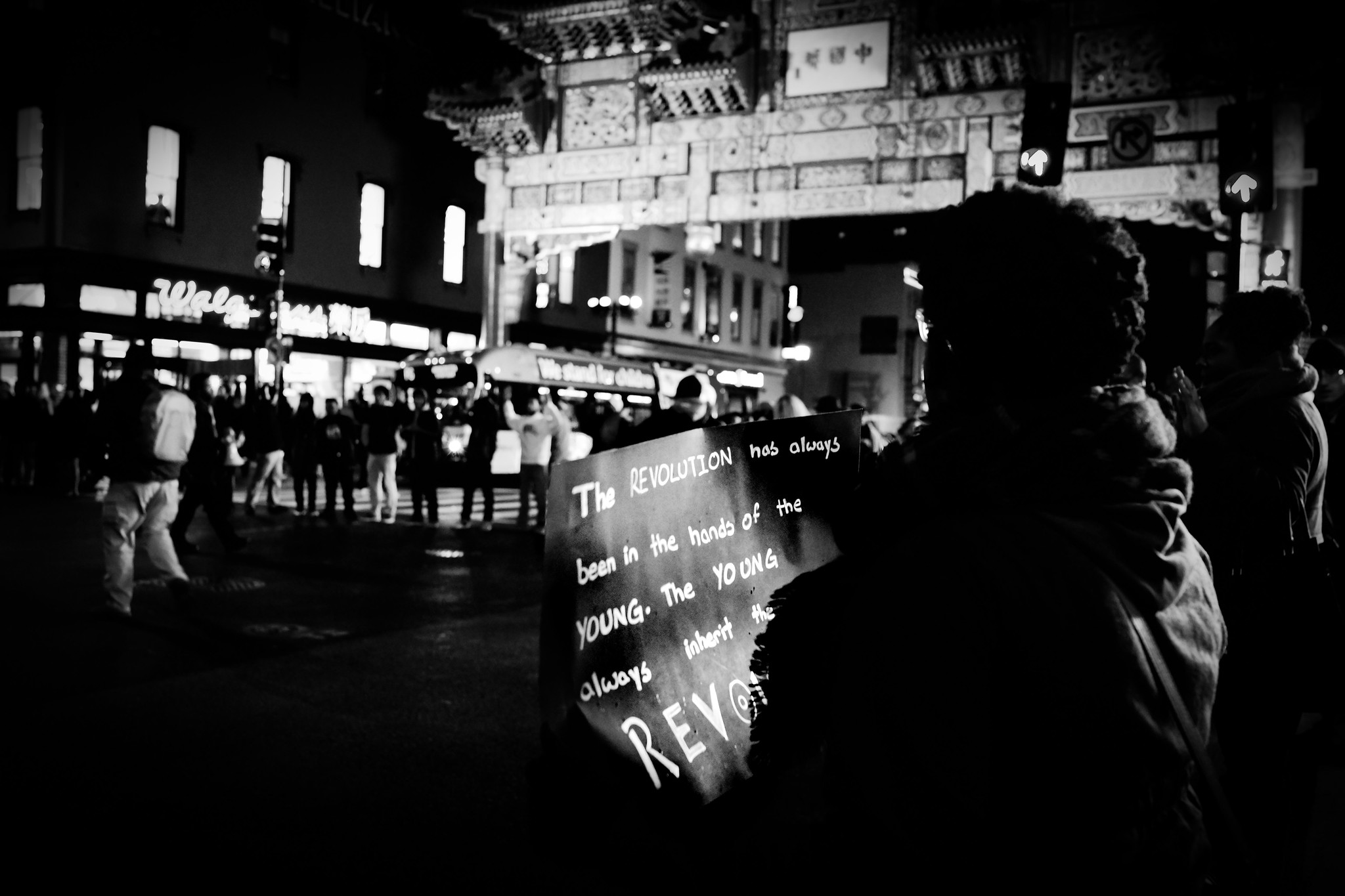 Photo Credit to Victoria Pickering (No Changes Made), Attribution-NonCommercial-NoDerivs 2.0 Generic (CC BY-NC-ND 2.0)
Content Warning: Descriptions of Murder and Police Violence
On March 2, District Attorney Anne Marie Schubert publicly announced that she would not prosecute the two police officers from the Sacramento Police Department responsible for the murder of Stephon Clark, an unarmed Black man. In addressing the press she presented her take on the killing: "Was a crime committed? There is no question that a human being died, but when we look at the facts and the law, and when we follow our ethical responsibilities, the answer to that question is 'no.'"

This was the conclusion drawn from a year-long investigation into the case by the Sacramento Police Department. The officers will not be charged despite the fact that Stephon Clark was unarmed with nothing on his person but a cellphone, and despite the fact the officers fired 20 rounds.

The actions of the officers were deemed justifiable – just as they were in the case of Adriene Ludd, Dazion Flenaugh, Joseph Mann or Armani Lee, and in the 34 other consecutive police shooting reviews in which Shubert did not prosecute. Under Schubert's jurisdiction, any officer who shoots an unarmed Black civilian can rest easy knowing that they are safe from legal repercussion.

Sacramento police has a history of murdering unarmed Black people and they are making no progress in distancing themselves from that history. The officers are always deemed to be acting out of self-defense. Even when they were caught on video on April 2016 mocking Dazion Flenaugh, a mentally-ill man, and joking that he should be struck with a baseball bat to "mellow him out," they claimed self-defense. Flenaugh would be shot nine times in the incident.

The officers that let Armani Lee bleed out instead of utilizing an ambulance were cleared.

The officers that shot Joseph Mann 18 times after attempting to run him over with a police cruiser twice were cleared.

The officers that shot Adriene Ludd 13 times after a traffic-violation-turned-car-chase were cleared.

None of these instances were resulted in prosecution of the officers. None of them were deemed as "excessive force."

The question then arises, if none of these cases constitute excessive force, then what does?

The findings of the investigation are in no way off-base from Sacramento's relationship with the city's police officers. The self-defense argument is not one that is new to the Sacramento District Attorney's office. Schubert has received upwards of $420,000 from the Sacramento Police Department for her re-election in June. As one of the biggest players in Sacramento's criminal justice system, Schubert has found support in her refusal to prosecute officers that murder unarmed Black civilians. Her "tough on crime" policies disproportionately incarcerate Black citizens. She advocates for high arrest rates and longer sentences. Black Lives Matter Sacramento has been vocal about rising up against Schuberts' actions as DA.

In a city already rapt with criminalized homelessness, gentrification and excessive surveillance, Sacramento needs to do a better job in prosecuting officers for the murder of Black people. Sacramento, as California's capital, has complicated but important political dynamics that reflect on the state as a whole. A better job needs to be done in addressing the murder of Black people by police officers. People like Anne Marie Schubert need to hold and be held accountable.