State Climate Policy in the Trump Era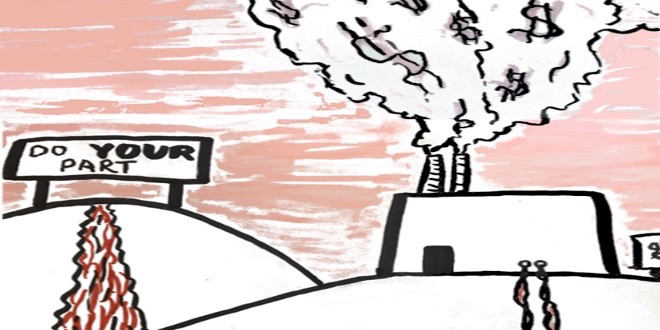 Image by Audrie Francis
The Emmett Institute on Climate Change and the Environment held a climate policy symposium on May 22 at the UCLA School of Law. Entitled "State Climate Policy in the Trump Era: California and Beyond," speakers at the symposium discussed the likely future of state climate policy under Donald Trump and Environmental Protection Agency (EPA) administrator Scott Pruitt.
The first panel centered around California's goal to reduce climate emissions to 40 percent of 1990 levels by 2030. Speakers focused specifically on three new climate laws, SB 32, AB 197, and SB 1383, which discuss the state government's regulation of greenhouse gases.
The next panel featured Mary Nichols of the California Air Resources Board and Alice Reynolds of the Office of Governor Brown, and was moderated by Ann Carlson of the Emmett Institute.
Nichols and Reynolds were asked what about the current EPA most concerns them. In regards to California, Reynolds discussed the disproportionate effect that the new administration's policy will have on low-income communities. She noted that losing the aid of the EPA will make it more difficult for California to target climate change programs specifically at these communities.
With regards to the nation as a whole, Nichols expressed her concerns that the EPA may not carry out their duties, because of Pruitt's idea to delegate environmental policy to the states. She referenced a lab in Ann Arbor, Mich. that is set to take a 50 percent cut, subsequently stalling research on green transportation methods and fuels. Additionally, Reynolds elaborated on the fact that many other states heavily rely on the EPA to fund their environmental initiatives. Without this aid, many states will not have the resources or capacity to enforce regulations such as those regarding air pollution.
The panelists also discussed the future of clean energy in particular. Nichols stated that "there's very little [the EPA is] going to be able to do to bring back jobs in the coal industry," and that clean energy industries are growing. Reynolds promoted the electrification of motor vehicles, potentially by offering incentives.
The panel was followed by lunch, a talk on strategies to counteract the Trump administration's intention to loosen climate regulations, and a reception in the School of Law courtyard.