Success Saturdays: Mary Tyler Moore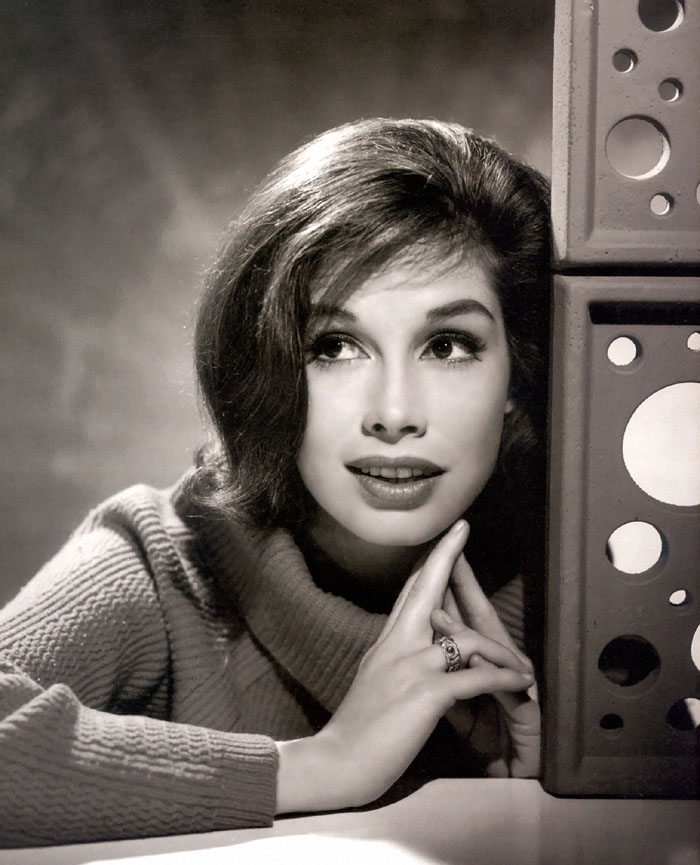 Image by Tom via Flickr. / CC BY 2.0
Almost a month following a year of many celebrity deaths, we have lost another iconic star. Mary Tyler Moore, one of the first women to play an independent and capable working woman in mainstream media, died last Wednesday in Greenwich, Conn. at 80 years old.
Best remembered for "The Mary Tyler Moore Show," in which she starred as American television's first unmarried successful career woman, Mary Tyler Moore became an inspiration for working women everywhere.
The show was made into reality when she and her then-husband, Grant Tinker, founded MTM Enterprises in 1969. "The Mary Tyler Moore Show" was created and produced through this production company and soon became one of the most popular sitcoms of the decade, running for seven years.
This show was one of the first to tackle several issues considered extremely taboo at the time, including pre-marital sex and the birth control pill. It was one of the first television shows to imply that a woman can have sex outside of marriage and still lead a healthy and moral lifestyle.
Her portrayal of this career-driven, independent and sexually experienced woman was very novel for the time. Before workplace comedies like "The Mary Tyler Moore Show," unmarried female characters who had careers were portrayed as desperate, goofy, and, to put it bluntly, a mess. They served as a foil to the perfectly poised, well-mannered housewife.
Before "The Mary Tyler Moore Show,"  Moore did play the poised and loving wife that women were expected to strive to be. As Laura Petrie in "The Dick Van Dyke Show," she was doting and graceful. It was in this show, however, that Moore first began to spark controversy when her character appeared on the screen wearing capri pants rather than a skirt.  
Moore told TVGuide in 2004 that she had Laura wear pants because she wanted the character to be more relatable to the women watching in the audience. She argued that neither she nor anyone she knew actually vacuumed and did other household chores wearing a full skirt and heels.
Not only did Moore redefine the modern American woman through her portrayals on television, but she won several awards doing so. She won seven Emmy awards, one of which was for her performance as Laura Petrie in "The Dick Van Dyke Show," and four were for her performance in her own show. She also received critical acclaim for her performance in the film "Ordinary People" (1980), and was nominated for the Oscar for Best Actress in a Leading Role.
Outside her amazing career as an actress, Moore also devoted time to charity. Having been diagnosed with type 1 diabetes when she was 33 years old, Moore worked hard to support diabetes research. She became the chairwoman for the Juvenile Diabetes Research Foundation in 1984, educating people about and raising awareness for type 1 diabetes around the world. She raised millions of dollars to fund research that attempts to find a cure and pushed for funding that led to the invention and availability of many diabetes tools that were not available to her when she was first diagnosed.
Mary Tyler Moore also endured other hardships throughout her life. Her parents were both alcoholics, and she outlived both of her younger siblings—her sister who died of an overdose and her brother who died of cancer. She even outlived her only son, Richard Meeker Jr., who died in 1980 when a gun accidentally went off in his hand. 
Despite the great deal of loss and hardship, Moore lived a long and extremely successful life. Her charm and beautiful smile touched the lives of millions of people around the world. As the theme song for her show predicted, Mary Tyler Moore did make it after all.