Success Saturdays: Ruth Negga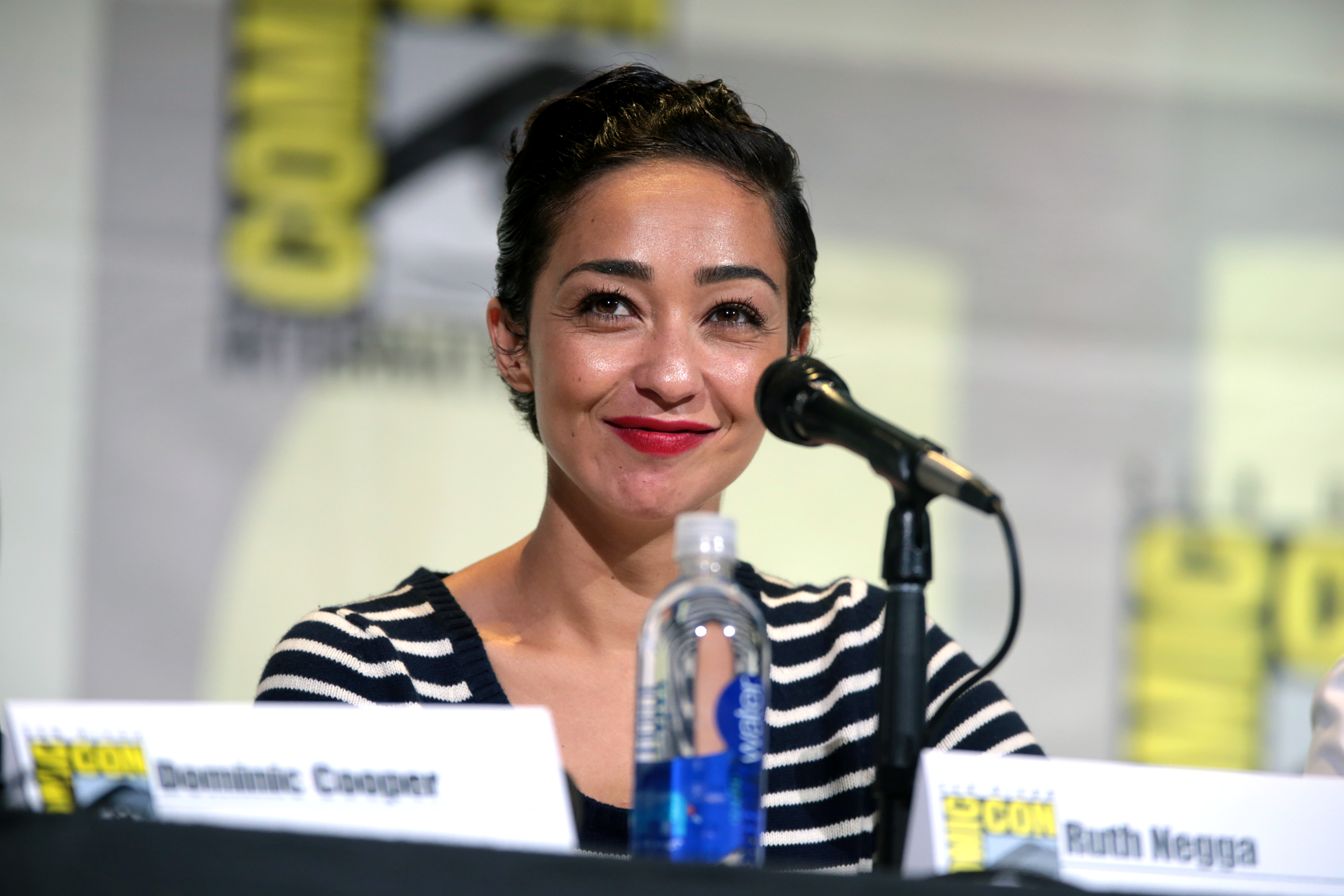 Image: Gage Skidmore via Flickr / CC BY 2.0
It's not everyday that Hollywood turns to the Supreme Court of the United States for creative inspiration, but if America's election of a reality television star to the highest office in the land is any indication, the times are certainly changing and worlds are colliding. In light of this, it seems oddly fitting that one of the biggest films of 2016 was Jeff Nichols's "Loving." The film brings to life on the silver screen the landmark 1967 Supreme Court case Loving v. Virginia, in which Mildred and Richard Loving fought for their right to marry and live, lawfully, as an interracial couple. After a 10 year struggle through the American judicial system, the Court ruled for the Lovings. Consequently, laws prohibiting interracial marriage (also known as anti-miscegenation laws) throughout the United States were finally struck down. At the heart of this timely film is Ruth Negga, whose portrayal of Mildred Loving has earned her countless accolades, including an Oscar nomination for Best Actress. She is the only woman of color nominated in the category this year.
Negga's story doesn't start with "Loving" though – it doesn't even start in the United States. Born in Addis Ababa, Ethiopia to an Irish mother and Ethiopian father, she moved with her family at the age of four to Limerick, Ireland, and then again to London, England in the years that followed. In interviews, Negga has described her childhood as "scattered," speaking candidly about her lifelong struggle to fit in that resulted. These anecdotes  ring especially poignant given the current discourse surrounding the politics of immigration.
With respect to the entertainment industry in Los Angeles, Negga has never shied away from discussing her own personal experiences with prejudice. She points to the obstacles posed by the perceived disjuncture between her appearance and accent, stating, "[t]hey want to put you in a box in LA, that's how they tend to do it here, so if you don't fit into that box, it makes it more difficult."
In spite of the challenges mounted by the entertainment industry (in an interview with TIME, she noted that "[i]t's not the color of my skin that's limiting, it's people's perceptions"), Negga amassed a decade of acting experience in Ireland and the United Kingdom before migrating to Hollywood in 2013 for what should have been two breakout roles, but in reality was only one. While she did enjoy a recurring role as Raina on television's "Agents of S.H.I.E.L.D.," she also experienced the disappointment of having her character Celeste almost entirely cut from Steve McQueen's "12 Years a Slave" in post-production.
From there, however, Negga's success has only grown. Between 2013 and 2016, she took several roles in various American films, both independent and big-budget. In addition to filming "Loving" in 2016, Negga signed on for and currently stars in AMC's "Preacher," a graphic novel adapted for television which is set to air its second season later this year. This role is especially noteworthy because it sees Negga, a brunette biracial woman, portraying Tulip, a character who is blonde and white in the original text. In an age where Hollywood insists on continuing to whitewash its major productions, this departure from the norm is refreshing – a fact which was not lost on Negga when she first took the role.
In the thick of Oscar season, however, all eyes on Negga are viewing her through the lens of her performance in "Loving", which has been generating Oscar buzz since it was first screened at the Cannes Film Festival in May 2016 and received a standing ovation. And as Negga remains humbly pessimistic about her chances at taking home the golden statuette, the awards and accolades truly appear ancillary to her. Rather, the true victory for the actress seems to lie in the film itself, the heightened awareness of its subjects among the American people, and the honest dialogue it has the potential to foster – already a clear win for her and her audiences alike.