The New Pedagogy: Dangerous Changes in the Brazilian Education System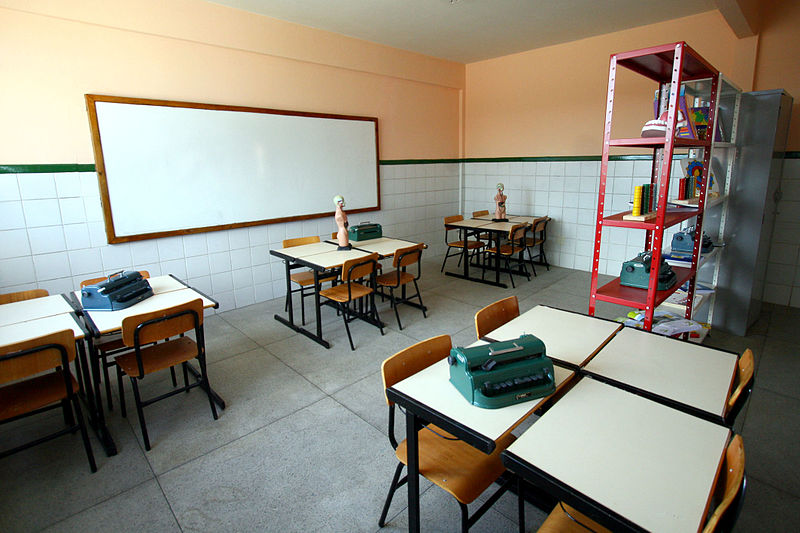 Image Courtesy of Secretário de Educação entrega o Centro de Educação Especial e Colégios Reformados em Itabuna e Ilhéus, via Flickr (CC BY 2.0)
Brazilian President Jair Bolsonaro is now almost two months into his term, and he has already made substantial changes to the country's social and political landscapes.  After running on a strongly nationalist and anti-crime platform that was rife with violently problematic views of marginalized citizens, he seems to be sticking to several of his campaign promises.  
Most recently, Bolsonaro announced a plan that will drastically change the Brazilian education system.  Some readers may be familiar with the work of Paulo Freire, the Brazilian theorist who wrote the influential "Pedagogy of the Oppressed."  "Pedagogy of the Oppressed" is widely regarded as the "cornerstone of critical pedagogy," and is one of the 100 most often cited works in English.  This work greatly influenced the Brazilian school system, espousing ideas of equity and access in education that are meant to uplift a country's most marginalized people.  Freire's philosophy frames access to public education that is free from political bias as a basic right that the government has a responsibility to uphold. For many years, this philosophy was a main influencer of the Brazilian education system.
Now, however, that could all change.  Recently, the Bolsonaro administration announced a plan that will "remove subjects related to feminism, homosexuality and violence against women from school textbooks."  While this complete overhaul will not begin immediately, the administration plans to start by removing any mention of Freire and his philosophies from the education system.
Bolsonaro has been planning these changes for quite some time.  On the campaign trail, he openly declared that he wanted to "enter the Education Ministry with a flamethrower to remove Paulo Freire."  He also sent out a tweet the night before his election which referred to Friere's ideas as "Marxist garbage," further creating panic about the possibility of socialist ideas infiltrating the school systems.  Sentiments such as these could be quite dangerous for the future of Brazilian education. It begs the question— if Freire's ideas are to go by the wayside, with what will they be replaced?
The apparent answer to this question is frightening in its own right.  Brazilian officials recently announced plans to have the military take control of certain public schools in order to more effectively implement the new anti-Friere sentiment.  Given the ideas of separation between government ideology and education systems that Friere stood for so vehemently, this plan holds a certain degree of dark irony.  Given Brazil's history of state violence and military rule, this could be a huge step back for any progress made in the country over that past few decades.
Bolsonaro's campaign against the most marginalized people living in Brazil is beginning to see concrete results. He recently released a new proposal for national pension reform, which, if passed, is expected to disproportionately affect working-class and otherwise economically disadvantaged people.  He has also removed the official concerns for the LGBTQ+ community that were previously outlined in Brazil's human rights ministry.  This regime seems bent on destroying equitable access for vulnerable communities in Brazil, and the world should definitely be watching as more events unfold.