This (and Last) Week's News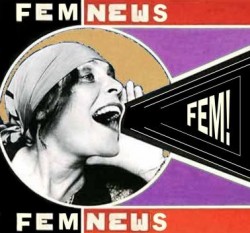 Glee star Heather Morris and photographer Tyler Shields were criticized for a photo shoot depicting the actress with a black eye.
Forever 21 has been called out for selling t-shirts that read "Allergic to Algebra" and "Skool Sucks."
Women's boxing has been added to the 2012 London Olympics. In the 2008 Olympics, boxing was the only sport not offered to both genders.
This November, voters in Mississippi will vote on an amendment that would grant "personhood" to fetuses. If this passes, it could make abortion illegal in the state.