Tunesday: Assorted Feminist Jams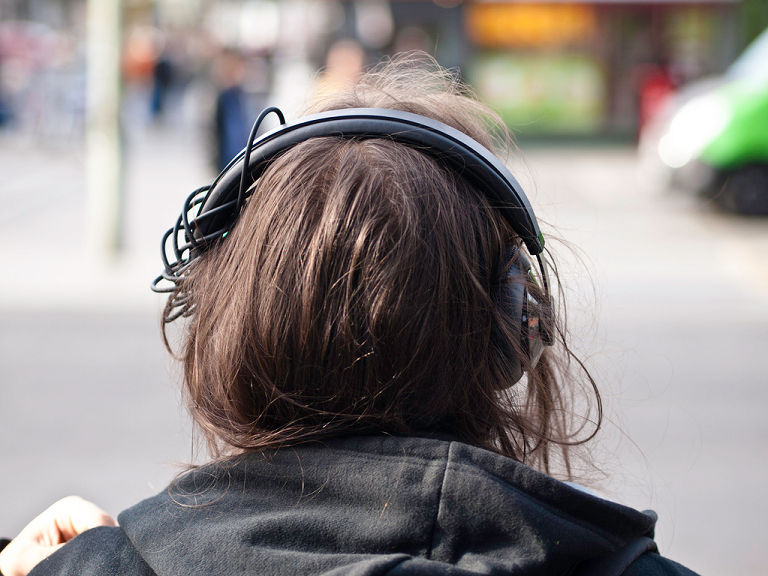 Image: "Headphones, Cable Tangle" by Sascha Kohlmann via Flickr / CC-BY-2.0.
Hey there and welcome to Tunesday!
We're going to start posting feminist tunes for you to enjoy every Tuesday. Here's the first.
Rad Womxn Radio is a feminist music show on UCLA Radio hosted by Fem staff writer, Regina (hi, that's me) that celebrates music made by women and non-binary people. There is at least one non-male member in every band, in every song, on this playlist.
Rad Womxn Radio broadcasts live every Tuesday from 8-9PM at uclaradio.com. Tune in to see what changes I have made to the playlist, experience my shiny personality, and hear me rage against the patriarchy (In a very fun way, I promise).