UCLA's Celebration of Dia de los Muertos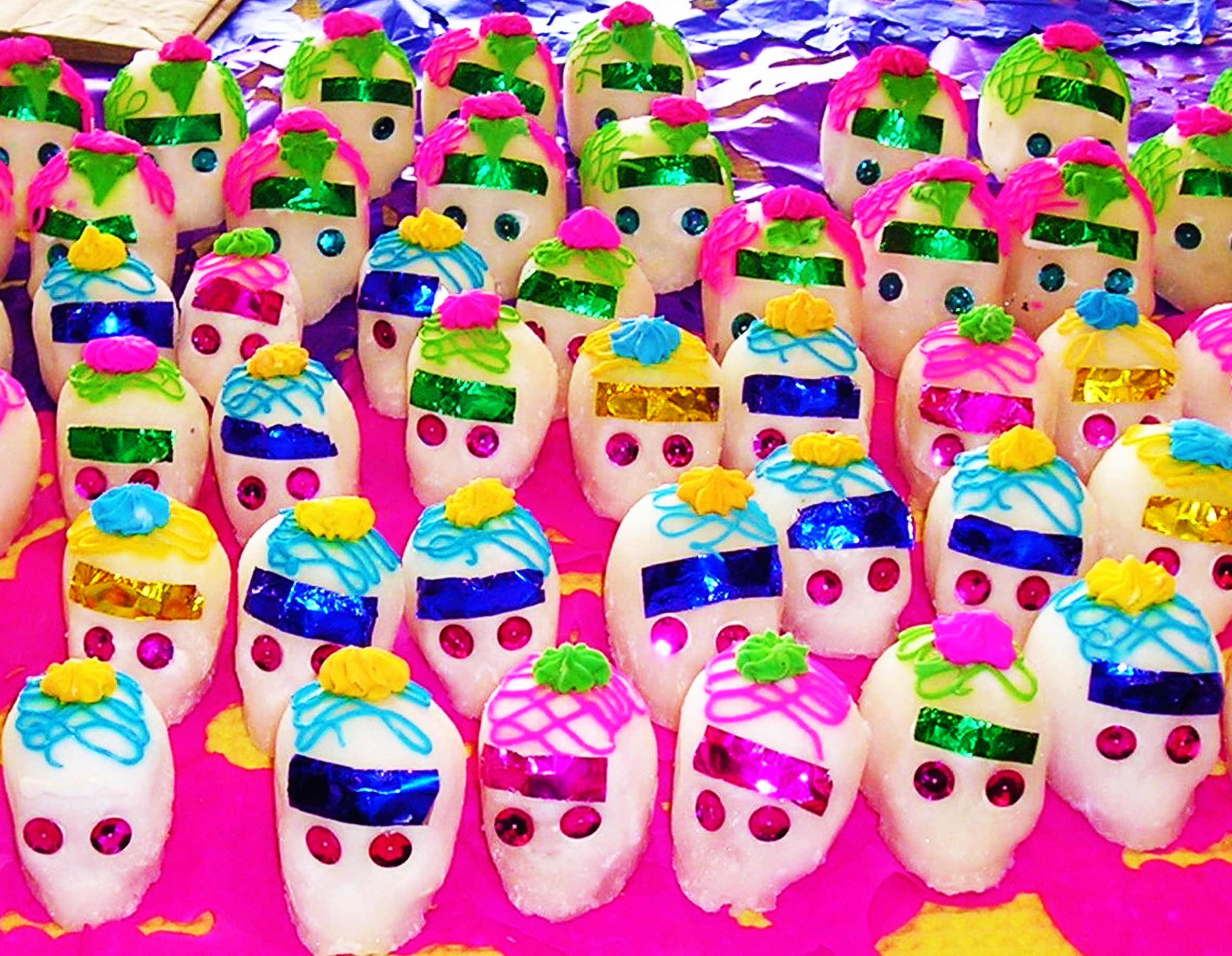 From Oct. 31 to Nov. 2, people all over the world celebrated Dia de los Muertos, an annual commemorative celebration of loved ones who have passed. While it began as a festival blending Indigenous Aztec and Catholic traditions, Dia de los Muertos in contemporary culture is celebrated not only throughout Latin America, but also on a global scale. UCLA students did not miss the opportunity to celebrate, thanks to the UCLA Chicanx/Latinx LLC, which hosted a Dia de los Muertos event at Sproul Turnaround this past Friday.

The gathering had a series of activities for students, staff, and family members to participate in, such as traditional sugar skull making, Catrina face painting, and performances by Grupo Folklórico de UCLA and Mariachi de Uclatlán. The event was advertised as a way for students to celebrate or to learn more about the significance of the holiday.

While the event was a beautiful observance of Dia de los Muertos, its implications here at UCLA had a more profound impact on students. Second-year Karina Damian explained how "On UCLA's predominantly white campus, it is easy to feel like we have to suppress our culture to fit in, but events like these prove otherwise." She noted how students in attendance at the event were not all of Latin descent, and how many students seemed eager to learn about the cultural significance of the holiday.

Dia de los Muertos brings up important issues concerning cultural sensitivity amongst students on our own campus. Armando Davalos, second-year physiological sciences major recounted times in which he heard peers refer to the holiday as "Mexican Halloween." He further stated that "It hurts to hear other people from different cultures not understanding what you are celebrating, where you are coming from, your roots, and trashing it. It's almost like they are erasing our history by connecting this holiday to something (Halloween) that it's not."

During the event, images featuring celebrations specific to different cultures and regions within Latin America were projected. There is a great misconception in labeling the holiday as belonging solely to Mexican culture. There is a lack of representation of Central and South American countries celebrating Dia de los Muertos, which is representative of the tendency of media and popular discourse that grossly misdefines the entirety of Latin America as equating to Mexico. The event pushed past these popular generalizations by educating party-goers.

The efforts of the Chicanx/Latinx LLC did not go unnoticed, as students were passing out the Pan de Muerto, running the activities booths, and organizing the event in general.

"The Chicanx/Latinx floor are the ones who planned this event, if they had not put the initiative to put this together, no one else would have done it" noted Davalos.

Events like these exemplify efforts of the continuous struggle for marginalized groups at UCLA to claim space and practice their culture despite their underrepresentation within the student population.