V-Day: One Billion Rising Kick-Off at UCLA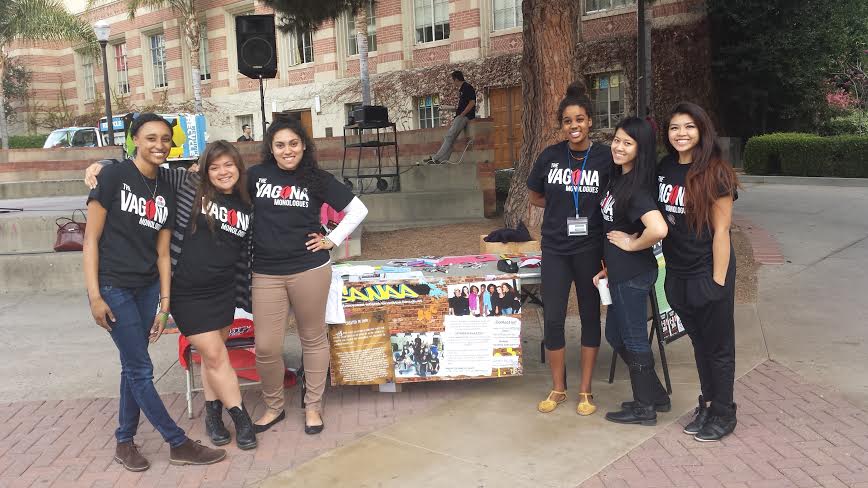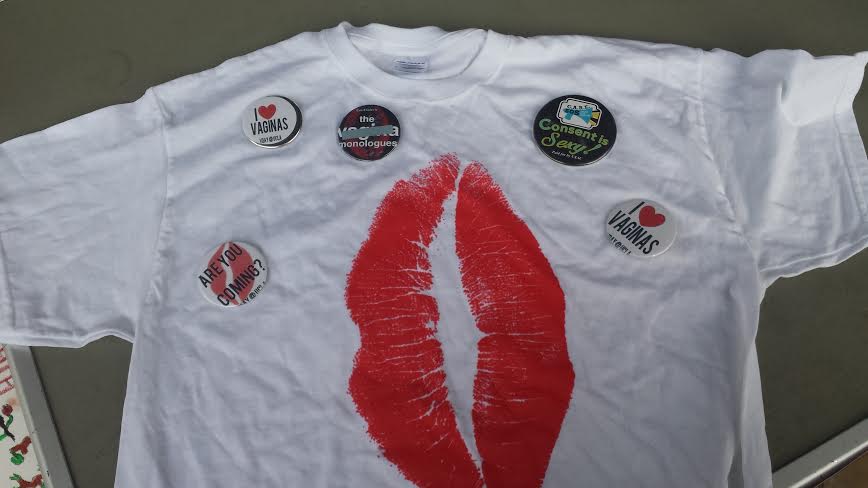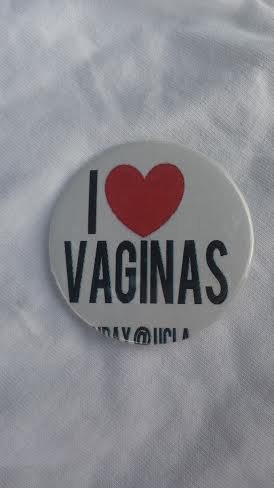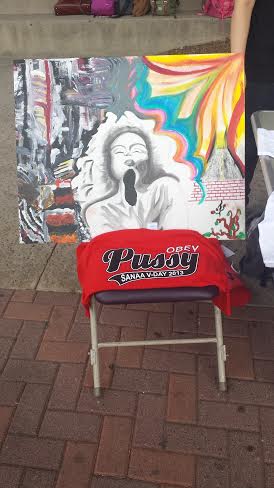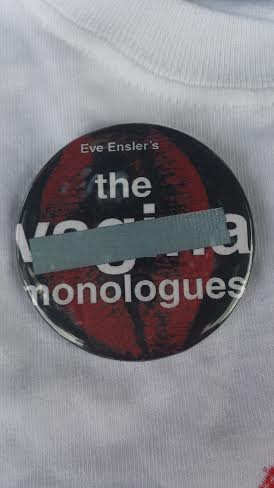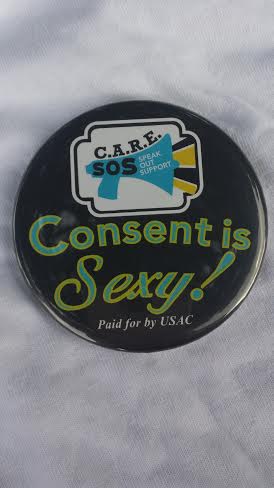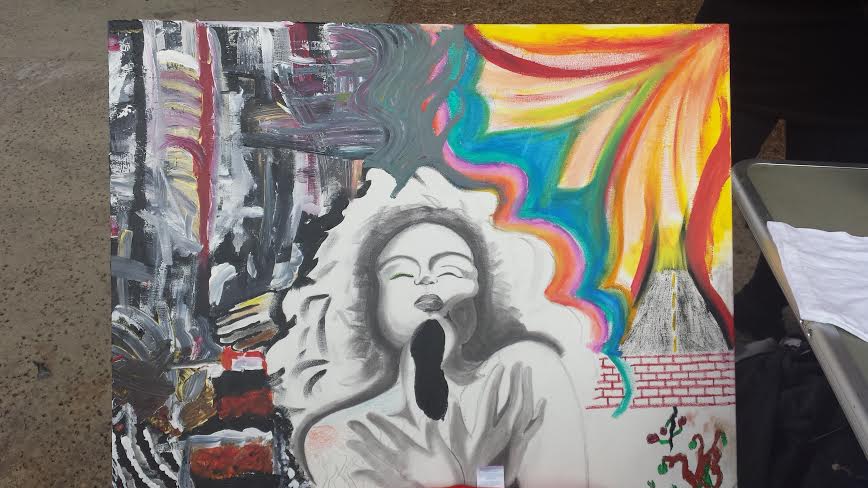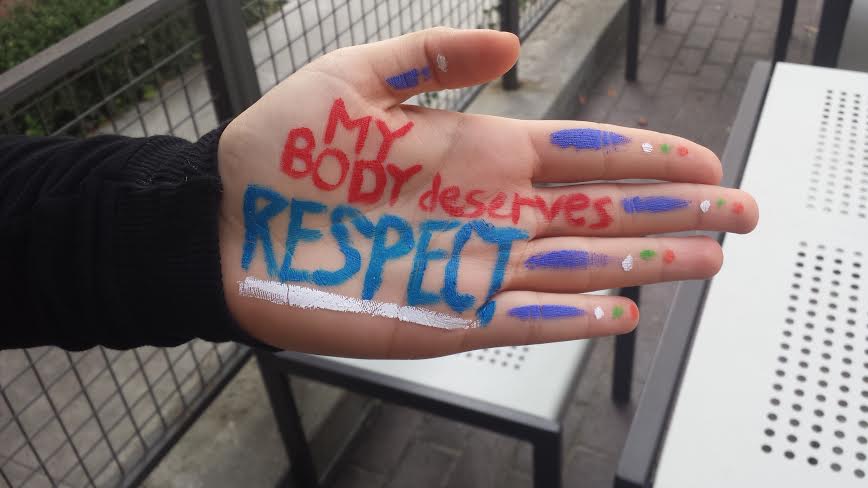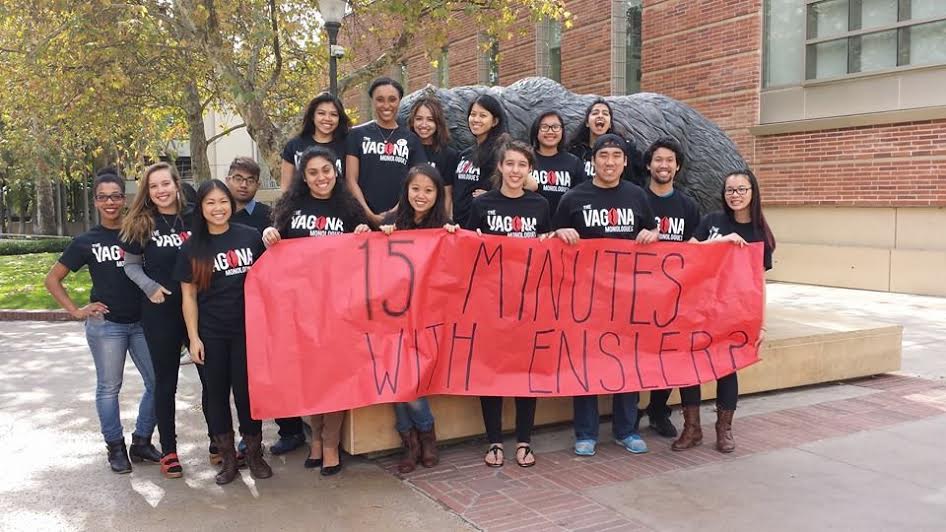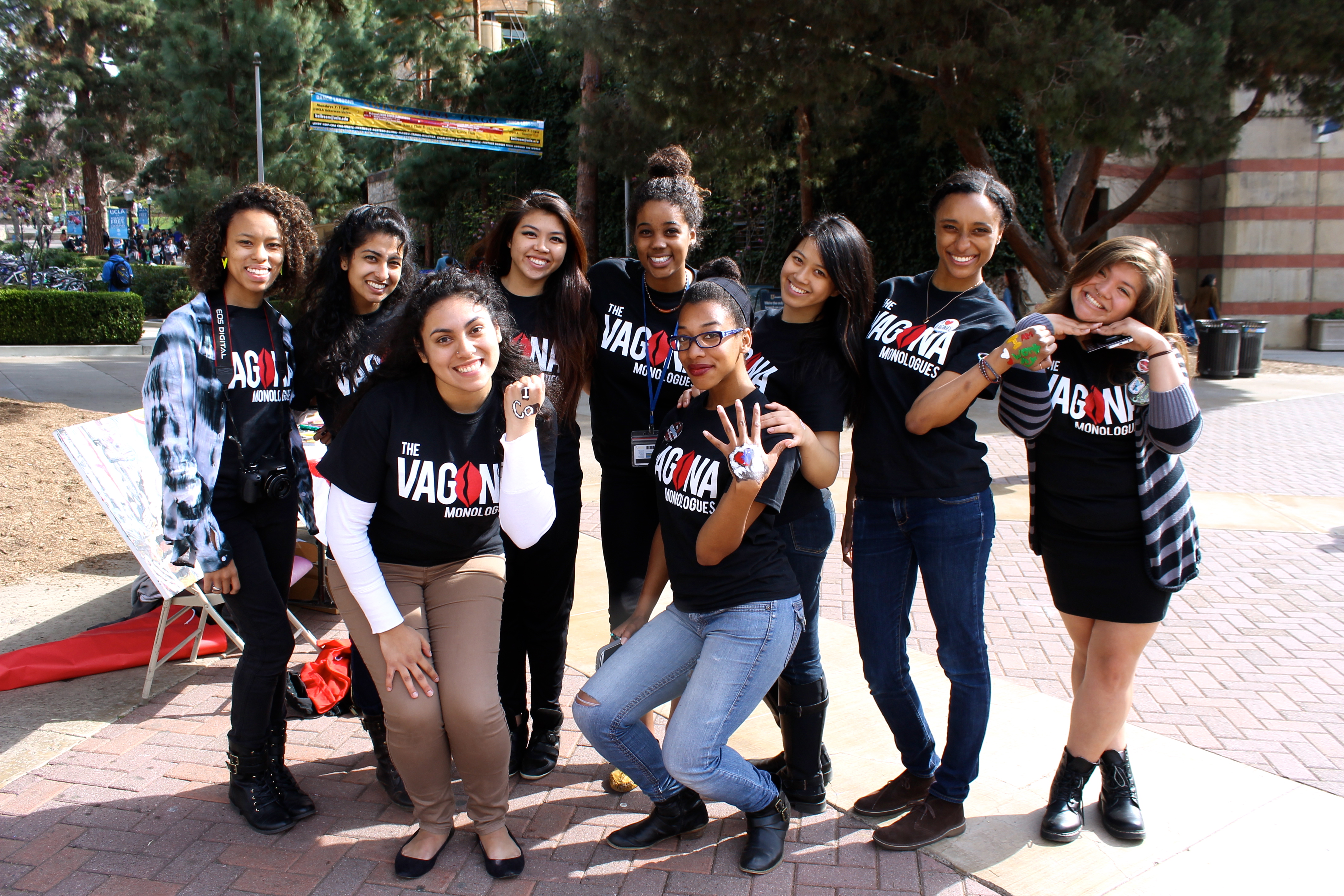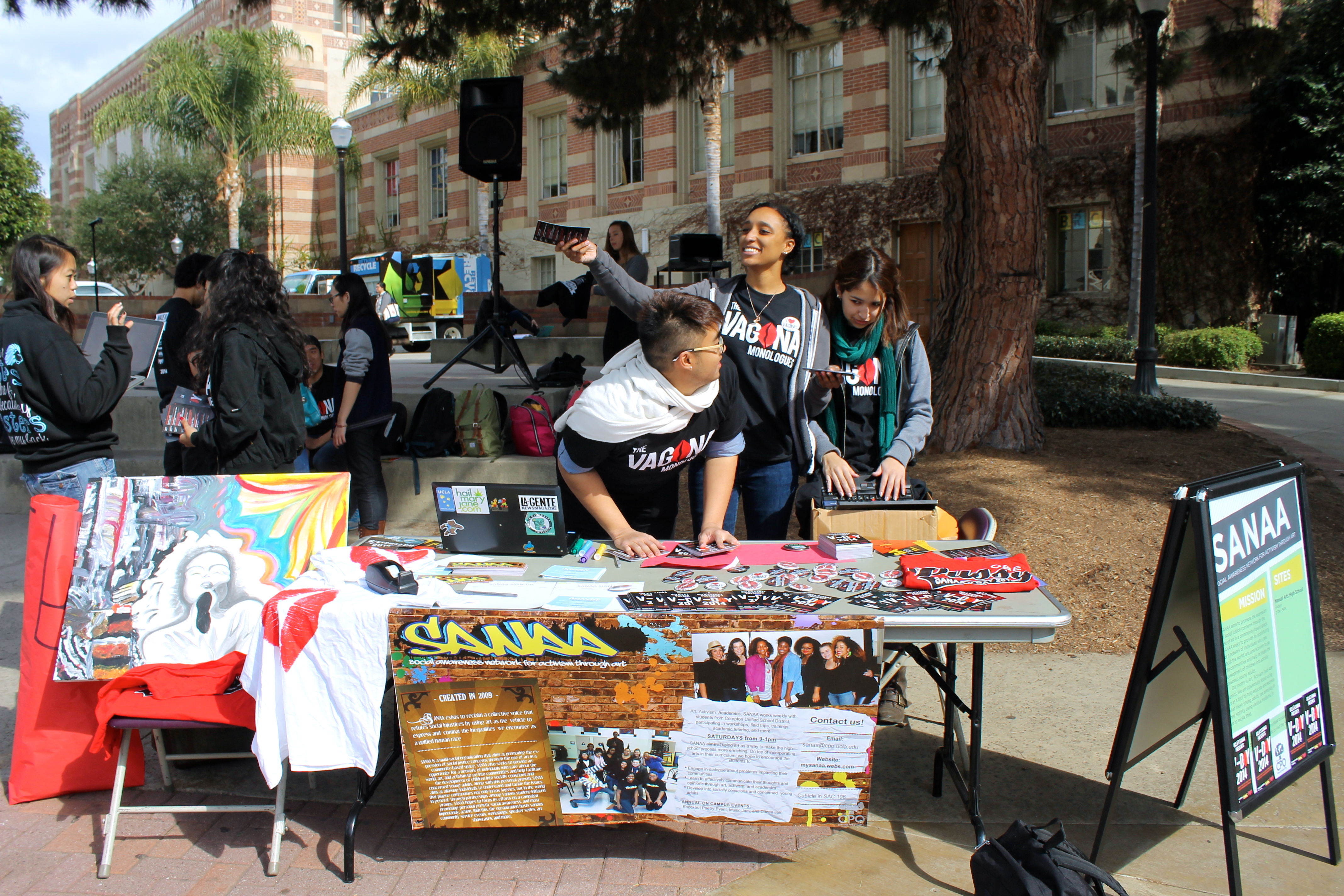 Feb. 4 2014 marked the start of UCLA's V-Day campaign, "a global movement to celebrate women, promote gender equality, and end gender based violence."
UCLA's Social Awareness Network for Activism through Art (SANAA), A Window Between Worlds (AWBW), and Care Speak Out & Support Coalition (SOS) worked together to organize the kick off event that took place in Bruin Plaza between 11 am and 2 pm.
SANAA is a group on campus whose mission is to combat social injustices through artistic expression. They put on events such as poetry jams, speakers, workshops, and community service that touch on a wide array of social justice issues.
"We fuse social justice with art. We think art is a powerful tool to combat injustices because art is a universal language and it's very peaceful," third year Gender Studies and English major Suzanna Tran said.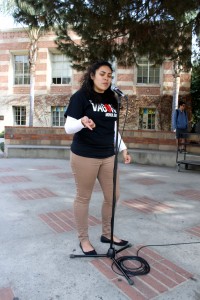 Tran is currently the managing director of V-Day and helped organize the kick-off event in Bruin Plaza. The kick-off event included spoken word pieces, including one entitled "Cunt" in which the performer sought to reclaim the word through analyzing its sharp phonetic qualities. Music was being played as well. "We've been playing empowering music all day like MIA, Bad Girls, and a lot of Beyonce," Tran said.
Additionally, AWBW, a non profit organization whose mission is to use art as a means of healing and raising awareness for domestic abuse was on Bruin Walk and allowed people to express themselves through decorating their hands.
Third year Political Science major Negeen Sadeghi partook in this event and painted her hand with the words "my body deserves respect." Sadeghi says, "When there is lack of acknowledgement for consent, there is an inherent lack of respect for my body and my choice."
Fourth year Gender Studies major Ariel Timmons is one of the producers of the monologues. "I was a part of it last year and definitely wanted to come back. I'm a big fan of performing arts as a way to express yourself and as a political movement," Timmons said. Timmons is also part of SANAA.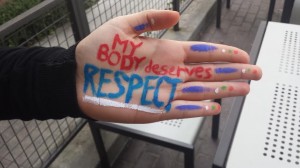 Vagina Monologue shirts and pins were passed out on Bruin Walk and a group picture was taken surrounding a banner that said "15 minutes with Eve Ensler?"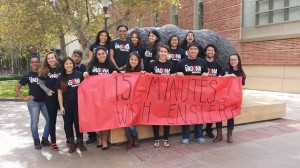 Eve Ensler will be at UCLA on Thursday, Feb. 6 to participate on the panel "The State of Female Justice" being held at UCLA's Law School at 7:30 PM.
Care SOS is a student run, peer advocacy group whose statement of purpose is to "promote awareness, understanding, and prevention of gender based violence in UCLA and the greater Los Angeles community."
They provide a safe environment for survivors and have counselors that are certified through CAPS to know how to respond to and support students who have been victims. They also host workshops, presentations, and other events to train people about self defense techniques, legal and medical processes, and bystander intervention strategies.
Photo coverage by Eidah Hilo and Cori Bratby-Rudd. 
Look out for the rest of the campaign's events!