Vh1's Tough Love: The Single Woman as Hopeless Pariah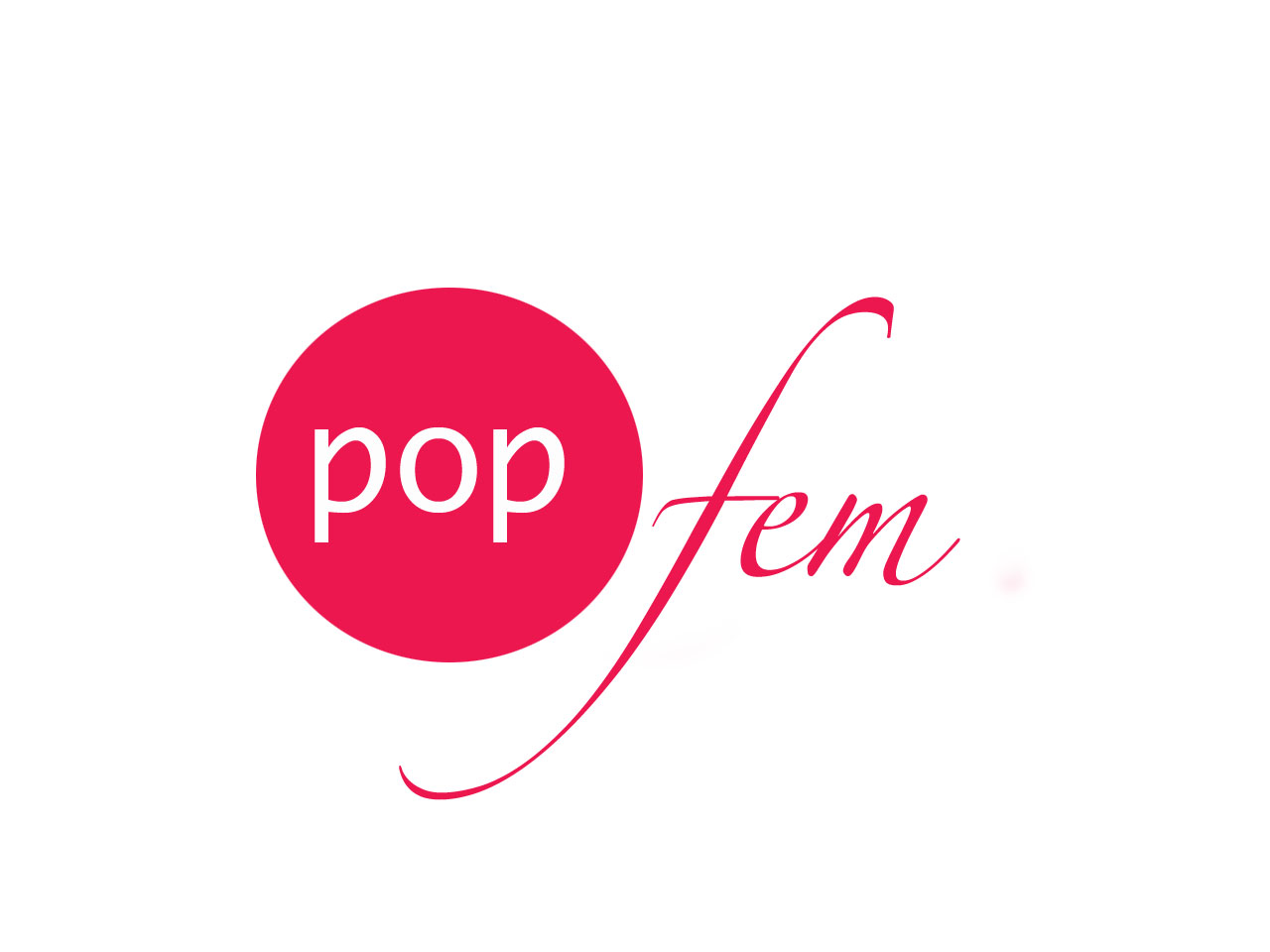 Vh1, the infamous home of reality television, is perhaps my least favorite television channel for many reasons. The channel airs an interminable slew of reality series that are intrinsically sexist such as Bret Michael's "Rock of Love" and Flavor Flav's "Flavor of Love." Despite the deplorable sexual degradation that occurs on these programs, no show on Vh1 arouses my feminist ire as much as Steven Ward's "Tough Love." Unlike Patti Stanger from Bravo's "Millionaire Matchmaker," Steven Ward is rather irredeemable.
With the fourth season premiering two weeks ago, "Tough Love" has returned and is determined to help allegedly romantically challenged women find significant others. The self-proclaimed "male-ambassador" for "hopelessly single" women, Steven Ward thinks he knows single women better than they know themselves; his male-oriented agenda includes altering dressing habits, communication, and body language. The show's perspective is exclusively and decidedly male. After all, Steven Ward is a male matchmaker. Additionally, he has random male guests judge the women; these men inevitably indulge not only in blatant voyeurism, but also in the slut shaming if the girls are dressed too sexy, announce physical flaws, and amplify female insecurities. Viewers are informed about what men exactly want in a woman, and they are consequently urged to change their ways in order to snag a long-term relationship. Needless to say, the fact that this is a male dominated program in which men are the sexual, emotional, and social instructors and saviors of women is problematic. I cannot help but think that these men are far from helping these women find the romantic happiness that they desire, but are instead molding their own fantasies while having women adopt completely new personas.
Instantly, the show categorizes and dehumanizes women by bestowing upon these women nicknames associated with their fatal transgressions of the dating world; adopting the stereotypic personalities given by Steve, they literally become and fully embrace these names during the course of the show. Included amongst these so-called social and romantic outcasts are "Miss Other Woman," the hypersexualized femme fatale who is drawn to married men and is "always the mistress, never the wife," "Ms. Superficial," the high maintenance woman with incredibly high expectations that places physicality and material wealth at the top of her list, and "Miss Desperate," the single woman who constantly hears her biological clock ticking and has had 37 blind dates in hopes of finding "Mr. Right." These names disregard female individuality and reinforce sexual caricatures in popular culture. Of course, these women are stamped with the scarlet letter of their social flaws, and Steven Ward does not fail to enhance their insecurities. At the end of every show, he places one unfortunate lady in the "hot seat" where she is subject to a long, merciless tirade about what indispensable rules she has forgotten in Dating 101. Steven's emotional belittlement is apparently the "tough love" that is the cure to the fatal social disease known as "desperate single female over 25."
In the show, being single is depicted as the kiss of death. The phrases "biological clock" and "time is running out" are repeated in every episode several times. Dear Steven, not all women are made to be mothers and wives. Also, even if these women truly want marriage and children, they should not be rushed or pressured into settling for less because they are socially and wrongfully castigated for being alone. I may despise this show and Steven Ward's ideologies and methods, but the fact that single women are treated as if they have contracted leprosy is the fault of our society. Women are told from a very young age that they must marry and bear children by a certain age. The obsessive fear of spinsterhood and becoming a "cat lady" consumes some women, and it is indubitably a subliminal, yet powerful force in their lives. Indeed, the spinster anxiety is ubiquitous in popular culture. Remember Bridget Jones and her diary full of insecurities, dating gaffes, and her unforgettable fear of dying alone in her apartment and having her corpse being eaten by dogs? She was the fictional 90s symbol of the notion that single women in their 30s are hopeless pariahs. This past summer, "Bridesmaids" told the story of a woman watching her best friend get married while she slowly spirals into a mental and emotional breakdown. In 2011, "Tough Love" portrays its female stars in the same manner; the show implies that single women are pitiable and more importantly, that they must be doing something wrong. In fact, every single one of the show's contestants have asked themselves the question that haunt many single women: "What am I doing wrong?" Of course, these women are absolutely blameless because there truly is nothing wrong with being single. The women in this show do not need a personality makeover, but simply need a boost in their confidence. After watching the show over three seasons, I can say with certainty that Steven's insensitive, antagonistic "tough love" is not detrimental to women attaining self-love.
Ladies, being single is far from being a tragic exile. Let us throw out all those dating and self-help manuals in the trashcan. I firmly believe all those dating rules that relationship experts such as Steven Wave tirelessly propound in their books such as "Don't be weird" and "Don't self-deprecate" are mere artifices. We should remain true to our selves, and be patient in our quest for love. Your soulmate is out there somewhere, and he or she should love you for who you are. I can positively promise that you won't die alone in your apartment while waiting!
var _gaq = _gaq || []; _gaq.push(['_setAccount', 'UA-35670759-1']); _gaq.push(['_trackPageview']);
(function() { var ga = document.createElement('script'); ga.type = 'text/javascript'; ga.async = true; ga.src = ('https:' == document.location.protocol ? 'https://ssl' : 'http://www') + '.google-analytics.com/ga.js'; var s = document.getElementsByTagName('script')[0]; s.parentNode.insertBefore(ga, s); })();