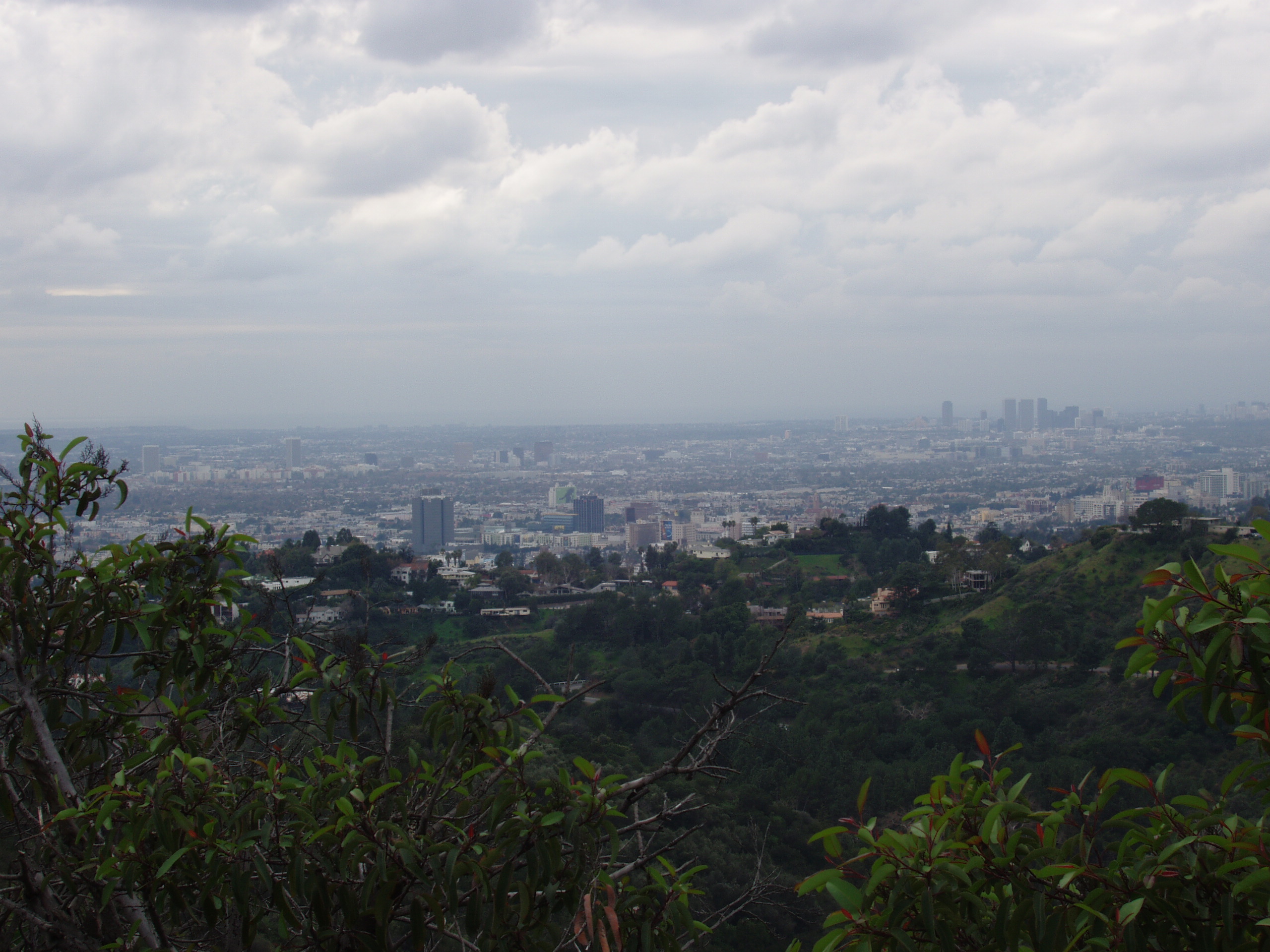 Los Angeles' massive urban sprawl via Wikimedia Commons, Public Domain
On Tuesday, March 7, Los Angeles residents will be voting in the local election on issues ranging from mayor to city council. One of the ballot measures impacting UCLA students is Measure S which may directly impede the construction of student housing. All students who are registered with their dorm or apartment address are able to vote in the Los Angeles election.
Measure S, which limits the height of new structures, is designed to inhibit development throughout the City of Los Angeles for up to two years. The initiative would hinder the construction of countless affordable housing projects, including many of those proposed by Measure JJJ, which Los Angeles voters strongly supported in the November election.
Proponents of Measure S, also known as the "Neighborhood Integrity Initiative," argue that it would ostensibly benefit the city by "cracking down" on corruption in City Council; in reality, its moratorium on density-increasing development would only exacerbate the city's housing crisis. Harvard studies indicate that in order for the city to meet its current level of housing demand, it would need to construct 382,000 new units.
For students in particular, this measure would severely impact the amount of affordable housing available in the Westwood area. Already, students face rising rent costs and limited options; restricting the height and capacity of new construction would push more students out into other areas by encouraging urban sprawl. As a result, UCLA may become a commuter campus.
The effects on homeless and low-income residents in Los Angeles would also be profound. The measure would not only increase housing costs, but also intensify gentrification and class disparities. To truly ensure that the integrity of Los Angeles neighborhoods is kept intact, the city should focus on building new, affordable housing units so that current residents are not displaced by the rapidly increasing cost of living.
On Feb. 7, the Undergraduate Students Association Council (USAC) passed a resolution expressing its opposition to the measure and encouraging students to vote in the upcoming election. Polling stations will be located near and on campus.
Other opponents of Measure S include Governor Jerry Brown, Mayor Eric Garcetti, the AFL-CIO, Laborers' Union Local 300, and many UCLA faculty, including Professor of Urban Planning Paavo Monkkonen.