What Argentina's #BlackWednesday protest symbolizes for women's rights in Latin America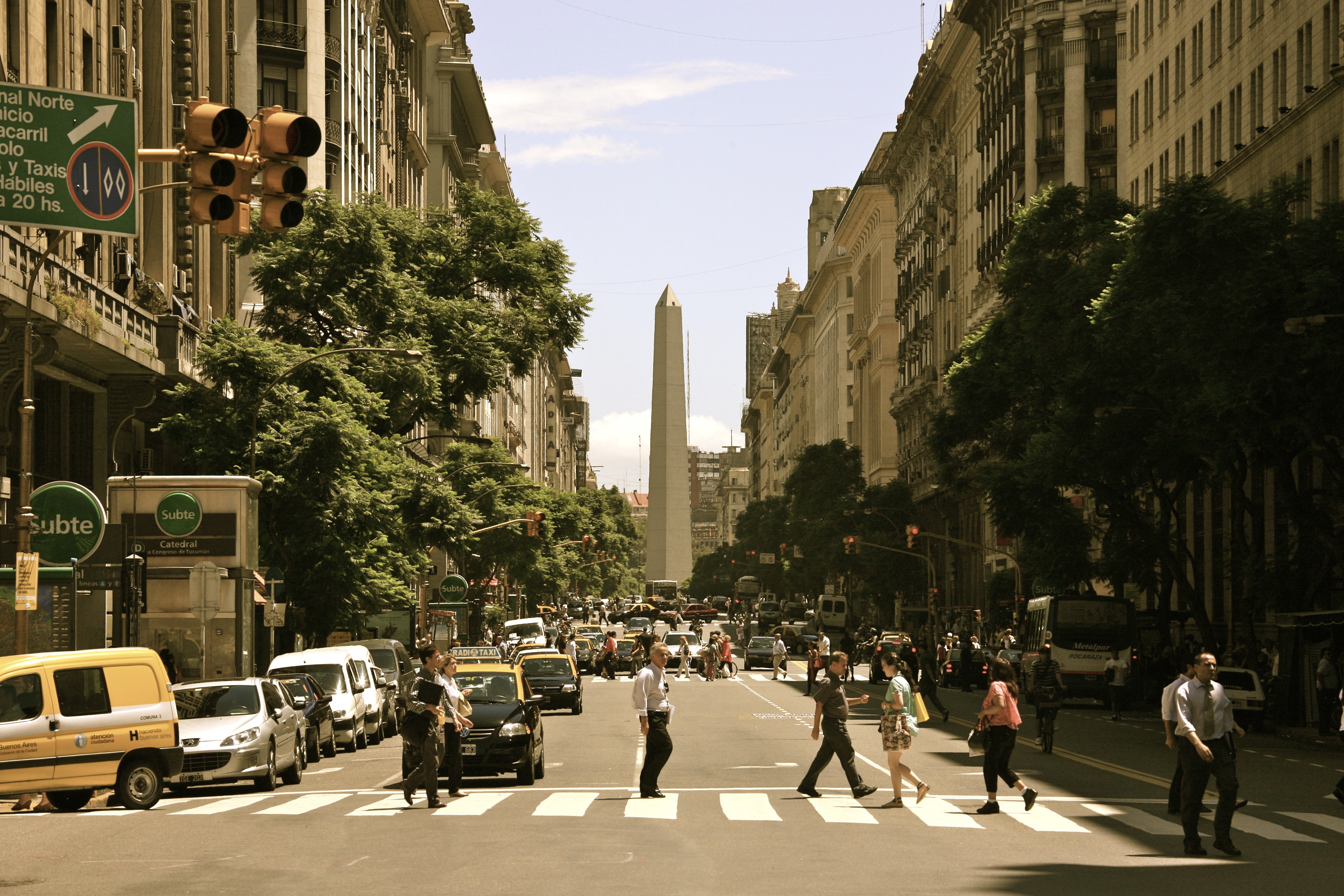 Image by Alex Proimos via Flickr / CC BY 2.0
On Wednesday, October 23rd, streets across Argentina flooded with protesters hoping to bring attention to femicides plaguing women across the nation. The protest was specifically a response to the brutal rape and murder of 16-year-old Lucía Pérez earlier this month. Her death, however, is not a result of a singular act of sexism. The murder of Lucía Pérez represents the rampant issue of femicide continuing to threaten women throughout Argentina.    
The protest used #MiercolesNegro (#BlackWednesday) to motivate activists throughout Argentina to participate in the marches in all-black attire. Via social media, thousands heard of the protest and joined the masses as they marched throughout cities, including Buenos Aires. The heightened support towards ending femicide in Argentina quickly spread throughout Latin America as feminists in Mexico, Chile, and Uruguay held their own marches on October 23rd.
The most recent protest in Argentina is part of a larger movement of Latin American feminists who are seeking fundamental change in the treatment of women across their countries. Protests against femicide have sprouted throughout Latin American countries in recent years, displaying the rapid growth of the movement.
Femicide is not a contained issue. The perception of femininity in Latinx cultures breeds disrespect towards women. The dominance of the patriarchy in Latin American countries normalizes abuse towards women, allowing femicides to occur often with little done to prevent them – and an absence of change after the events.
Machismo – the belief that men must prove their masculinity in order to appear stronger than women – is responsible for the attitude towards femininity and the normalization of femicide. As societal norms regarding gender begin to shift throughout Latin American countries, increased gender-based violence is an attempt at maintaining the traditional degradation of women.
La Casa del Encuentro, a women's rights group, reported 286 femicides in 2015. In addition, the organization estimated 2,000 femicides occurred from 2008 to 2015.
Despite the Argentine government declaring femicide a crime in 2012, it is clear the threat of legal consequences is not enough. A societal transformation is needed: we must stop the degradation and prevent the murder of women in Argentina and throughout Latin America. To find more information on the movement against femicide in Argentina, see photos of the protests, and to learn how to help, visit Argentina's #NiUnaMenos (Not One Less) website.
The death of Lucía Pérez and the thousands of others who have been murdered on account of their gender in Argentina cannot be ignored. Activists throughout Latin America are creating a powerful movement crossing national borders and uniting Latinxs together as they tackle machismo and the patriarchal structure deeply embedded in Latinx culture.
The movement will only continue to grow.