World-Renowned Orchestra Hires First Woman Chief Conductor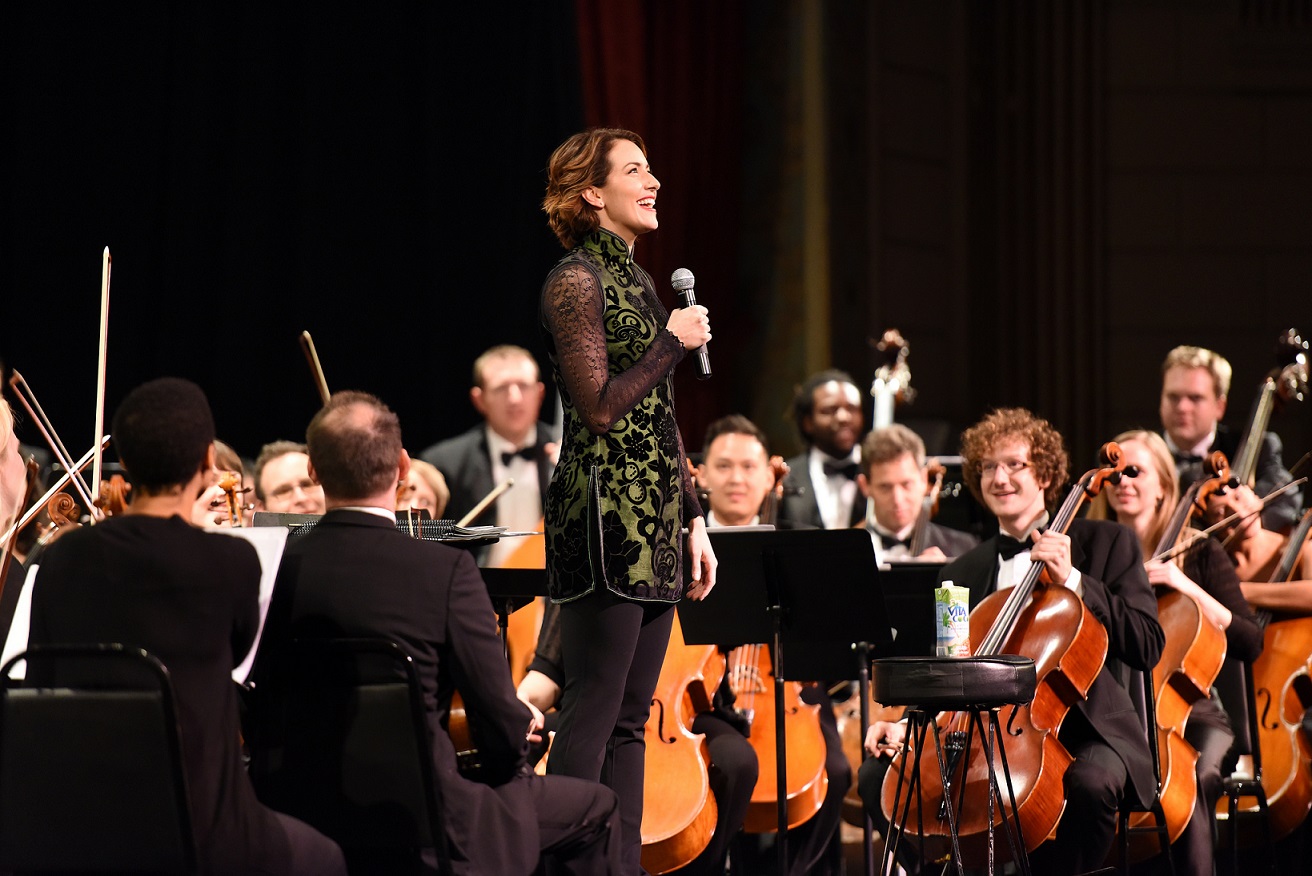 Image: "Town Hall: Alondra de la Parra and Natalia Lafourcade" by Feast of Music via Flickr / CC-BY-2.0.
Next year, New York-born Mexican-American conductor Alondra de la Parra will become the chief conductor for the Queensland Symphony Orchestra, and the first woman in that position.
De la Parra is no stranger to firsts. She was the first Mexican woman to conduct in New York City and the first woman and first Mexican to conduct the Orchestre de Paris in France.
In addition to starting the Philharmonic Orchestra of the Americas when she was 23, de la Parra has conducted in Germany, Japan, Brazil, Russia, and Sweden.
To read more about Alondra de la Parra, visit her website or her bio on QSO's website.