In late January, ABC News reported on Olympic gold medalist Lindsey Vonn's admission to having insecurities about her body. In an interview with SELF magazine, Vonn said,
"It was hard to go to the Met Ball with people who eat lettuce and Diet Coke for dinner."
The Met Ball, aka the Metropolitan Museum of Art's Costume Institute Benefit, gathers designers, celebrities and models alike to show off the latest trends in fashion. "It's difficult to be at events with a room full of women who weigh half as much as you do. That's always tough."
Besides, these models aren't really skinny, Vonn explains. They're the prime example of what has been dubbed "skinny-fat."
"You can see the cellulite on the legs and on their butts," Vonn told Women's Wear Daily. "You know, I have cellulite too, but I go to the gym and I try to eat healthy. I think that's a better model for girls to look up to than skinny people who need to eat more."
No doubt Vonn's argument has good intentions. Of course women shouldn't suffer to look a certain way. It's important that people are on top of their health. All of that is true.
Nevertheless there is a failure to acknowledge that criticizing a woman's body for any reason—big, small, short, tall—is a form of body-shaming.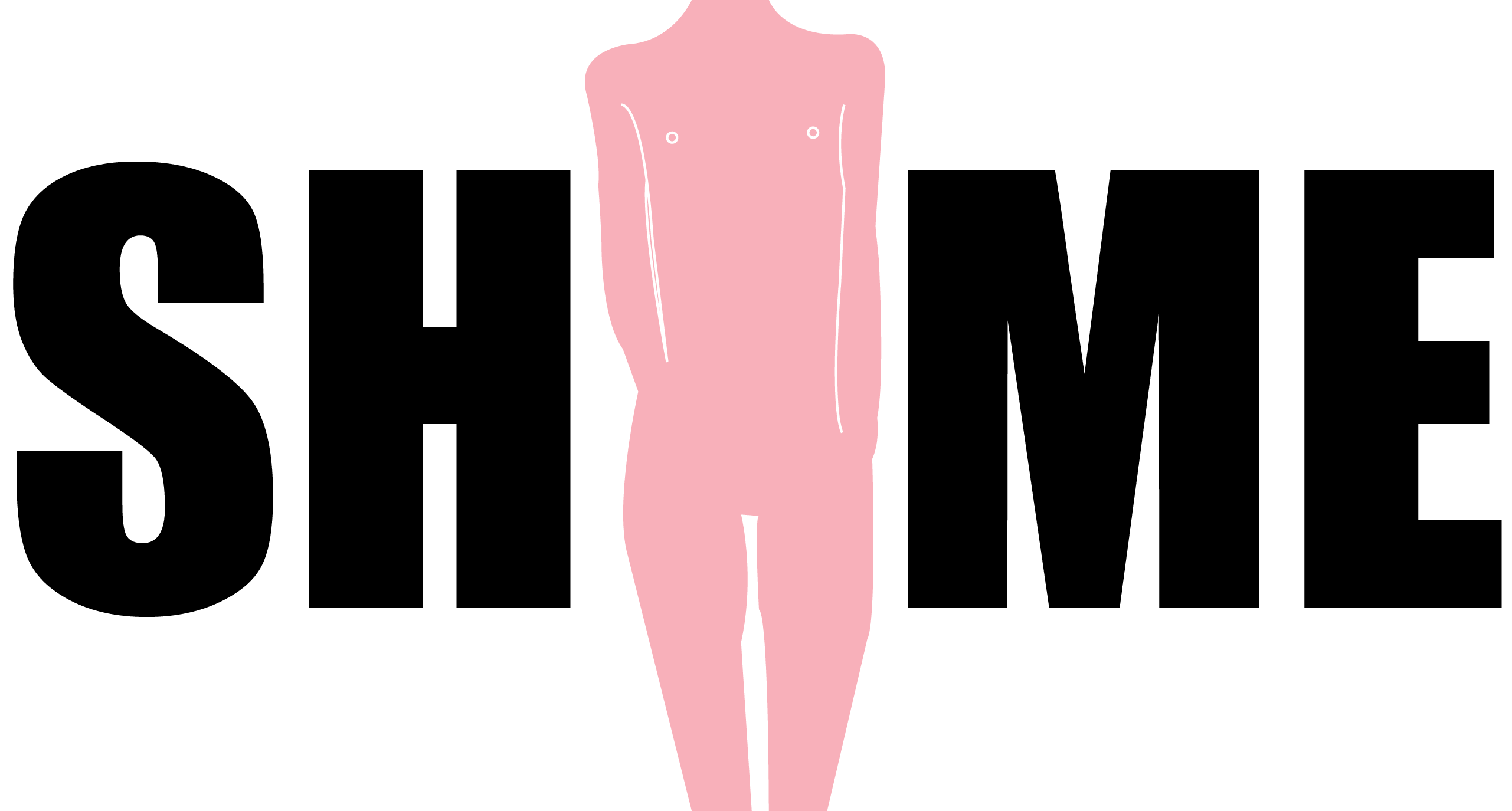 Who's to say these models don't go to the gym? Who's to say they don't try to eat healthy? Who's to say someone isn't keeping tabs on their waist lines for them? Models don't decide who gets to be on the cover, who gets the editorial spread, who gets to open or close a runway show. That would be overstating their power.
On a recent episode of Katie with Katie Couric, models Sara Ziff and Coco Rocha spoke of how over half of models begin their careers before they even turn 16. Ziff explains that when"[people] look at the models on the runway, they don't realize that these are actually children who are representing women." For a girl who is less than or roughly 16-years-old, having a slender frame is a normal quality. She is, after all, a teenager. Furthermore, the teens is an age period that's notorious for the development of stress-related issues.
"[What] a lot of people don't realize is that a lot of models are very insecure girls," Rocha says. "They're uncomfortable in their own bodies." Victoria's Secret model Miranda Kerr shared similar sentiments with Cosmopolitan, stating, "Models are some of the most insecure people I've ever met. They're constantly being told they're not good enough."
In a world where Pitbull wears more clothing to go swimming than Ke$ha wears to a bar, there's a lot of pressure for a woman to have an 'attractive' body.
What's attractive? Well, that changes all the time.
According to a timeline composed by the Huffington Post, the "perfect body" changes from one decade to the next. The 50s endorsed the curvaceous figure of Marilyn Monroe, while the successive 60s commended Lesley Hornby, or as we know her today, Twiggy.
Apparently attractiveness can even change within a few months. NBC's The Biggest Loser found themselves in hot water over latest winner Rachel Frederickson's 155 pound weight loss. The finale episode sparked controversy as Frederickson appeared "too thin." In order to win the reality show, which follows its contestants' weight loss over the course of six months, one must lose the highest percentage of body weight. Frederickson finished the competition with a 59.62% loss.
Perhaps a $250,000 grand prize isn't enough of an indication that society wants you to be thin. Neither is an Equinox ad campaign. Or closing show honors at Milan Fashion Week.
Frederickson and other women who are size 0/2 aren't hunting to ruin self-esteems. They're being told to acquire a certain look. Or maybe their bodies are just built that way. Vonn's comments add to that long line of criticism that women try to satisfy, whether it's in order to win a competition on a TV show, a competition in the work industry or a competition in everyday life.
Saying "You shouldn't have to look like this" is a good message, but going straight to "You should like this instead"—well, we're right back where we started.