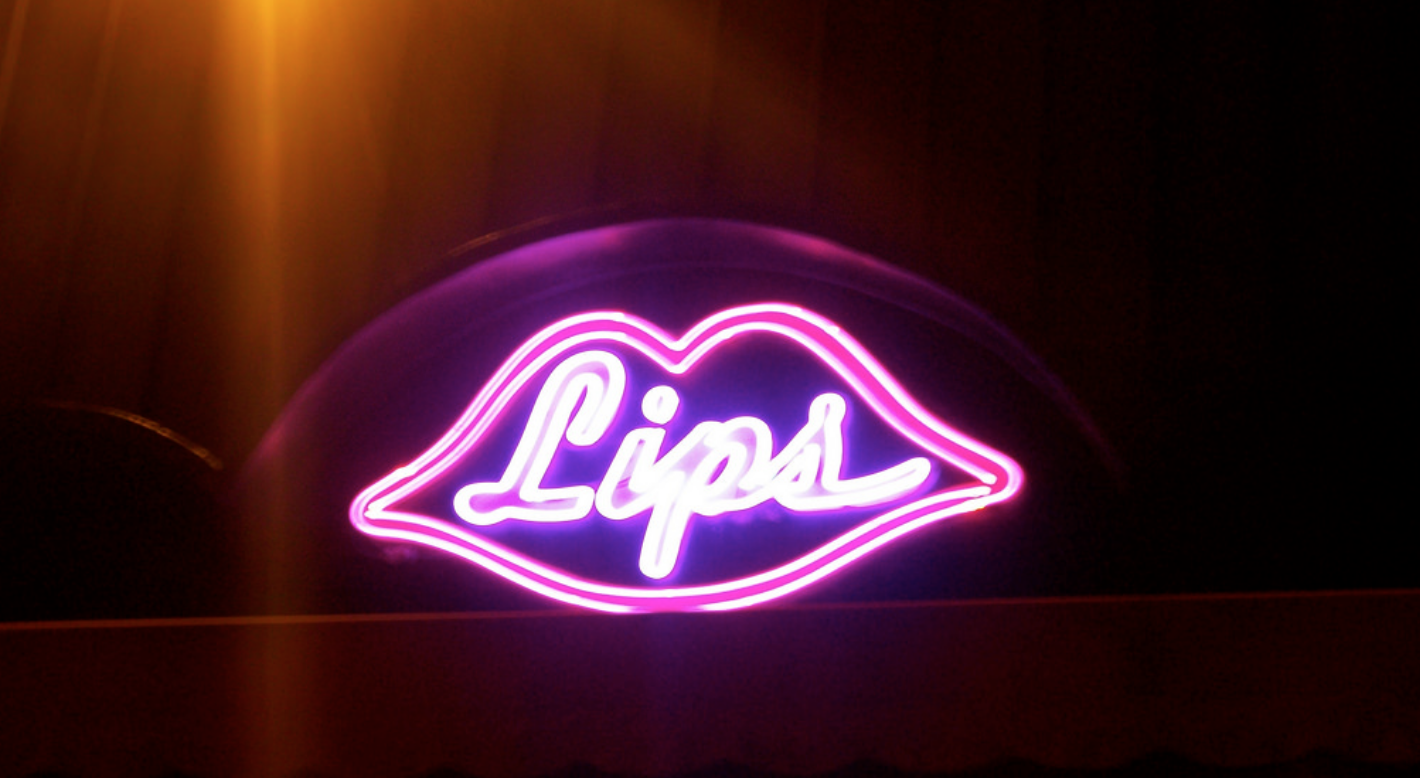 Photo by Bob B. Brown via CreativeCommons
"If you fake an orgasm for a man you are doing the devil's work on earth." This was the only note I managed to take down on Feb. 15 (based on a line from the hilarious monologue  "The Orgasm Gap") during the V-Day Coalition's performance of LIPS. But that is a testament to the play's captivating brilliance — one that had me laughing out loud and tearing up almost simultaneously.
Performed three times over President's Day weekend, LIPS is collection of feminist monologues written, performed and directed by UCLA students. The V-Day Coalition used to perform Eve Ensler's "The Vagina Monologues," but in 2017 decided to put on an original interpretation of the format, updated to reflect intersectional concerns and experiences left out of Ensler's script. LIPS, a student-led production, was directed by Chelsea Rose, and produced by Pragya Arya. It embraces the non-binary, the non-cis and the non-heterosexual, creating a more nuanced and embracive representation of womxnhood. Each year, the monologues are reconsidered, and some updated, in an effort to continually present fresh and representative material.
Although some monologues still reference "magnetic vaginas" and the struggle to attain a period (important parts of many womxn's lives) it is a far cry from the cis & heteronormative nature of the original Vagina Monologues, which portrayed genitalia as being a fundamental part of womxnhood. LIPS recognizes that many trans womxn and non-binary folks do not fit into this stereotypical and exclusionary norm, and makes an effort to include their experiences. This intersectionality is incredibly important in any feminist narrative. Gender essentialism marginalizes and discredits non-binary people, excluding their important talents from the movement, and undermining the sense of collectivity and allyship feminism is supposed to espouse.
Instead, the audience enjoys the hilarious and poignant monologue "Q," addressing the struggles of questioning one's sexuality, "AntiClimax," a monologue about asexuality, and "How to pick up an Asian Woman," a monologue decrying the damaging and nonsensical stereotypes which afflict Asian women. Other topics included eating disorders, bisexuality, sexual abuse, catcalling, and ownership of one's identity. The monologues ranged from laugh-out-loud funny, intensely defiant, and heart wrenchingly emotional — a true reflection of what it means to be a womxn in this day and age.
The play ended with a group piece about the meaning of womxnhood, for the performers individually and as a collective. When the actors proudly and emotionally spoke on womxnhood, their voices filled the theater, concluding the night by claiming the space as their own. It was refreshing, inspiring, and incited a well-deserved standing ovation.