Marriage Equality: Victory But Not The End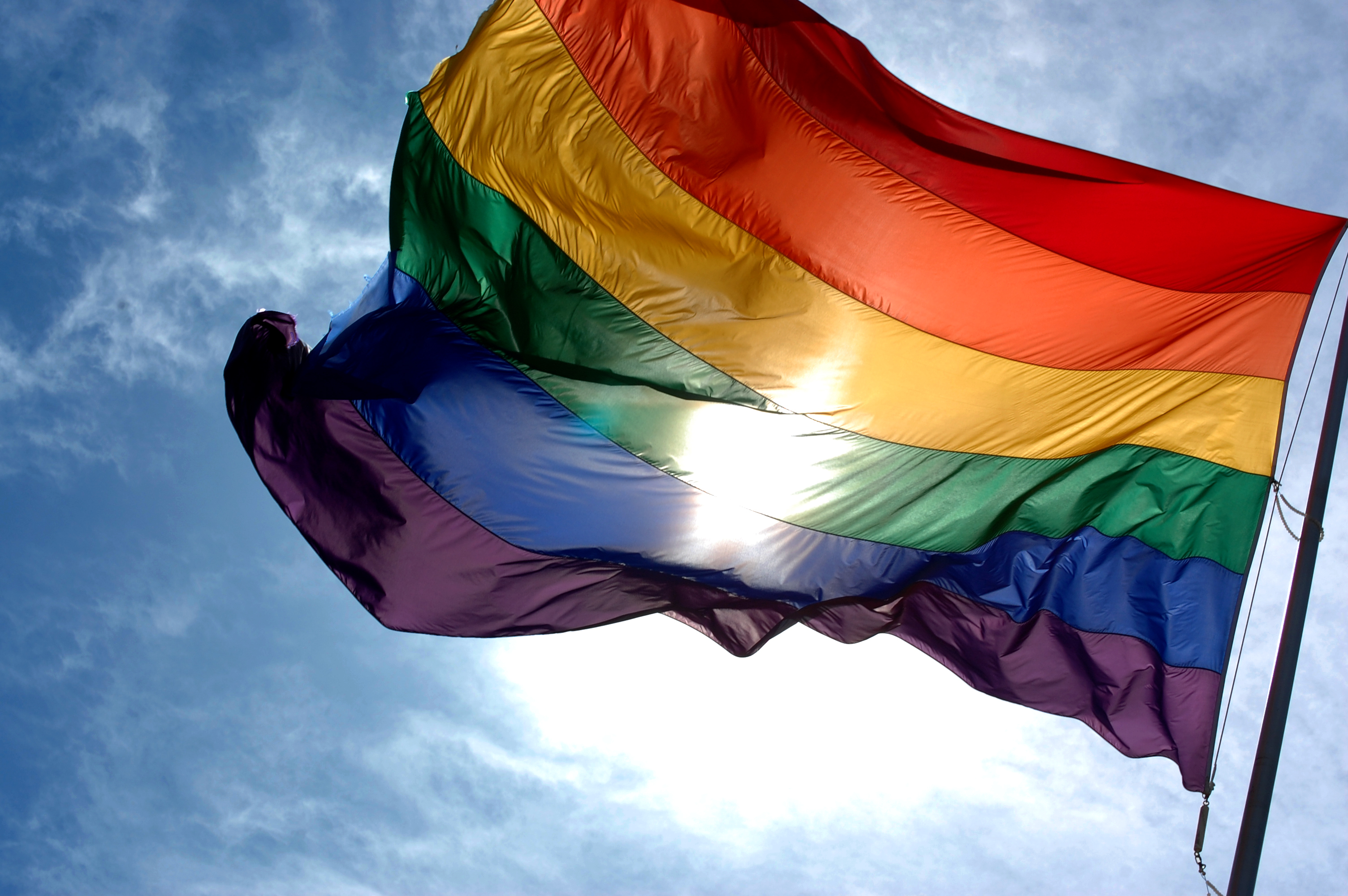 Image Courtesy of WikiCommons
On June 26th 2015, the US Supreme Court ruled that none of the 50 states have the right to ban gay marriage. The ruling passed 5-4: Justices Scalia, Thomas, Roberts, and Alito voted against. Thousands gathered outside the White House, which was later lit up in rainbow hues to celebrate the historic decision.
In the majority opinion, Justice Anthony Kennedy wrote: "[T]he reasons marriage is fundamental under the Constitution apply with equal force to same-sex couples" – referring to the 14th Amendment of the Constitution, which addresses citizenship rights and equal protection of the laws. It states explicitly: "No state shall make or enforce any law which shall abridge the privileges or immunities of citizens of the United States; nor shall any state deprive any person of life, liberty, or property, without due process of law; nor deny to any person within its jurisdiction the equal protection of the laws." Marriage equality is directly related to life, liberty, and property; its repercussions go beyond simply legalizing a relationship to make it "official," although that is also important. Marriage equality comes with many federal benefits that heterosexual couples have enjoyed for decades, such as visitation rights, tax benefits, and others.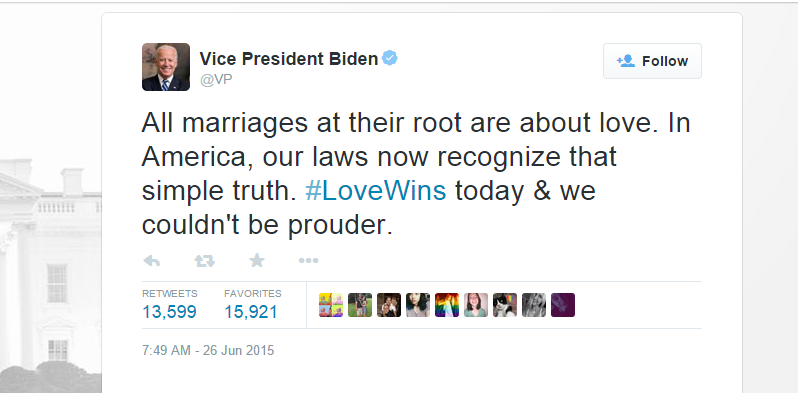 However, we must be aware that the fight is far from over. Marriage equality is one of the many milestones to be achieved and is definitely a cause for celebration. But the facts still remain: you can still get fired for being non-heterosexual in 29 states, and for being trans in 32 states. And of course, this verdict affects only the American population – being queer can still result in a death sentence in many other parts of the world. Lack of marriage equality is still only a symptom of deep-rooted prejudice against and the dehumanization of queer people, which we are still chipping away at.

But this is still a huge step forward for the LGBTQ+ rights movement – you can read more about it here. Happy Pride Month!