Music Mondays: Galentine's Day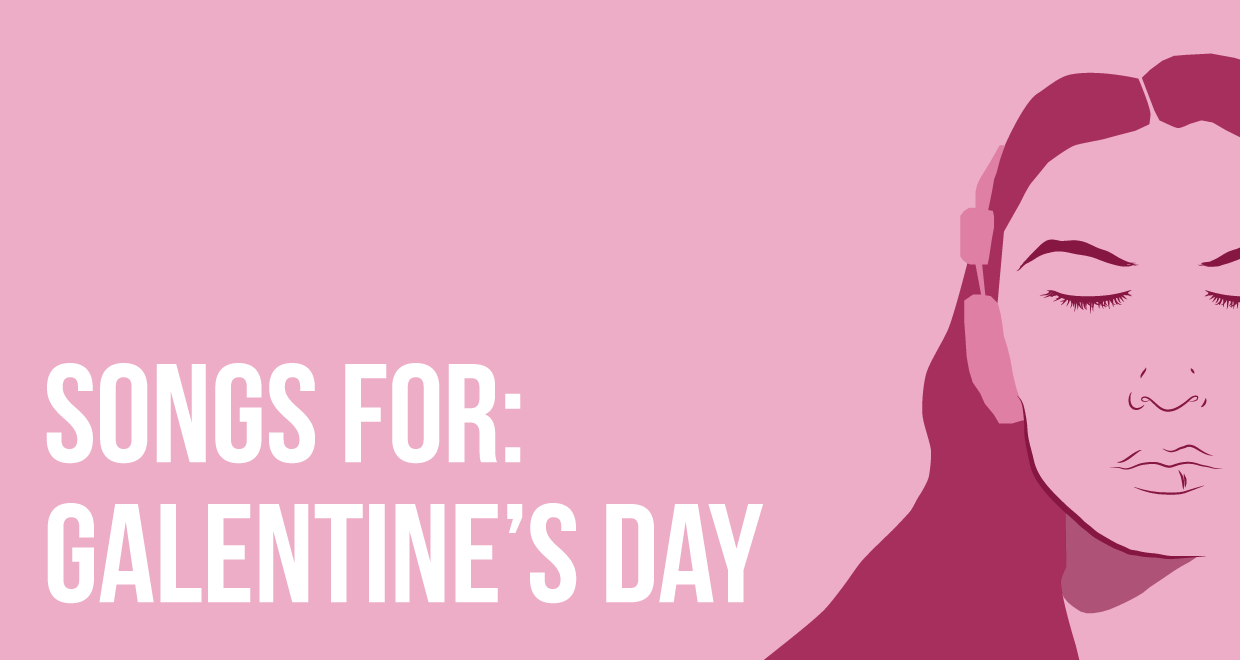 February 13th is a day entirely devoted to celebrating and appreciating your most treasured friendships.
The creator of Galentine's Day (and hopeful 2016 Presidential Candidate) explains:
"What's Galentine's Day? Oh, it's only the best day of the year. Every February 13th, my lady friends and I leave our husbands and our boyfriends at home, and we just come and kick it, breakfast-style. Ladies celebrate ladies. It's like Lilith Fair minus the angst. Plus frittatas." —Leslie Knope
Now grab your gal pals, mimosas, and dancing shoes to get down to some BFF worshiping tunes.