I Accept My Body. When Can I Love It? The Self-Love Story the Internet Forgets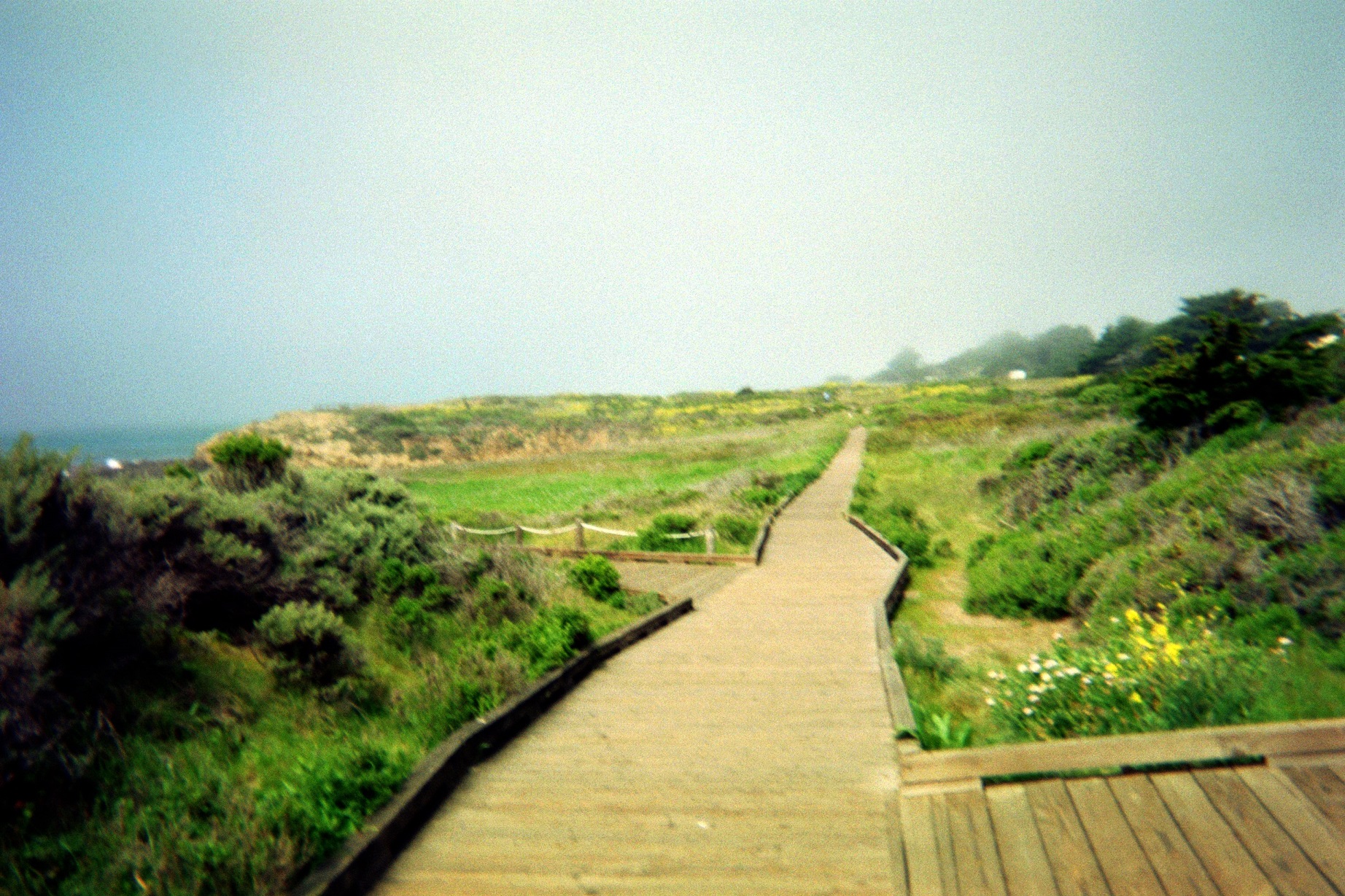 Images courtesy of Monica Mouet.
When it comes to spreading messages that deal with body image, discussions on popular social media tend to center around the concept of "self-love." While this is a wonderful thing, the awful struggle that comes with that love is hardly recognized. How strange it is that when you come across a viral media post that has attracted a lengthy public forum, you are told that accepting your body is equivalent to loving it. Justin Bieber's most recent song is called "Love Yourself," in which he degrades the confidence of a young woman who likes to put care into her physical appearance. What can start out as a sympathetic text post on Instagram or Tumblr can turn into an inconsiderate demand when love gets tossed around with acceptance.
These posts throughout the media do not help a viewer who struggles with body image because they lack an authentic sense of sympathy, empathy, and never provide resources that could help. A uniform language seems to have been endured as the norm for popular Internet figures when they talk about body image, one that has tended to leave me feeling even more isolated than before. It feels like starting a 12 step program and skipping to the 12th final step right after you've completed the first. I believe these processes of acceptance and love are quite distinct from each other, for both involve almost equal amounts of anger, disappointment, even hatred (towards yourself and toward others who have made you feel inadequate).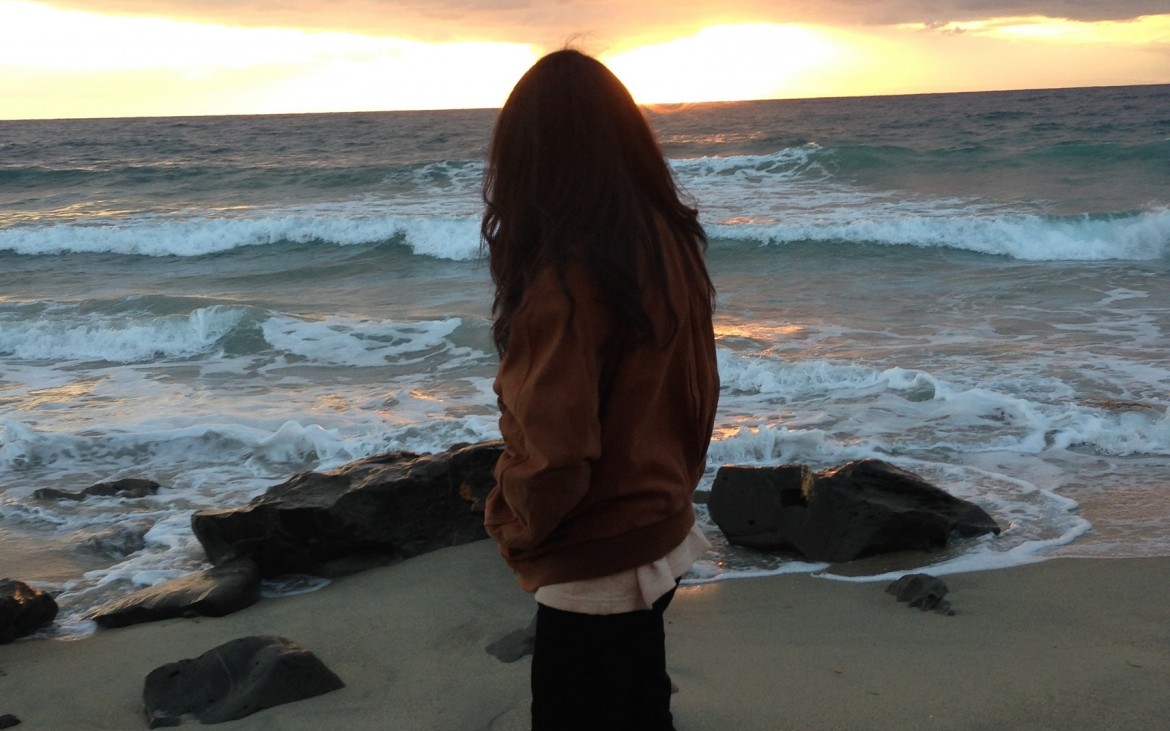 After the notorious Nicole Arbour released her vlog "Dear Fat People," I found myself extremely proud of the mass media's response. At first. And why wouldn't I? Millions of viewers expressed outrage at this despicable video through their comments, tweets, and even several response vlogs. Figures like Whitney Way Thore, Meghan Tonjes, and Kendall Rae sincerely felt the need to speak out against fat-shaming because of their own difficult experiences with body image issues, which they addressed in their videos.
In all honesty, I was under the impression that we would see a significant change in public discussion about the media's handling of these sorts of serious issues. Maybe even some major revision that could happen in the mass media's body type representation? But at the moment, things still seem to be the same. Here are three reasons why:
1. Selective media attention I really wish I didn't have to say it, but we carry a tradition of ignoring good messages. Intersectional feminist messages especially. Instead of elevating posts that call for tolerance and acceptance of every person, the mass internet community prefers to "support media trolls" like Nicole Arbour, as vlogger Kat Blaque claims in her recent video blog. A crucial point Blaque makes is the significant financial assets these "trolls" receive when more people click their links and talk about them.

The most popular video responses that were made to criticize Arbour have not even reached a million hits, compared to her 8 million views. There are several comments that have proven many people think that "Dear Fat People" is funny, and just recently she was even invited to defend herself on The View, in which Whoopi Goldberg didn't so much as acknowledge how problematic her message was. This grand response throughout the media is anything but body-positive, and it proves again how viewers are still more interested in the poking fun at marginalized communities. 
What does this say about ourselves when a problematic figure ends up with more money and fame than a positive figure who stands up for unconventional body types? And how could someone with an unconventional body type expect an effortless sense of love for their body, let alone an acceptance of it when they are never appreciated?
2. Strictly exclusive representation (most likely, you are a big part of this problem).  The majority of media consumers ignore the importance of intersectionality when they continue to show love and support to ignorant online role models. Take for instance, the Jenner sisters, who perpetuate the postfeminist notion that women of color and women with non-conventional body shapes are on equal playing fields with the likes of white thin women. When we celebrate Kylie, we reinforce the message that it is okay to defend other body types unless they belong to women of color, and only if a white celebrity says so. Her appropriation of black culture is disregarded, and people of color are still forced into the backseat of what we perceive as a "beautiful" body. Kendall's advantages as a famous, thin, and extremely wealthy model have allowed her to get whatever she wants, whenever she wants, including a spot in the Victoria's Secret Fashion Show.
While models of color like Jourdan Dunn and Sui He have struggled for years to maintain a definitive spot in the VS show, Kendall has managed to immediately gain a leading spot on the runway. What does this say to women of color? White, wealthy and thin is the epitome of beauty, and that's all you need to achieve your dreams.
The more we acknowledge the fact that women of color receive the tail end of body-positivity, the more dimensions we will see in our perception of physical beauty. It will go beyond just "skinny vs. fat." All the attention we waste on Nicole Arbour preserves that sort of limited comprehension. So let's pick up the pace a little in this path towards collective body acceptance, shall we media consumers? We have a right to think and express how we feel about beauty standards, and demand.
3. We tend to forget how difficult and time consuming it is to LOVE our bodies. When I think about my own individual journey towards self-love, I get frustrated. I'm still on that journey because too many obstacles stand in my way, most of them internal. A video response to Nicole Arbour could be great for my own self esteem when it comes to my weight and body shape, but what is often missing from many of these public denouncements of fat shaming is this rapid jump to positivity. 
When I accept myself I have to accept the beautiful parts and the awful, ugly parts because they help me realize my beauty, no matter how trying that is to accomplish. I could never announce to the people in my circle that they should just love themselves. I know first hand, how unsettling it feels to come to terms with the negative emotions that accompany bad self-esteem. I would be running away from the truth if I ignored the irrational hatred I have felt, towards myself and towards others, when I feel like my body is not enough. Ignoring these faults would be denying the faults that even supermodels are susceptible to, for even they are forced to compete for beauty.
It's no wonder the body-positive internet community skims over the ugly feelings of jealousy. Thoughts can get scathing, repulsive, as you watch other young women around you lead seemingly "better" lifestyles with seemingly favorable body types. There are other obstacles many face through their own discovery of the self, such as the spectrum of emotional struggles that come with being physically disabled, mentally disabled, and being a part of the LGBTQIAP+ community. Because I do not face discrimination and marginalization based on those factors, it's my responsibility to acknowledge the amount of privilege I have when I deal with the acceptance of my own body.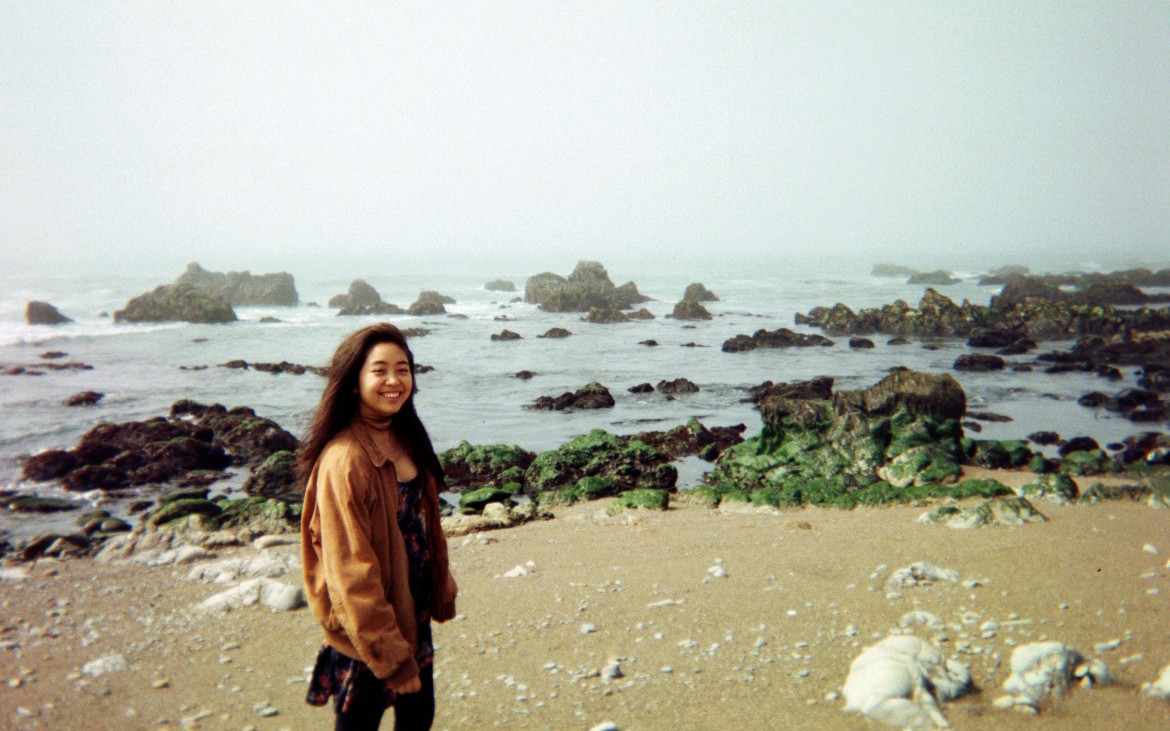 That's another reality I didn't realize until I learned about feminism: accepting myself means that I have to accept the diverse people who have less privilege than me, a cis-gender, able-bodied, straight woman. It's a tremendously complex process.
Here is a list of IG personalities and accounts that constantly call out inequitable beauty standards: