Jackie Mitchell: The Woman Who Struck Out Babe Ruth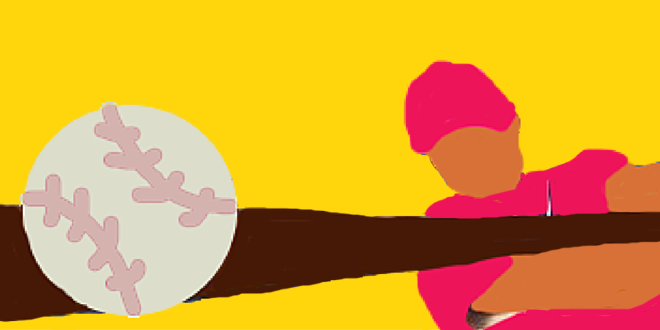 Design by Mrinaalika Sivakumar.
Jackie Mitchell was one of the first professional female pitchers in baseball history. Born in 1913, she was on the baseball field soon after she could walk. At a baseball camp in Atlanta, she attracted the attention of Joe Engel, who frequently used publicity stunts to boost attendance at baseball games. Thinking a female pitcher would be a good stunt, he signed Mitchell to the Chattanooga Lookouts.
While pitching for the Chattanooga Lookouts in 1931, Jackie Mitchell struck out Babe Ruth and Lou Gehrig one after the other. Subsequently, her contract was terminated, and women were later banned from playing in the big leagues until 1992. The reason? Babe Ruth told reporters that girls are "too delicate" for baseball. After playing baseball with the House of David commune, Mitchell retired and passed away in 1987.
Mitchell has since been immortalized in a Clementine von Radics poem and numerous articles about women succeeding at men's sports.