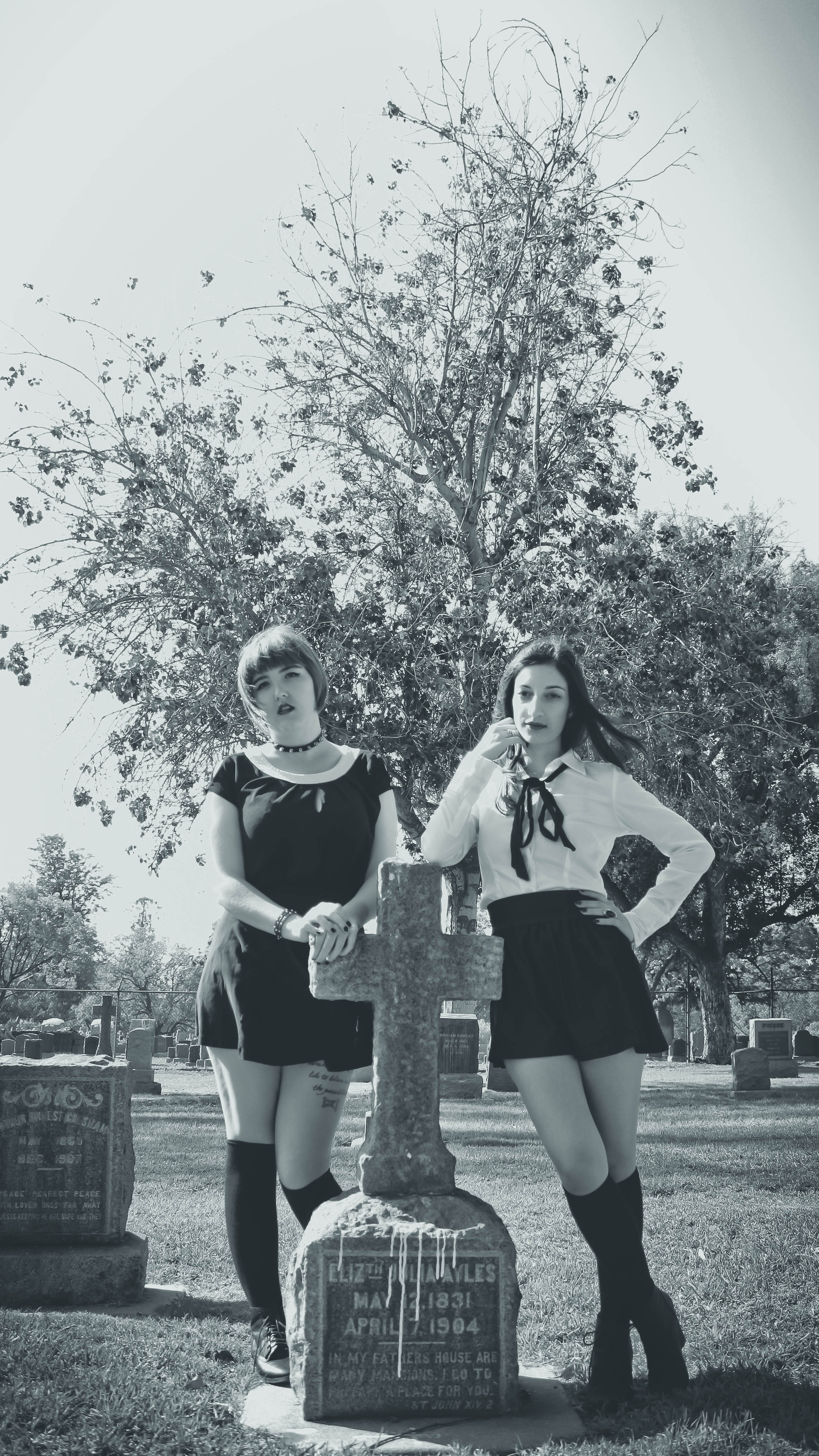 Katie Tomeny, born January 25, 1992, has been interested in photography for years. Originally from Rosamond, California, she currently studies Anthropology at Cal State Long Beach . Katie's candid images hold ideas about what it means to be a young adult, whether hanging with friends or performing in a stage production. Her staged photographs offer a different perspective and release a unique artistic style that could only be classified as a mix of sexy and dangerous.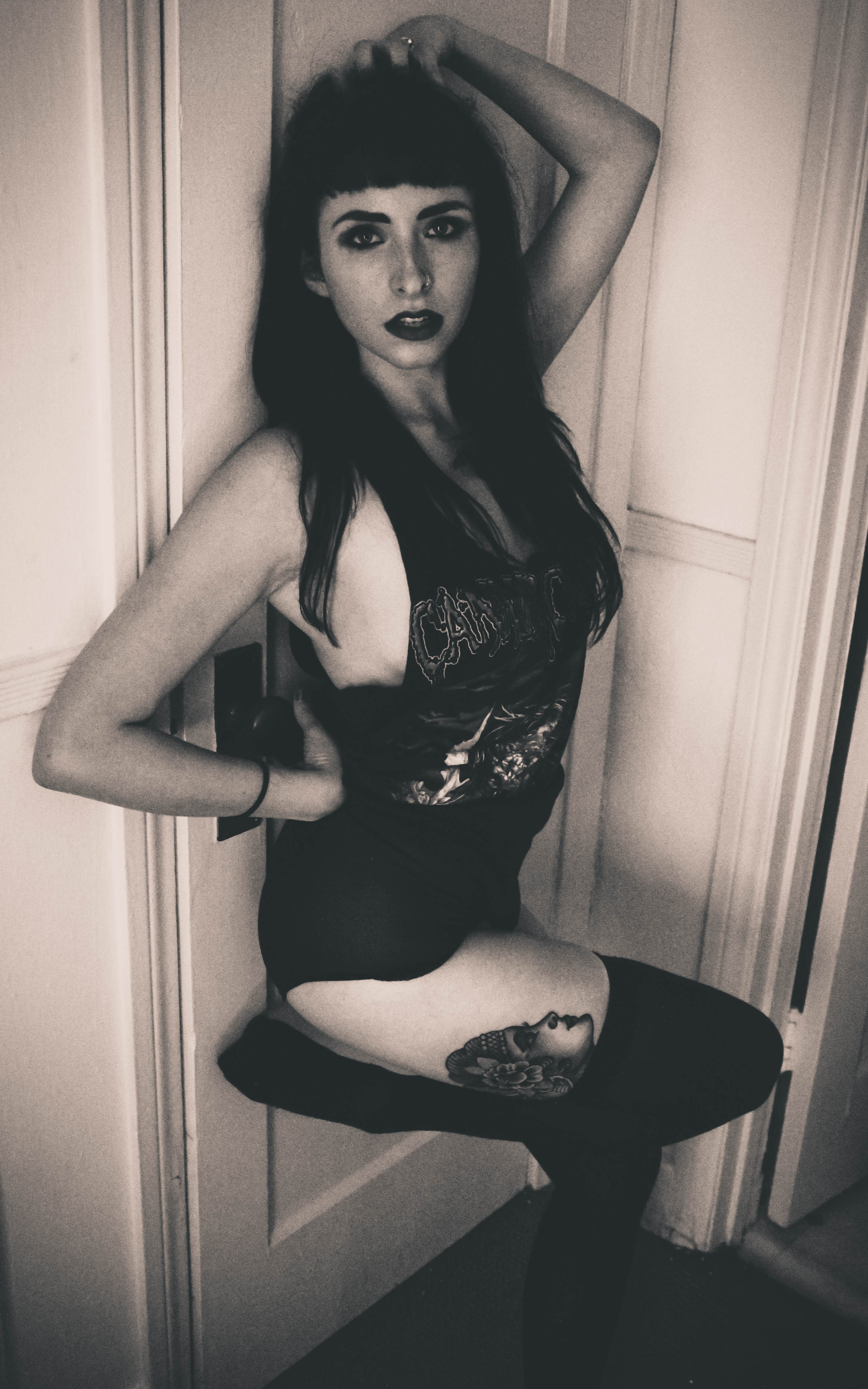 FEM: When did you start taking pictures?
KT: I started taking pictures in middle school, like any preteen of our generation with a camera. In my senior year of high school, I asked my mom for my first DSLR for Christmas, and even then I wasn't really serious about photography.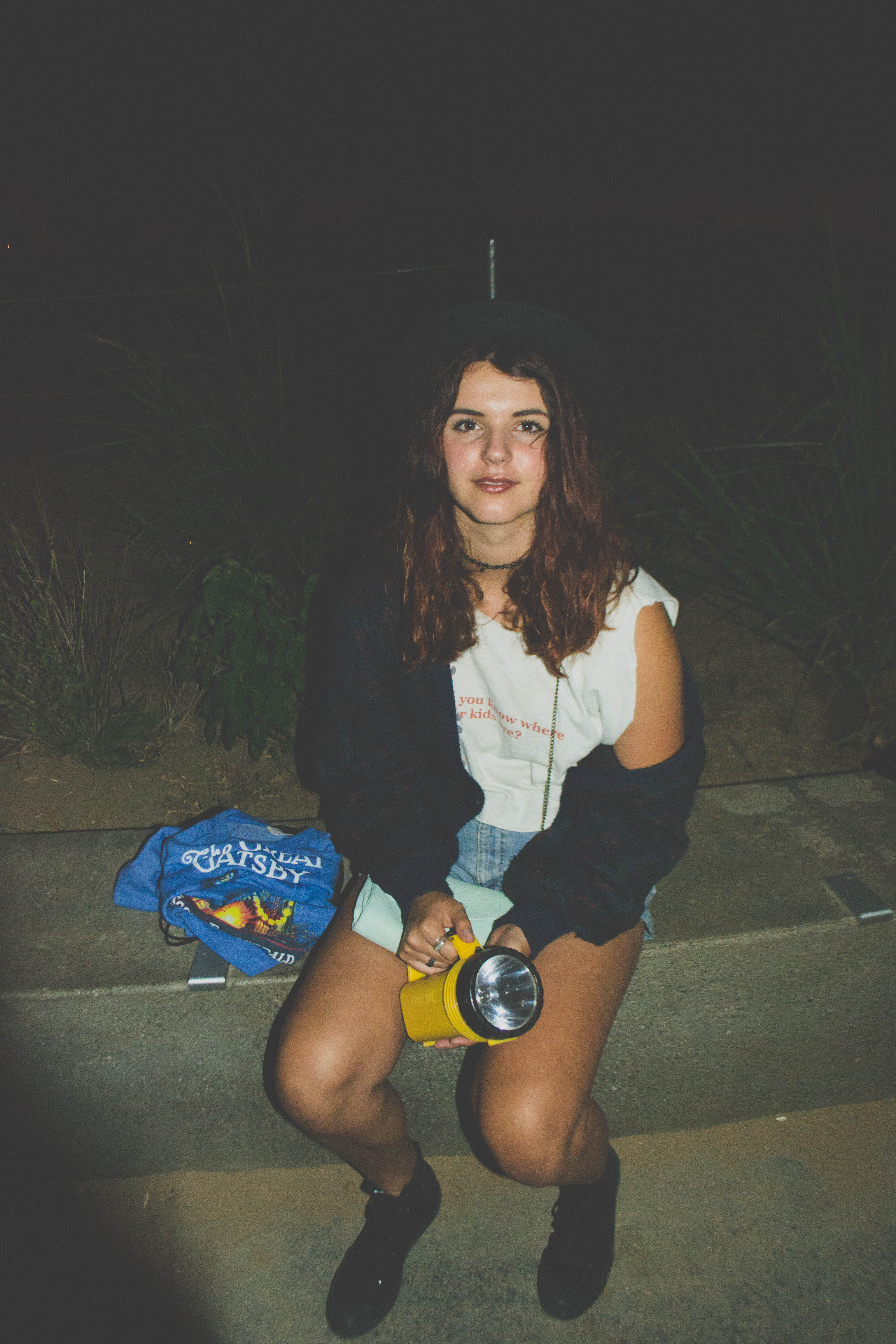 FEM: When did photography become a serious hobby for you?
KT: It wasn't until I moved in with my first roommate, Brenna Collins, in my sophomore year in college when I became serious about photography. She's a photographer and took many classes in high school, and has actually won a couple awards and scholarships for her photography. She really sparked my interest, and gave me my first few lessons on photography.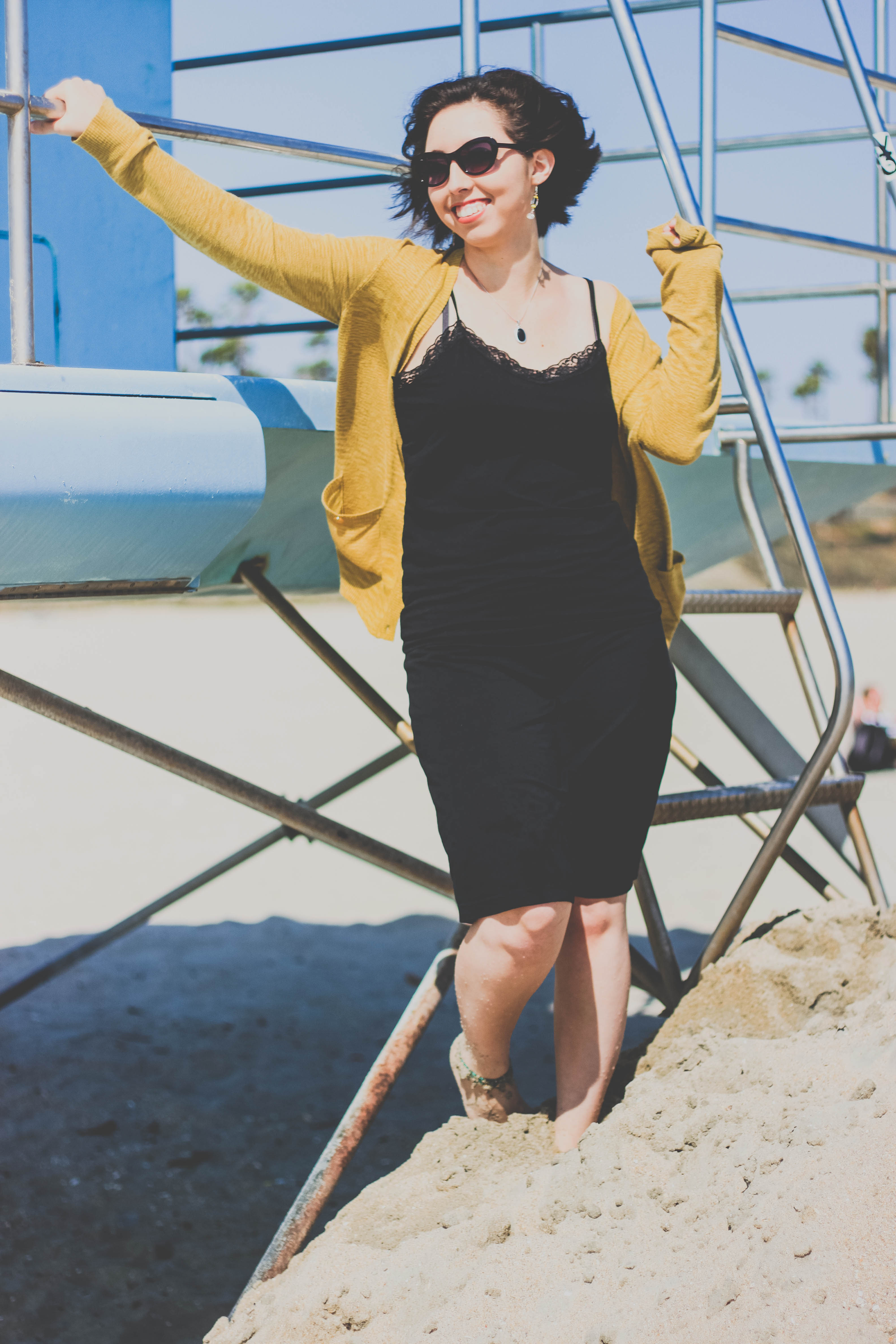 FEM: What is your favorite part about photography?
KT: My favorite part about photography is capturing a story. It really is true that a picture says a thousand words.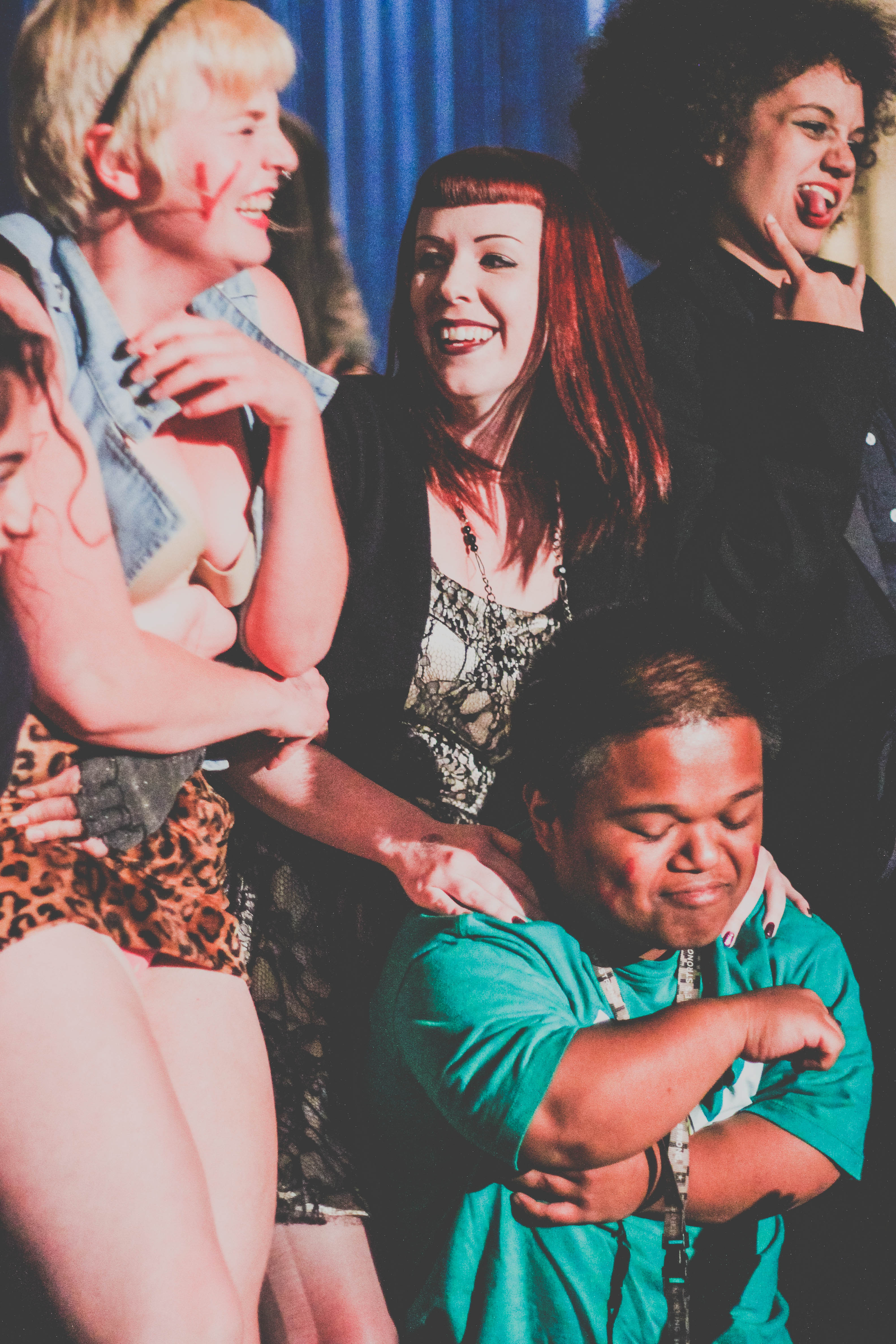 FEM: Do you enjoy taking pictures of people or scenery?
KT: I love taking pictures of people because I feel like you can really capture their personality and/or essence on film.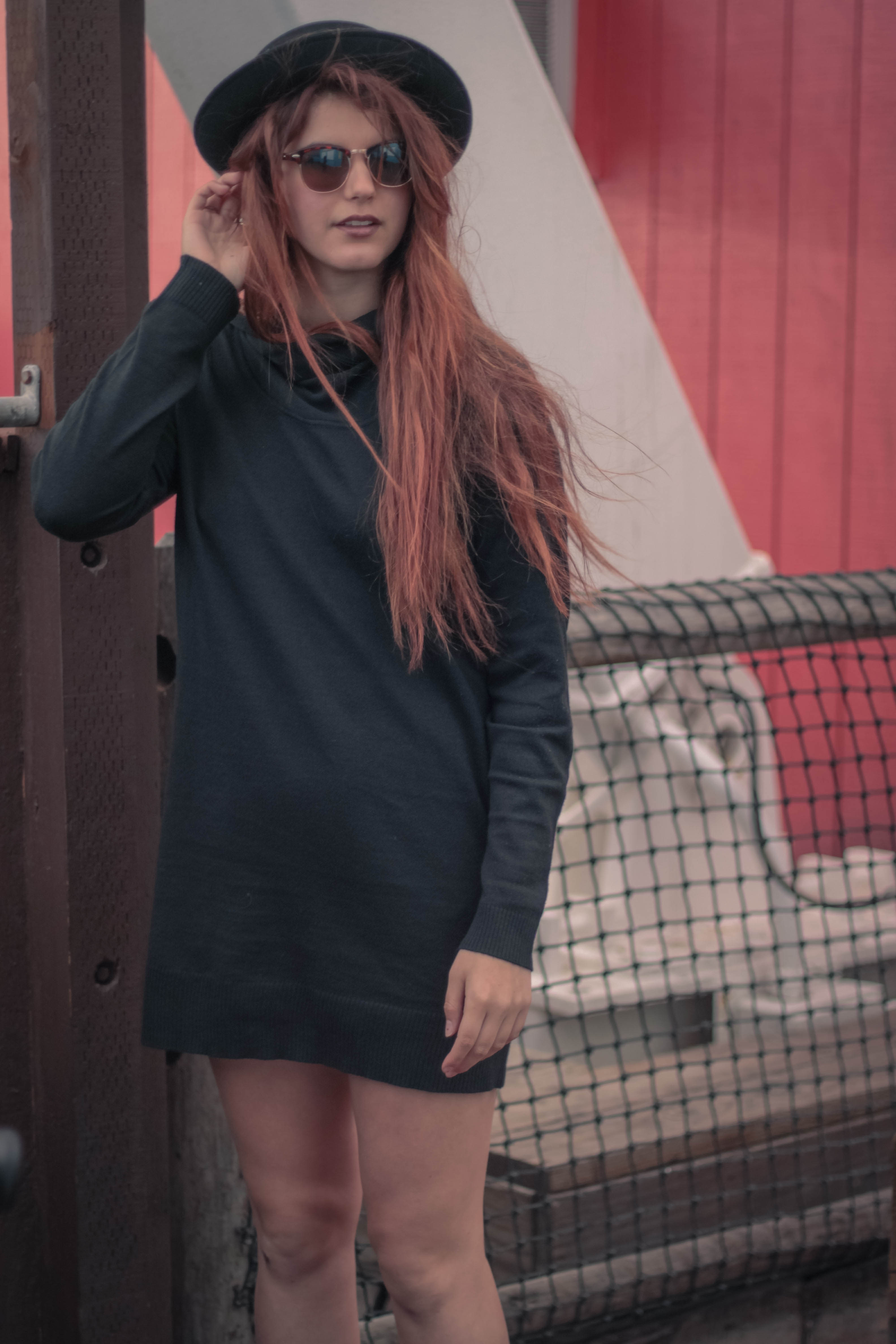 FEM: What type of camera(s) do you use?
KT: I use a Canon Rebel T1i, my first and only DSLR and my true love, and sometimes my boyfriend's Nikon D3100.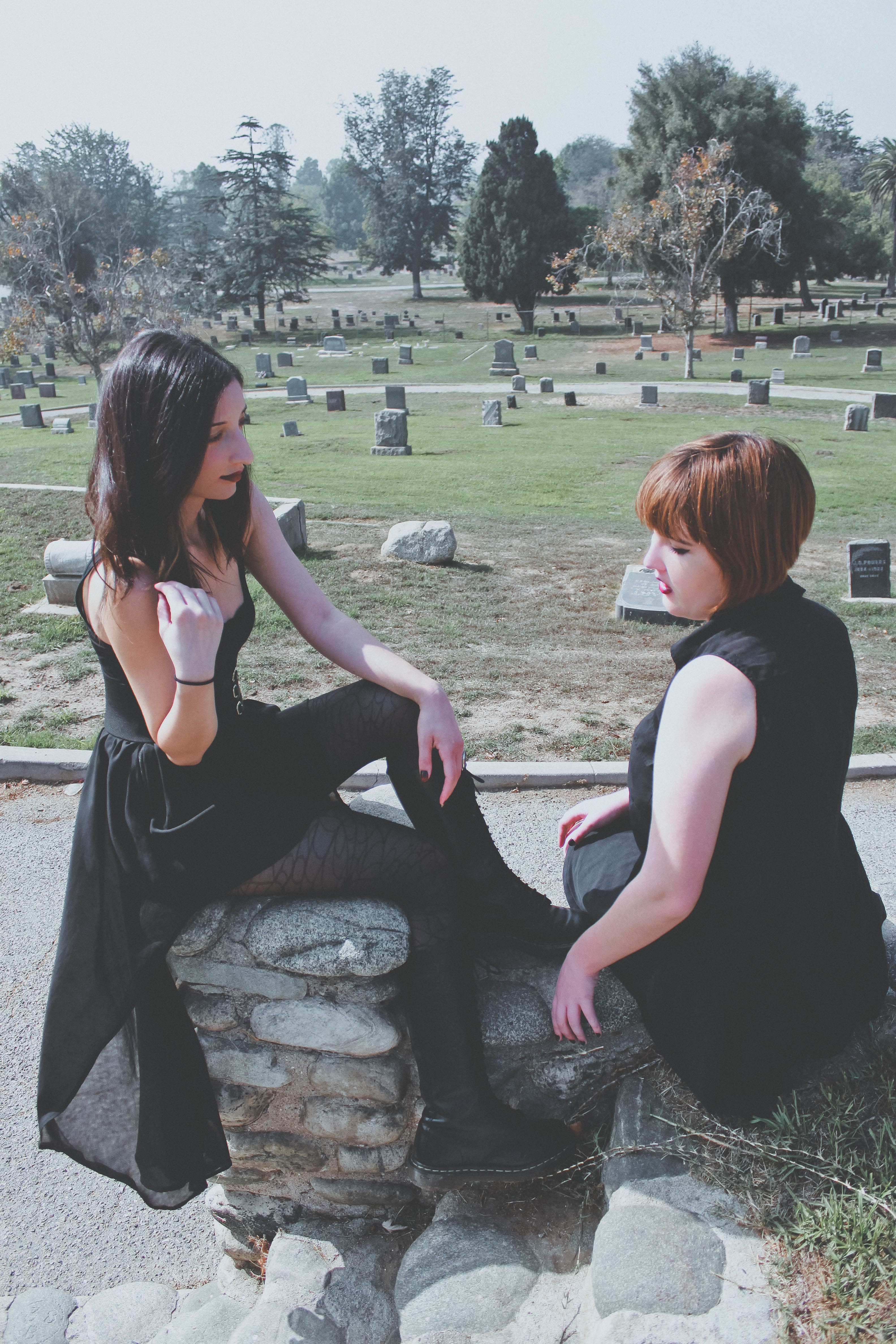 FEM: Will you try to make photography a career or will it stay a hobby?
KT: I'd like to make a career out of photography as maybe a photojournalist or by doing photo ethnographies.
Check our her Facebook page!