LENA Menstrual Cups: Your Body, Your Life, Your Period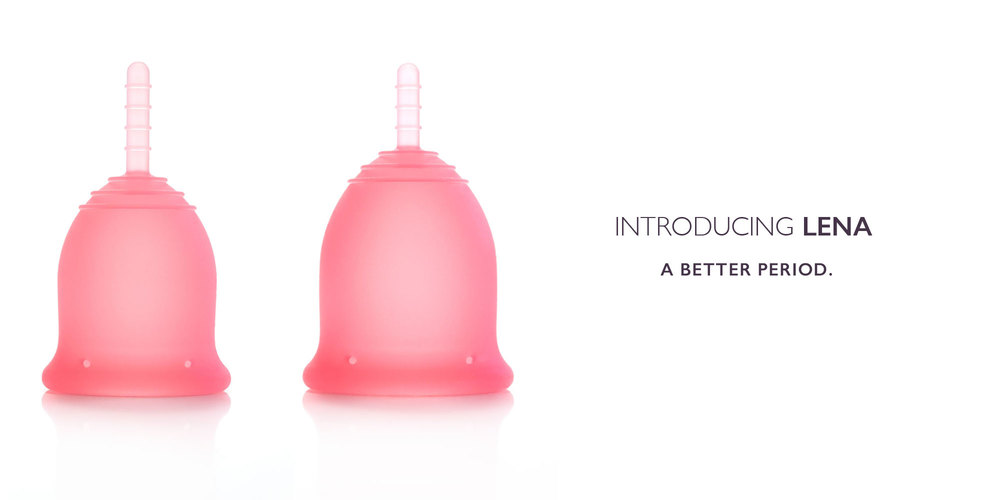 Image courtesy of lenacup.com
On Wednesday, February 24th, SANAA at UCLA co-programmed with E3 to hold an on-campus information session about LENA Menstrual Cups. This event saw a large turnout: people piled into the room to hear founder Vili Petrova speak about the July 2015 launch of LENA Cups, as well as the many benefits of transitioning to menstrual cups as opposed to using traditional pads and tampons.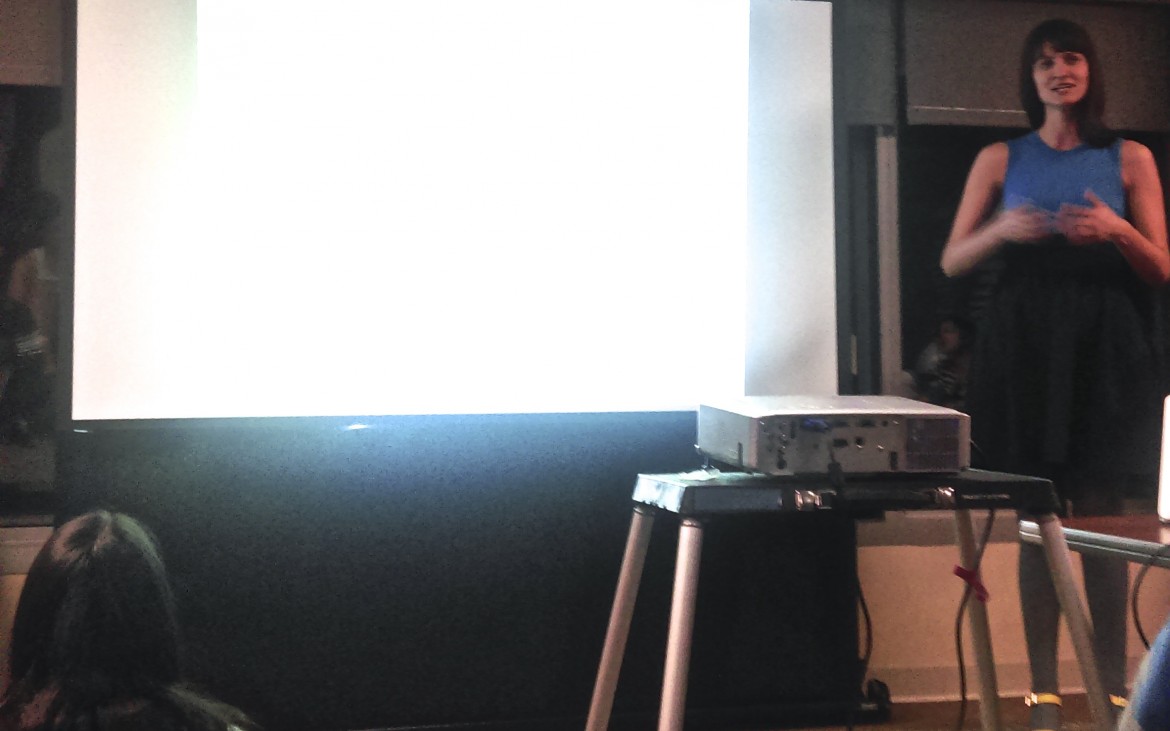 Unu Sohn from SANAA, as well as Tira Okamoto and Meghan Stanford from E3, helped facilitate a lively dialogue and discussion surrounding the environmental impact of period products and the stigma that still surrounds menstruation today. They also raffled off LENA cups to several lucky men and women. This event was part of the larger V-Day Movement at UCLA, which served as an organized response to celebrate and empower women and their sexualities, while taking a stand against all forms of gendered violence.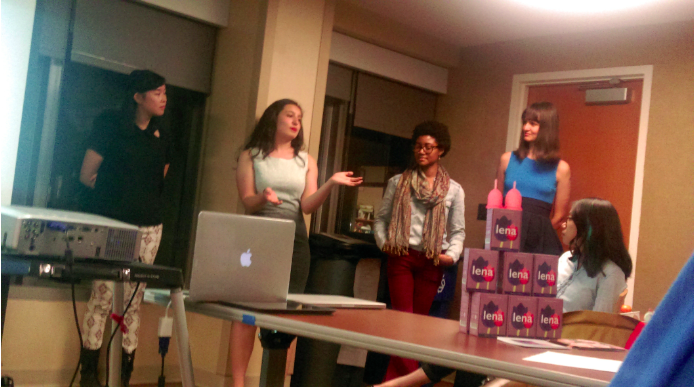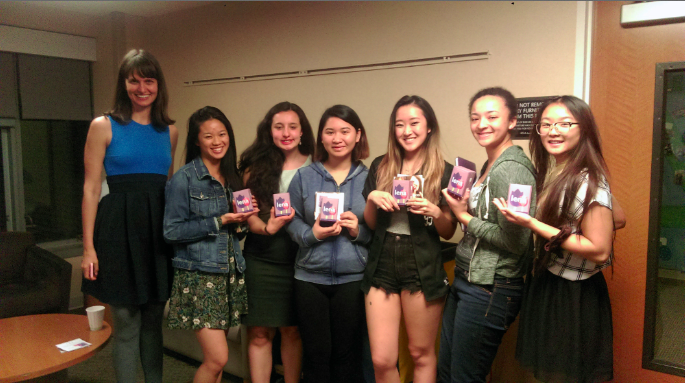 The statistics surrounding menstruation are staggering:
Roughly half of the population menstruates, and menstruation lasts an average of

38

consecutive years during one's lifetime.

Even though menstruation is literally unavoidable, it will cost an individual approximately

$4,500

dollars in their lifetime because the pad and tampon industry thrives due to

single-use products

.

As a result, 20 billion pads, tampons, plastic applicators, and their packaging ends up in American landfills

each

year. And these are just American landfills.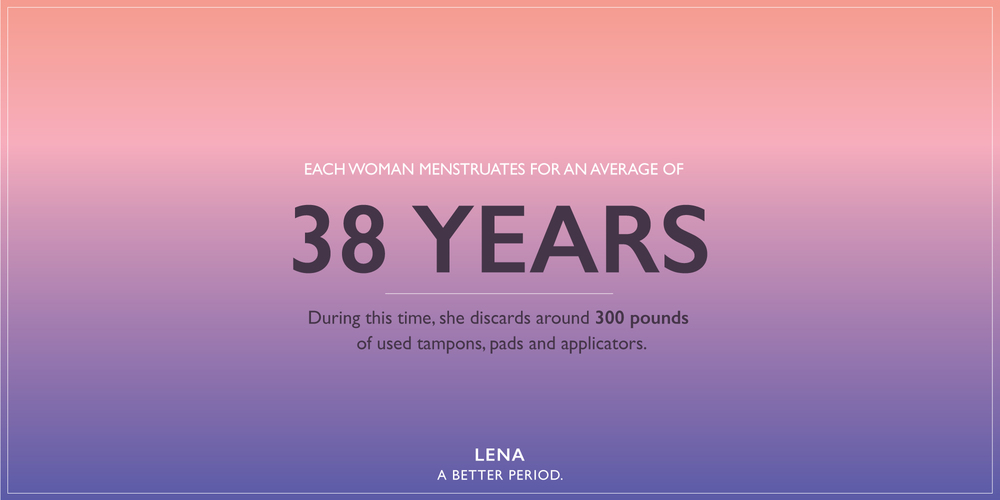 By far, menstrual cups are becoming more socially feasible as a healthier, more conscientious choice for consumers who want to reduce their environmental footprint, avoid the chemicals present in pads and tampons, and choose comfort over mess and stress. Menstrual cups fit inside the vagina to collect, rather than absorb, menstrual blood as it comes out of the cervix. This balances out vaginal pH, which can be distorted by tampons and pads that are designed to absorb everything, even the good bacteria and moisture. Menstrual cups also allow users to avoid the toxins and chemicals that are inherent in pads and tampons. Pads and tampons are essentially wads of heavily bleached cotton or rayon – often rife with pesticides – that we bring into contact with one of the most absorbent parts of our bodies. Thankfully, menstrual cups aim to give us back our voice, our agency, and our safety.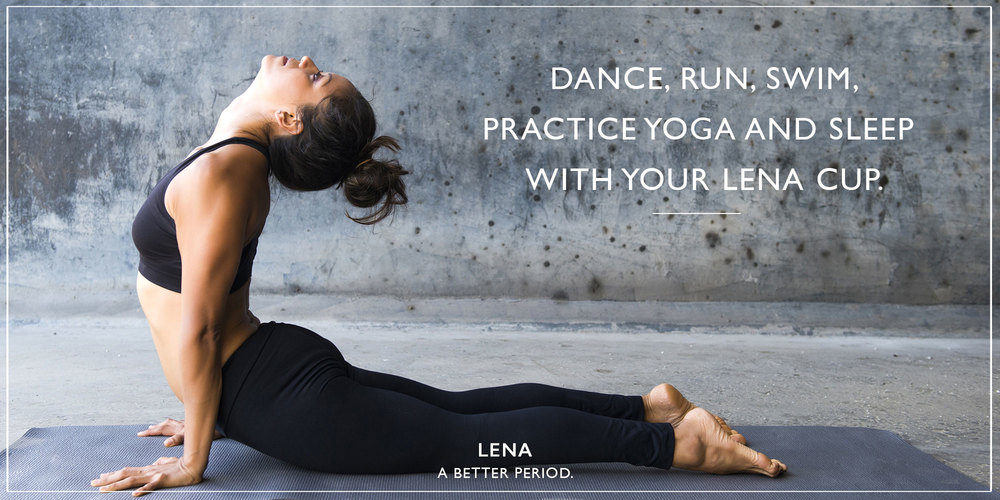 It seems like LENA has thought of everything:
Developed to be the most comfortable and functional cup on the market

Image courtesy of Vili Petrova

Registered with the FDA

Manufactured in California, using conscious practices and minimal waste

Made from 100% premium U.S. sourced and tested medical grade silicone and dyes

Biocompatible with the body, does not leach toxins or chemicals into the vagina and bloodstream

Simple warm water and soap cleans a LENA cup, which can be done in the privacy of your own bathroom stall

Comes in two sizes: Small and Large

Can be used for up to

many years

if properly taken care of

Should be sensation and irritant-free if inserted right

Can be safely worn inside the body for

12 consecutive hours

before emptying it

All LENA packaging is 100% recycled, FSC certified, and printed using vegetable inks
Since launching in July, Petrova and her team have shipped LENA Cups to customers in all 50 states, and enjoyed favorable reviews from Youtubers, comparison websites,  and more. The LENA Cup can be purchased on Amazon for only $25, where it enjoys a high 4.7/5 rating from over 1,000 customer reviews. They are also offering a discount: use the code LENATHX2 for a 20% off!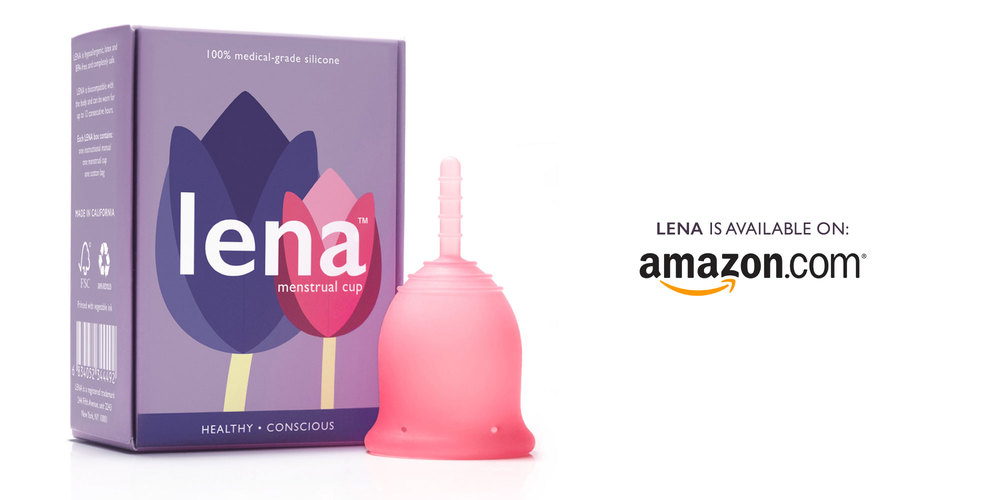 In conclusion, isn't it time we switched to a product that didn't make you feel like:
You were wearing a giant diaper, or

Strands of cotton fibers were getting stuck inside your vagina as you tried to remove your tampon (This can actually cause micro-incisions in the vaginal walls and increase the risk 

for staph infection!)
As Kiran Gandhi, known for free-bleeding at the Boston Marathon, said during a talk at UCLA: "We've only had 3 major innovations for periods: pads, tampons, and cups. And yet, we get a new iPhone every six months. What if we put those same brains to work on developing women's period products? And why don't we?"
LENA represents a tremendous step forward for period innovations, and an incredible triumph for a company that lives by environmental sustainability and empowers people to take control of their periods and feel better about what they put in their bodies. You can follow LENA on Facebook, Twitter, Instagram, and Pinterest for more information. You may also reach out to Petrova's team with any questions or concerns at [email protected]. The staff are all experienced cup-users themselves, and they adhere to a strict 100% satisfaction guarantee policy.