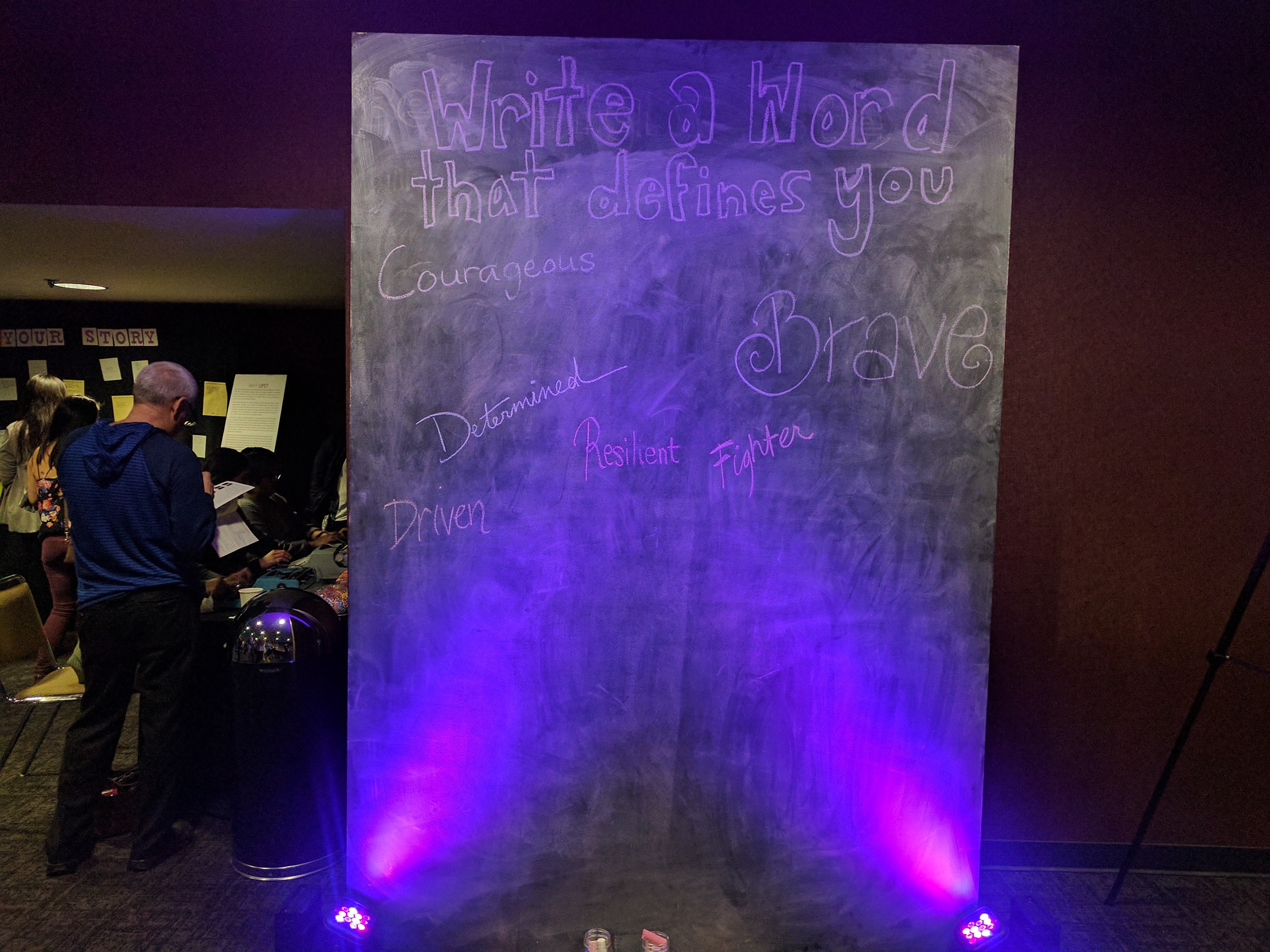 Each show ended to a standing ovation and cheers from the crowd.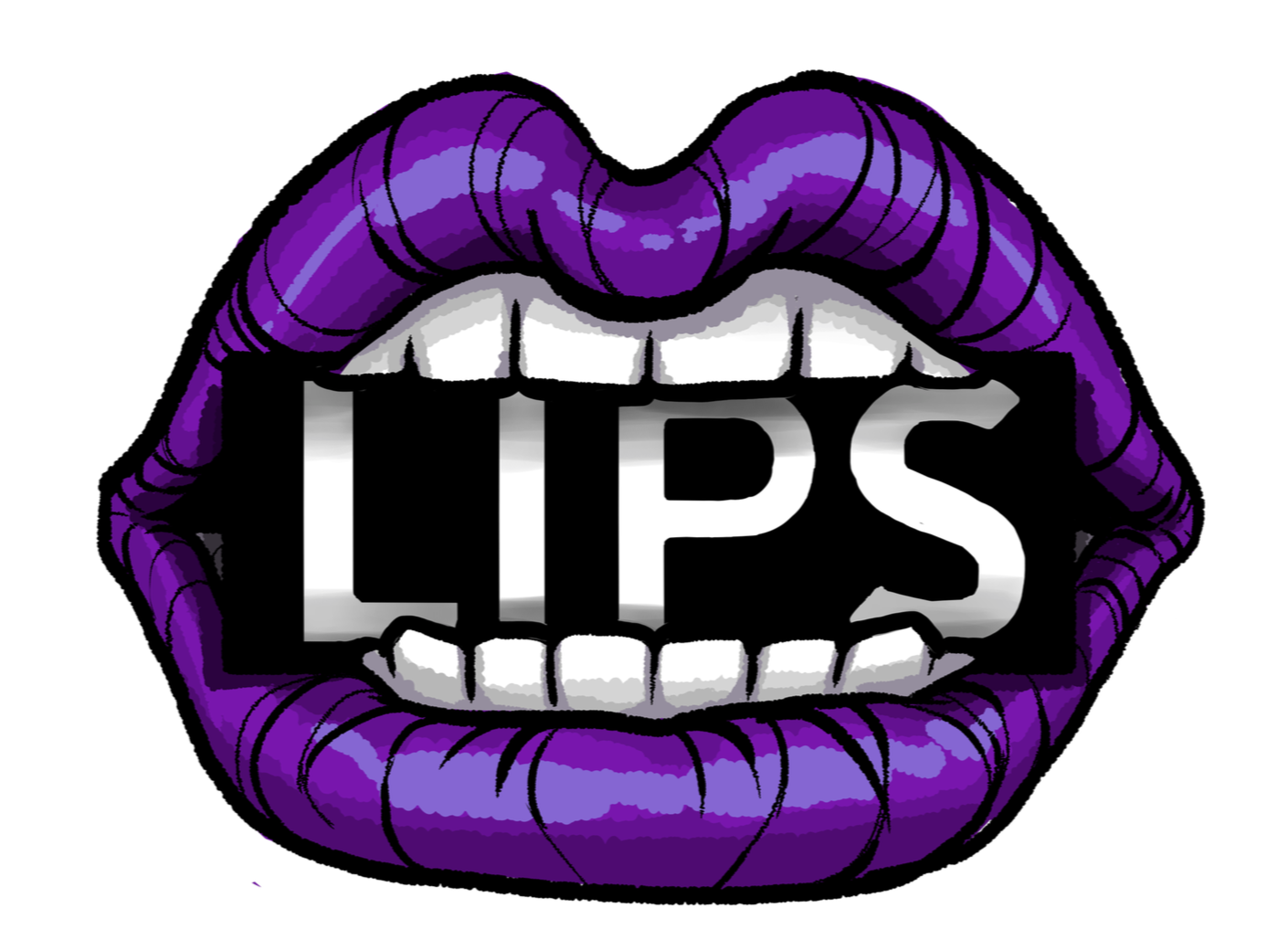 This play exemplifies the idea that being a woman is to first and foremost be a human being, and that experiences (not just genitalia) largely shape perceptions of what it means to be one.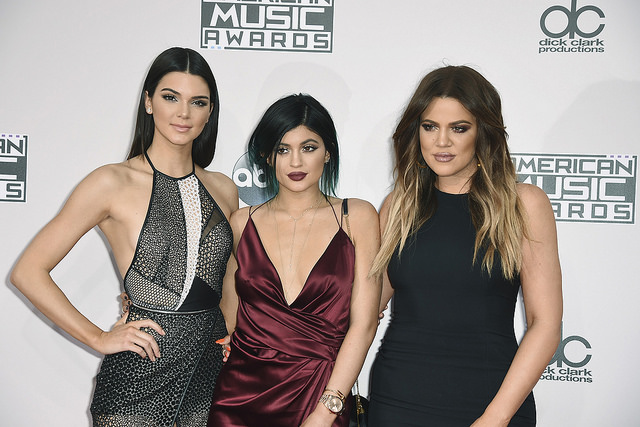 Let's do all women a favor, and put the Kylie Jenner lip investigation to rest.