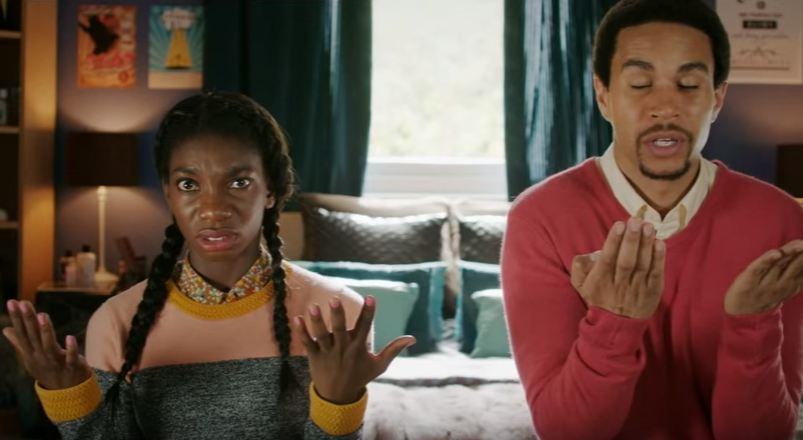 Season two of "Chewing Gum" hit Netflix last month and it has managed to be better than the first.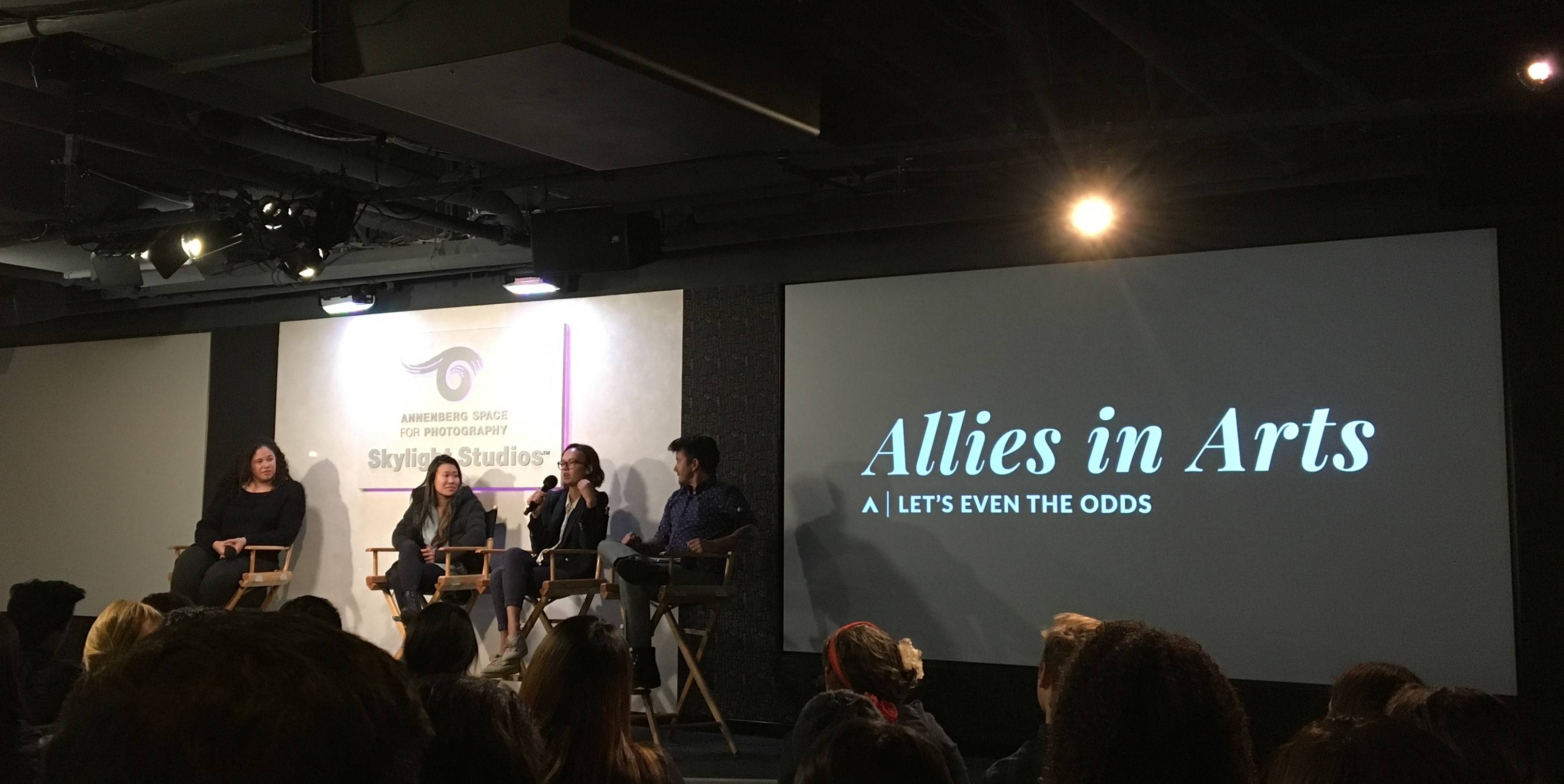 Conversations about representation in media have been critical in America's changing political and cultural landscape, particularly with the rampant cultural appropriation, white-washing, and transphobia in Hollywood. Recently, Nolwen Cifuentes, Silas Howard, and Tani Ikeda addressed identity and media in an intersectional feminist panel hosted by Allies in Arts to reflect on rising activism under the new US president.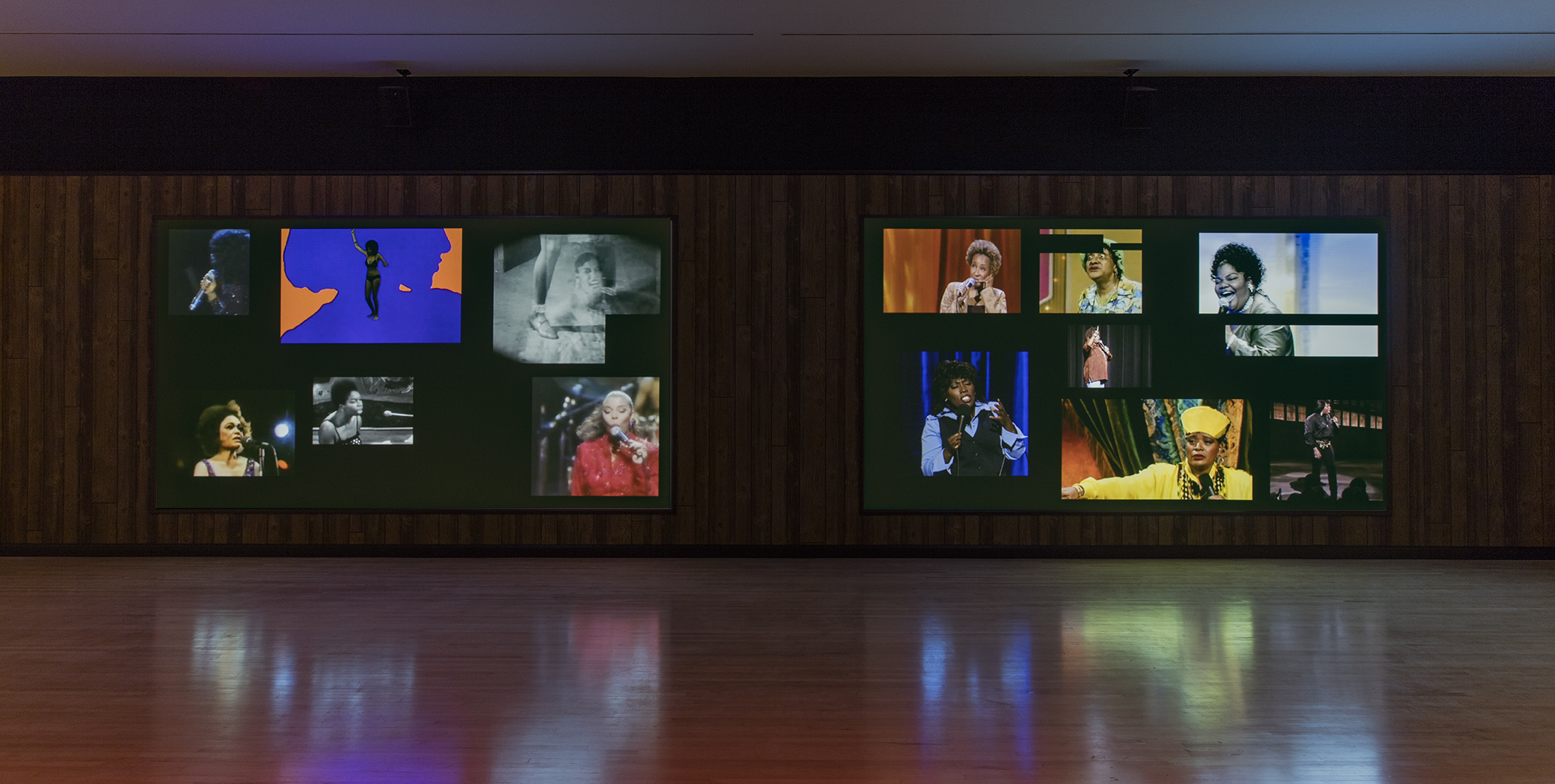 Mickalene Thomas's exhibit "Do I Look a Lady?" investigates the notion of black female subjectivity through the lens of popular media. Within the popular American imagination, black women are often portrayed as fitting within a set of types—hyper-fiery, hyper-sexual, or hyper-matronly. These archetypes are largely a product of the art produced within our hegemonic culture.